Members
Dance teachers and Instructors of Twist N Turns.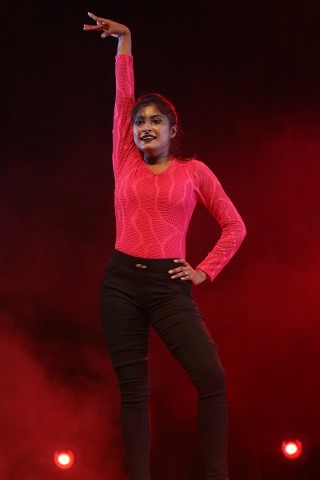 Dancing, for me, is the breath in my body and the fire in my soul. It is the drink that quenches my thirst to be the best I can be. It is a part of me - it is what keeps me going every time when life gets tough.
I started dancing at the age of two and a half. My dance journey started with Bharatanatyam and other classical dance forms. At first, everything seemed difficult and unachievable but with time, my fascination for this ancient dance style grew and flourished and in a year, I am going to complete my graduation in Bharatanatyam. While Bharatanatyam is my base, my interest in international dance forms began to grow.
Subcategories