Teachers and Instructors at Twist N Turns
Dance teachers and Instructors of Twist N Turns.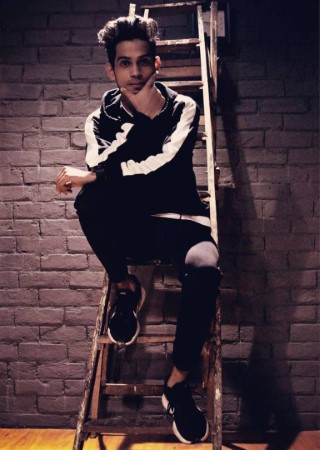 Every-time I dance, I turn into a better version of me..
I could not adequately describe the way dance makes me feel. It is as though I had somehow found a way to sever the chords holding me to this earth and if only for a fraction of a second ~ I could fly.
I am an artist and I believe everyone is an artist who loves and respects their prefossion. I fell in love with dancing when I was a kid. My dance training began as a B.Boy and then switched to various forms ( locking,popping,house & urban..).
Subcategories