Dance teachers and Instructors of Twist N Turns.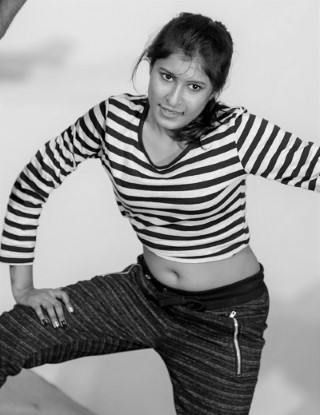 Dancing, for me, is the breath in my body and the fire in my soul. It is the drink that quenches my thirst to be the best I can be. It is a part of me - it is what keeps me going every time when life gets tough.
I started dancing at the age of two and a half. My dance journey started with Bharatanatyam and other classical dance forms. At first, everything seemed difficult and unachievable but with time, my fascination for this ancient dance style grew and flourished and in a year, I am going to complete my graduation in Bharatanatyam. While Bharatanatyam is my base, my interest in international dance forms began to grow.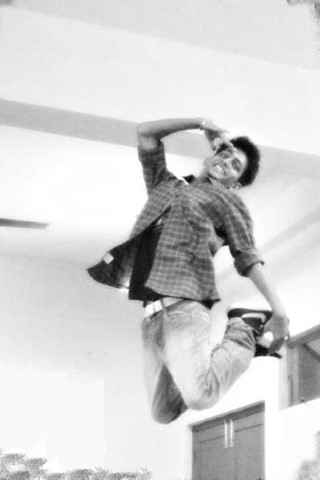 Having started in 2009,has 3 years of experience. Also received professional training in Hip - Hop, Been working in Twist n Turns for almost a year now and simply loves to be a part of the Twist n Turns family. Even Being an instructor, he learns something everyday.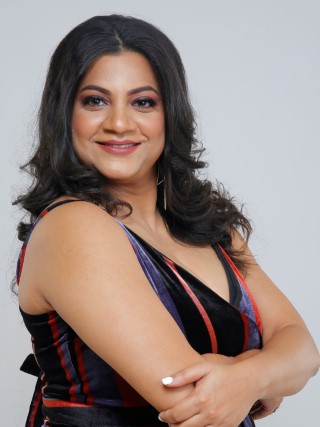 Nikita has been passionate about dancing since the age of three. Taking the lead in all her school shows, Nikita was awarded the title of "Best Dancer" at both school and college. The passion grew and gradually became a profession in 2007 and ever since there has been no looking back. She dances, performs and teaches Jazz, Contemporary, and Hip Hop.
She is also a trained SALSA dancer and teacher. She has performed nationally a number of times.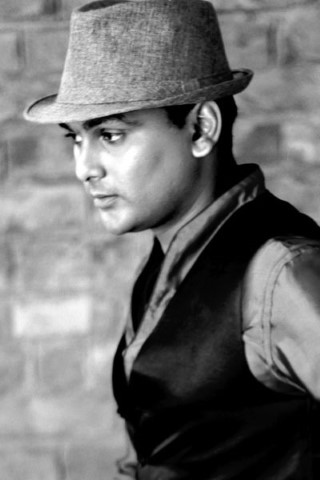 Tapas Das, a young entrepreneur of our times started TWIST N TURNS in 2005. Kind, generous, creative and down to earth, he wanted to start his own, one-of-a-kind dance academy.
According to him 'Dance is a language of movements that involves space, time and the human body'. He was born and brought up in Kolkata, the cultural hub of India. Being extremely talented, Tapas has been appreciated in the field of dance all his life.
He has been dancing since the age of four. Once he finished High School, he learned jazz/modern and contemporary dance. His horizons were broadened even more when he started dancing Bollywood with Beat Busters, which then was the most upcoming dance crew in Kolkata; he continued with the crew for 4 years. After that exposure, he studied how to be a dance teacher, which later started helping him impart his knowledge about dance.
Finally, in 2005, with the help of family and friends he stared TWIST N TURNS. Beginning with a mere 40 students, TWIST N TURNS currently has over 500 students.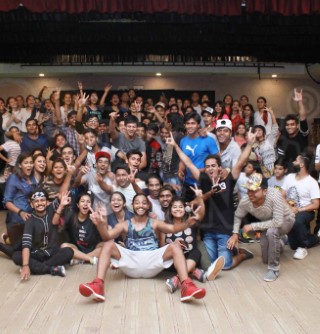 Melvin Louis, a passionate dancer from Mumbai, who introduced his own kind of dance styles is one of the most sought-after dancer by the young aspiring dancers of the country.
He believes that it doesn't really matter if a person is skilled, because skills can always be taught. He believes in the fire within him/her. A self-taught dancer, who hardly picks up what's already there, instead creates his own style, Melvin is definitely setting the right trend and example to today's generation. While a lot of dance trainers wish to teach those who are already good at the art to an extent, Melvin loves to train beginners. He feels the need to help those who want to really do it with zeal and passion.
Owner of Dance Inc. (Melvin Louis Dance Company)

Know his style at : Melvin Louis Youtube Channel
Subcategories