Dance teachers and Instructors of Twist N Turns.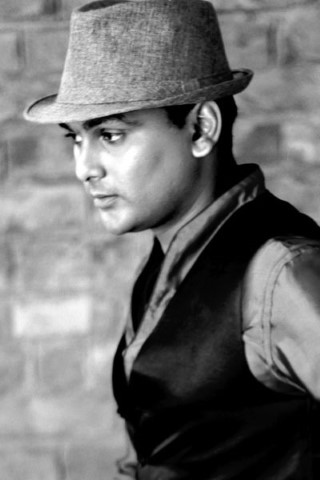 Tapas Das, a young entrepreneur of our times started TWIST N TURNS in 2005. Kind, generous, creative and down to earth, he wanted to start his own, one-of-a-kind dance academy.
According to him 'Dance is a language of movements that involves space, time and the human body'. He was born and brought up in Kolkata, the cultural hub of India. Being extremely talented, Tapas has been appreciated in the field of dance all his life.
He has been dancing since the age of four. Once he finished High School, he learned jazz/modern and contemporary dance. His horizons were broadened even more when he started dancing Bollywood with Beat Busters, which then was the most upcoming dance crew in Kolkata; he continued with the crew for 4 years. After that exposure, he studied how to be a dance teacher, which later started helping him impart his knowledge about dance.
Finally, in 2005, with the help of family and friends he stared TWIST N TURNS. Beginning with a mere 40 students, TWIST N TURNS currently has over 500 students.
Subcategories