Teachers and Instructors at Twist N Turns
Dance teachers and Instructors of Twist N Turns.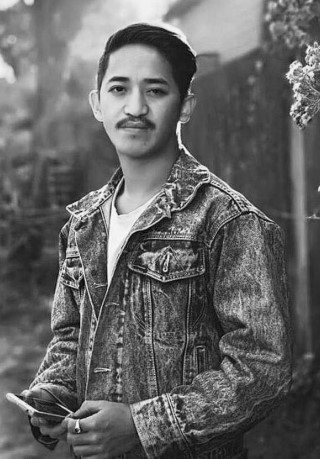 I started dancing at the early age. Did many competitions as well and from then I knew if I could do something good in life then it has to be in Dance. Because whenever I dance there's so much I could express through it, the things which I couldn't express with my words.
Spend almost 4 years of my life with my crew named as " Hybrid Crew ".
Won District level competition together back in 2015.
Subcategories