Dance teachers and Instructors of Twist N Turns.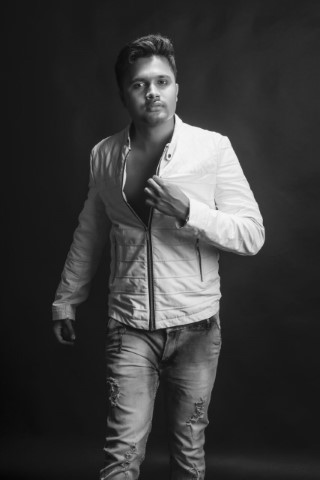 They say, 'Dance is a way to find yourself and lose yourself, all at the same time'.
One may define dance as the movement of a person's feet and body, usually accompanied by music. To me, however, dance means more than that. Started dancing for fun when I was young and took it professionally along the way. Dance for me is my life. It is the biggest part that defines my personality. It has taught me discipline, emotions, strength, togetherness, vulnerability all at the same time. The one thing that can always cheer me up is dancing! It puts a smile on my face and fills my heart with joy!!
Subcategories