Dance teachers and Instructors of Twist N Turns.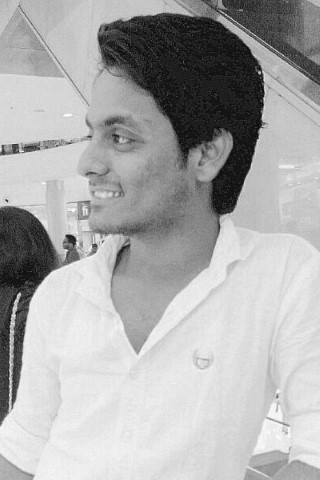 Abhijeet started learning dance at one of the biggest dance companies in India, Padatik International in 2009. This intensive training helped nurture his god-given talent so that within a year, he was considered capable enough to become an instructor at Padatik Dance World International.
Abhijeet's passion for dance, his grit and his capacity for hard work along with his creative and innovative potential has allowed him to become an instructor who is loved by his students. The rigorous training he has received from leading national and international dance trainers such as, Subhas Chandra Bera, Shruti Mishra, Leah Raphael Curtis and Emily Mclouglin from UK, Sanjay Khatry, Eunyong Jung from Korea and Silvia Vona helped him gain expertise in several Western Dance forms such as Contemporary, Ballet, Hip-Hop, Jazz, Freestyle, Salsa and Bollywood as well as proficiency in one of the most graceful Indian dance forms, Kathak.
Subcategories