Dance teachers and Instructors of Twist N Turns.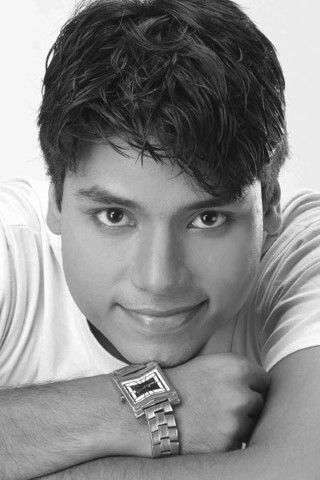 Apurba started dancing as a child and then turned his passion into his career in 2008. Though he is a qualified B.Tech engineer, he chose dance as his career. He has been trained in Jazz and Tap under Ronnie Shambhik Ghosh and Dr Mitul Sengupta. He was a repertory member of Rhythmosaic for three years and has participated in various productions, notable among which is an Indo-French production under the banner of Indian Council For Cultural Relations. Apurba is also an actor and he has participated in several plays and shows.
"Dance is my true calling."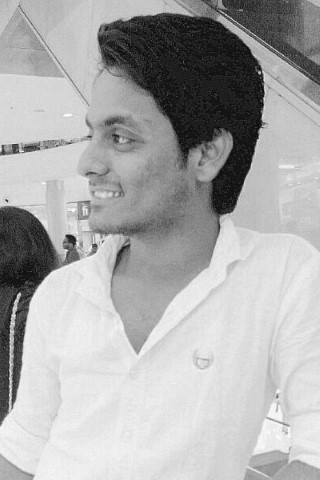 Abhijeet started learning dance at one of the biggest dance companies in India, Padatik International in 2009. This intensive training helped nurture his god-given talent so that within a year, he was considered capable enough to become an instructor at Padatik Dance World International.
Abhijeet's passion for dance, his grit and his capacity for hard work along with his creative and innovative potential has allowed him to become an instructor who is loved by his students. The rigorous training he has received from leading national and international dance trainers such as, Subhas Chandra Bera, Shruti Mishra, Leah Raphael Curtis and Emily Mclouglin from UK, Sanjay Khatry, Eunyong Jung from Korea and Silvia Vona helped him gain expertise in several Western Dance forms such as Contemporary, Ballet, Hip-Hop, Jazz, Freestyle, Salsa and Bollywood as well as proficiency in one of the most graceful Indian dance forms, Kathak.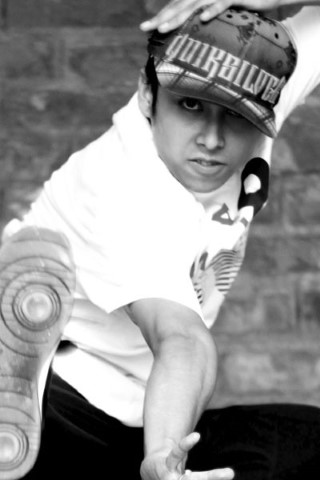 Dance is the essence of Aditya's life, for this rhythmic movement of the body to music gives him not only joy but is also a part of his spiritual existence. Whether as a form of emotional expression or social interaction or even simply, as a form of exercise, he can exploit dance as an art form, to its best use. To that end, he has mastered many genres and styles of dance.
Subcategories