Dance teachers and Instructors of Twist N Turns.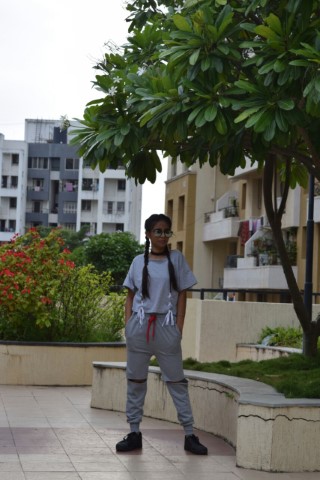 Started dancing few years ago. Back then it was just a hobby but experience and exposure gave way to lifelong happiness - "Dance" .
As I believe -
"Dance, when you're broken out.
Dance, if you've torn the bandage off.
Dance, in the middle of the fighting.
Dance in your blood.
Dance when you're perfectly free" .
I have been trained in hip-hop, contemporary and ballet. Have also been trained under Sambo Mukherjee, founder and lead of FULLSTOP CREW, one the best crews of Kolkata.
Subcategories