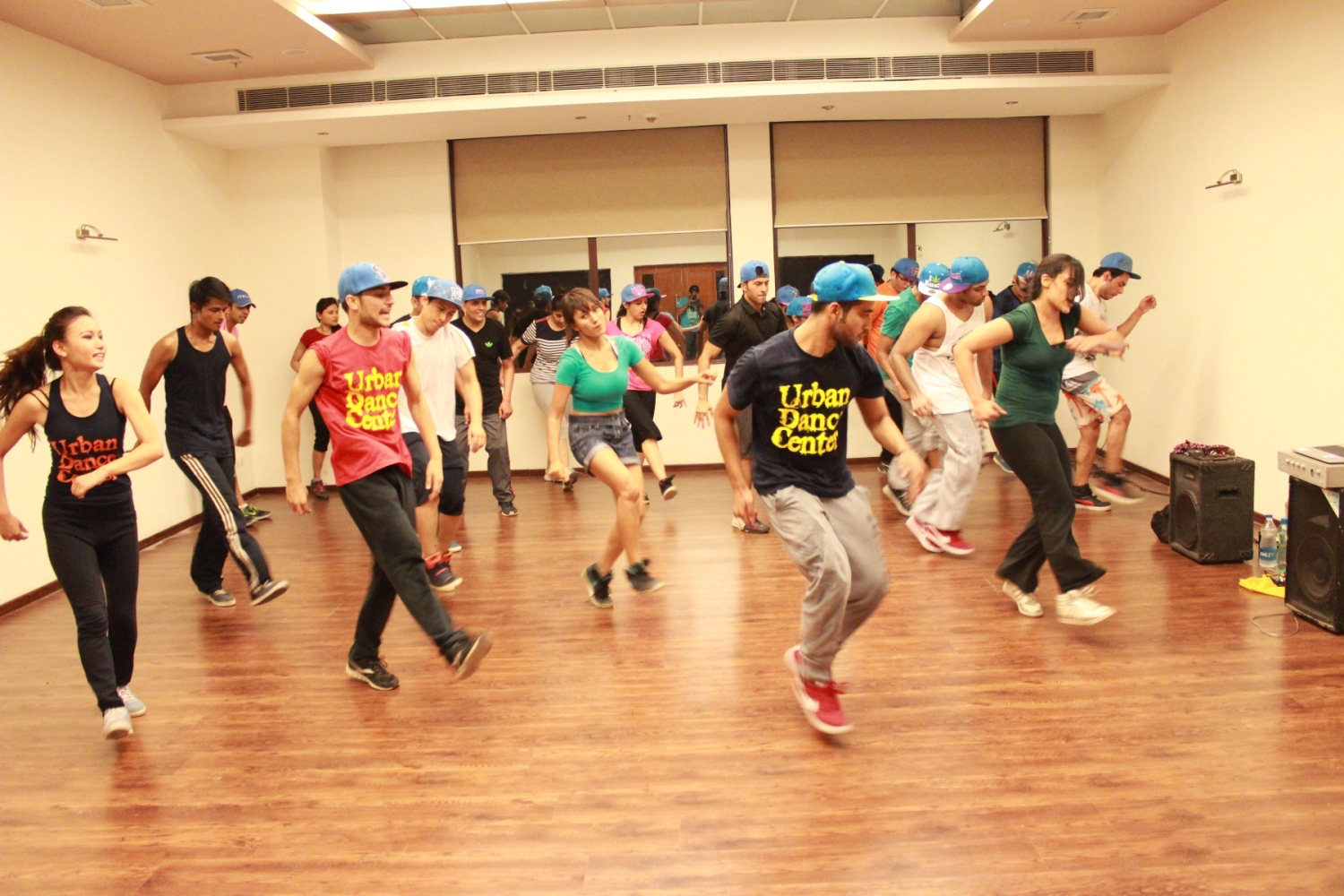 Urban Dance Center is the brainchild of Sahaj Singh and Jasveen Bhalla. After 8 years of extensive training and passionate practice, Sahaj started teaching/ choreographing at the age of 15. Now he runs his own dance school, Urban Dance Center (UDC) teaches urban forms of hip-hop, house and Bollywood. Jasveen adds the marketing and business angle to Sahaj's skill-set. She has worked across the Entertainment and PerformingArts industry and has extensive experience in Business Development,Brand Management,Sales & Marketing and Customer Relationship Management.
Together they are determined to bring a much-needed change to the Indian dance scenario.
At Urban Dance Center we celebrate this power and beauty of true dance, but with a subtle difference- an educational difference.
We at UDC, have got together to revolutionize the way dance is perceived in India. Backed by a rigorous curriculum and extensive dance knowledge, we aspire to amalgamate practical dance consciousness with theoretical know-how. We are looking at establishing a strong foundation for a future of 'Dance Upheaval'.