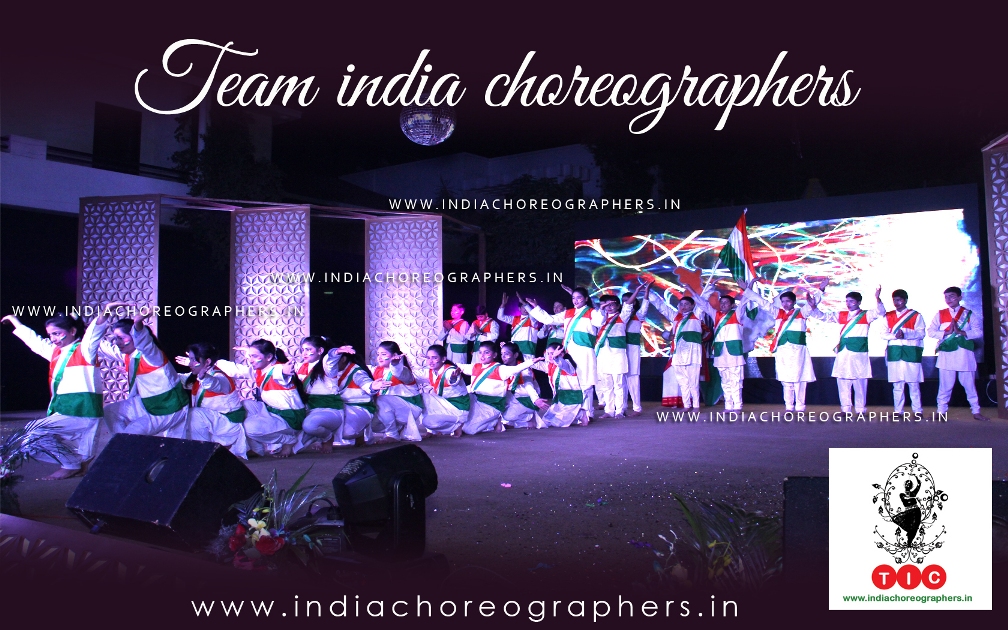 Team India Choreographers offers professional choreography services to Schools, MN-C's and Family weddings.
Team India Choreographers was established in 2005 with an objective of offering professional choreography Services primarily to corporate companies, educational institutions & individual (Families).
We have successfully offered our services to different geographical
locations all over India and many doorsteps.We are located in New Delhi and we have an experienced and dynamic team of Choreographers, show directors, conceptualizes, scriptwriters, stage managers, costume designers, light & sound and production infrastructure to ensure a unique show of the highest quality.
Our Dance Choreography is built around professionally prepared
themes and scripts. We have an extensive collection of work in our archives combined with this we are constantly working on new themes for your functions.