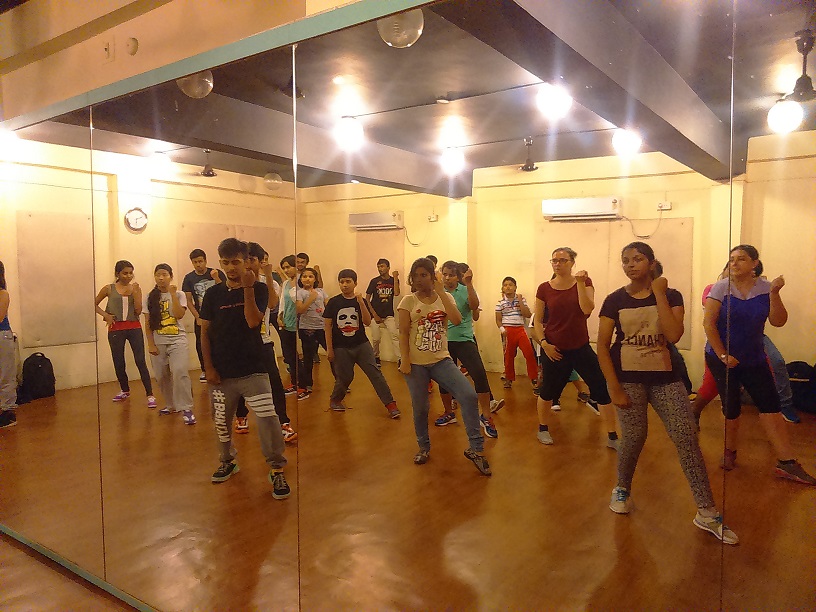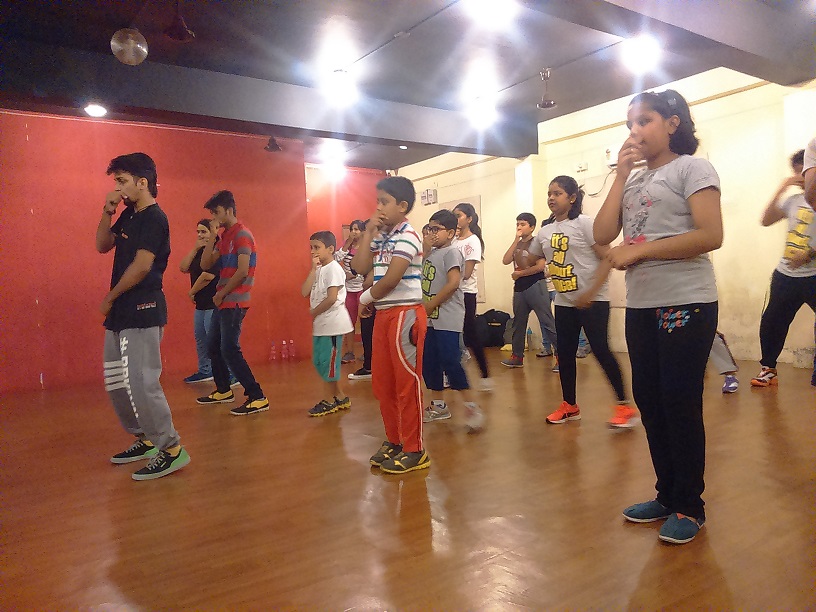 Sunday Choreo Shots - 2
The 2nd Choreo Shot was taken by Prantik where he taught a Short piece of his choreography on the song If It Ain't Love by Jason Derulo. This event took place at our Ruby Studio and as you can see we had all kinds of people. Irrespective of what style they learn or do, the participants were very much interested to learn this Hip Hop Choreography. Even though the dance style was quite new for most of the participants they were equally enthusiastic and gave their full efforts.
Upon asking about their experience we got some nice answers such as -
"Always wanted to try Hip Hop,felt really good doing it for the first time" said a participant
"Steps were very fast for me but i enjoyed a lot,will join the hip-hop classes" said one of our zumba student
"I loved it,it was awesome" said a student from our kids batch
"This was very cool,looking forward to learn hip hop now." said a participant.