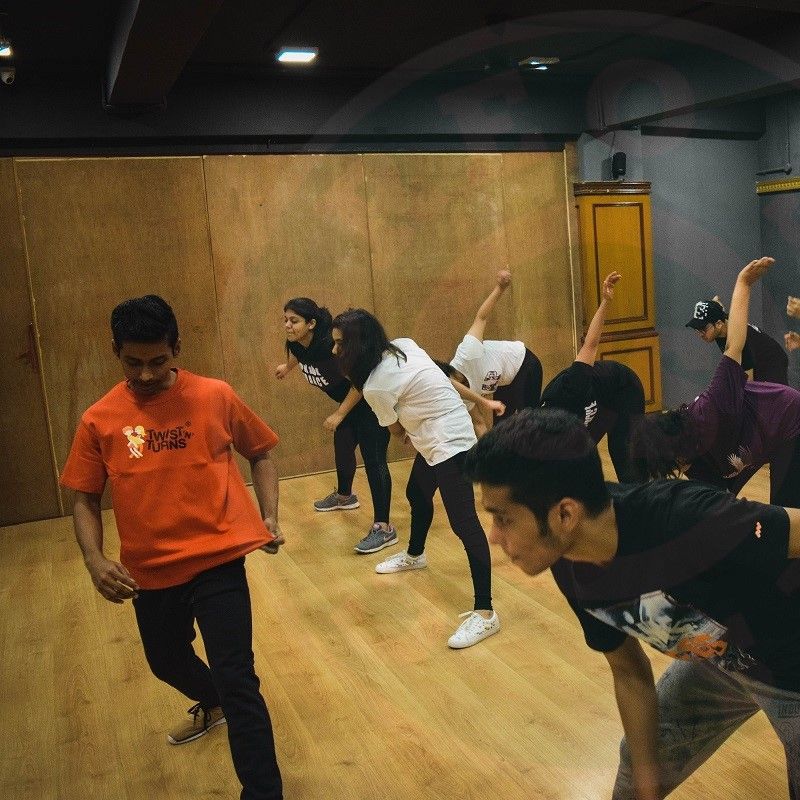 CHOREO SHOTS SEASON 3 | EPISODE 2 | PINAKI & DEO
Episode 2 was intense!
The first workshop was conducted by Pinaki who taught a House choreography on Girls Like You by Maroon 5. House being his forte, he mostly concentrated on
getting the right groove and the footwork.
Pinaki is one of the oldest members of Twist N Turns and has been a part of Choreo Shots for quite a sometime. He takes regular Hip Hop classes at our Salt Lake Studio.
This choreography was quite appreciated by the people who attended the workshop. Read what they had to say:
Shrishti Singhania - Workshop was really nice! Learnt some great House moves.
Akash Mitna - Second workshop with Pinaki Sir. Awesome grooves & feel. The overall experience was too good.
Aryan Dubey - My first workshop with Pinaki Sir and couldn't get better. From the steps to the groove, to the song selection, everything was on point!
Vinod Das - It was nice & learnt a lot!
Kriti Sadh - It was amazing, had too much fun, and learning house from Pinaki Sir was great. Loved it!
Bijoyini - Wonderful introduction to House. Learnt the basics & also a short exciting routine. Had fun!
Now, take a look!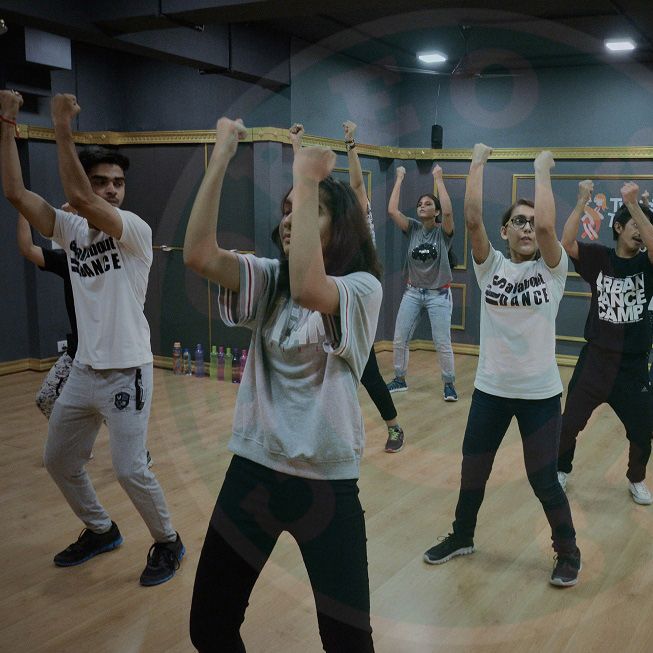 The second workshop was conducted by Deo on Hello by Pretty Much. This class was more about Urban and it's style and groove.
The crowd thoroughly enjoyed the choreography and was super energetic to learn some more... Deo is one of the newest members of Twist N Turns and takes regular Hip Hop classes at Twist N Turns New Alipore.
Read what the crowd had to say about the workshop:
Shalini - Workshop was really good. Got to learn a lot of things about urban style since it was my first urban workshop. If only there could have been more time assigned to it could have been better.
Aditi Yadav - I enjoyed a lot ...and yeah learned a lot too... Thanks to Choreo Shots..
Soma Subedi - Today's workshop was just a chapter of an encyclopedia. It is a fun dance form, learnt from groove to steps and finally the choreography. It was informative, wish we had more time.
Now take a look!