Episode 5... Episode 5!
The first session was conducted by Deo Yolmo who taught Urban on Stay by Khalid. This session was on an advance level choreography where he emphasized
more on the intricate understanding of the music. Deo is an instructor of TNT, and takes Hip Hop class at our New Alipore branch. The crowd was overwhelmed to learn the choreography and had a great time. See what they had to say about it...
Soma - Class was fun. Learned new things. Lots of control & technique. Flow and Freeze was the emphasis of the choreography.
Souvik Bhowmick - It was awesome. I learned some new moves there.
Now take a look...
---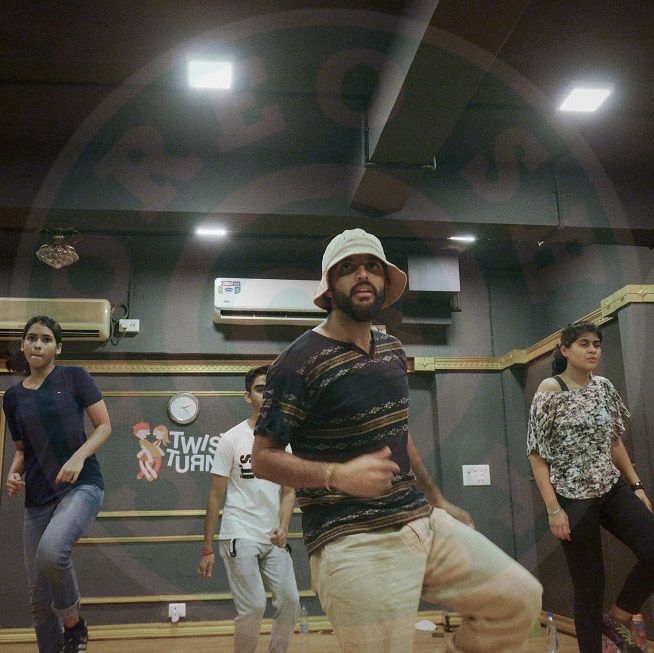 The second workshop was by one of the best dancers of our city, Shiddharth Basu, who taught House dance on Cajmere ft Brighter Days (Underground Goodies Mix). This class was all about learning the core basics of House dance. the emphasis was more on the grooves and basic steps. The crowd had a tough time in learning the steps. See what they had to say...
Moitrayee Chatterjee - It was an amazing workshop. Hope to do more of such workshops in future. Loved the energy & choreography.
Banhishikha Basu - The class was superbly lit. Steps were too good. I would love to take some classes of House. Loved the vibe.
Pallavi - Absolutely stunning. Learned so much from Siddharth. I will surely take more classes of him.
Now take a look at what you missed...
/>