Welcome to Sunshine 2015 Summer Camp at Twist N Turns!
We get you the best professionals and teachers in town.
Campers bump into like minded kids and get to learn and do amazing things,
while parents can be relaxed as their kids are having a quality time while having fun.
More than 10 topics are included for children aged below 12 years.
All camp programs will be facilitated by professionals' expertise in their related fields.
ALL Classes will happen in fully air conditioned studio.
Twist n' Turns in association with Banjara School of Dance presented
BELLY DANCE BASIC INTENSIVE COURSE
from 16th to 20th March. It was a 5 days intensive course.
Details:

On 14th February, we danced to fight violence against women!

One Billion Rising is the biggest mass action to end violence against women in human history.
1 in 3 women across the planet will be beaten or raped during her lifetime.
That's ONE BILLION WOMEN AND GIRLS.
Every February, we rise – in hundreds of countries across the world – to show our local communities and the world what one billion looks like and shine a light on the rampant impunity and injustice that survivors most often face. We rise through dance to express joy and community and celebrate the fact that we have not been defeated by this violence.
We rise to show we are determined to create a new kind of consciousness – one where violence will be resisted until it is unthinkable.
We have just completed out kids dance show at Science City Mini Auditorium on 30th November 2014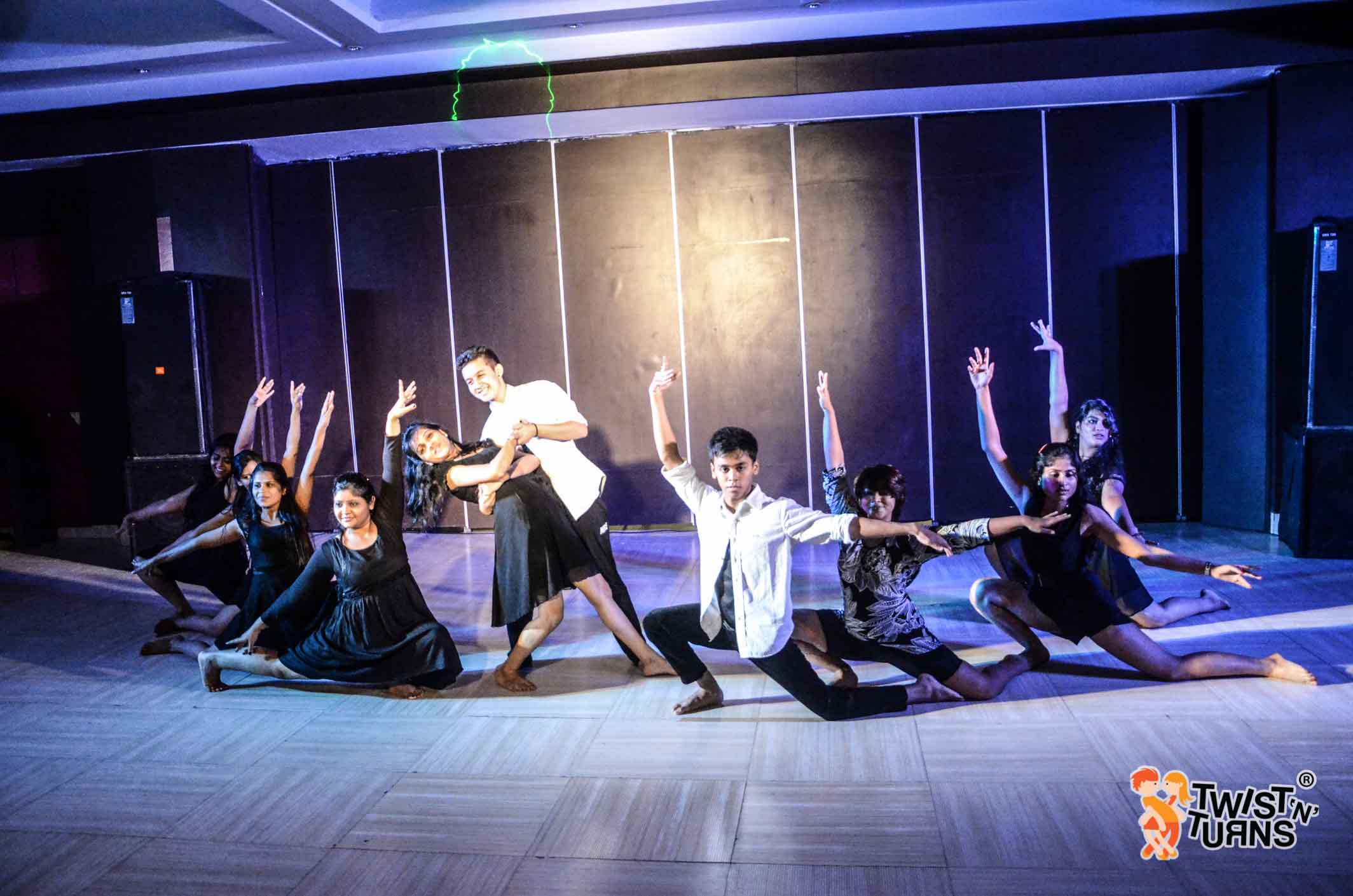 A senior dance performance party
It was an informal dance showcase by the senior members of all branches and also included instructor and teacher performances. The evening slowly transformed to an open dance floor, with all genres of music such as Salsa, HipHop, Bollywood, etc., where instructors took everyone on a high end fitness party ride with Zumba Fitness and nonstop dancing. It was an evening full of craziness and with all the flamboyant dancers and instructors dancing their hearts out.

View our pictures on Facebook and gallery.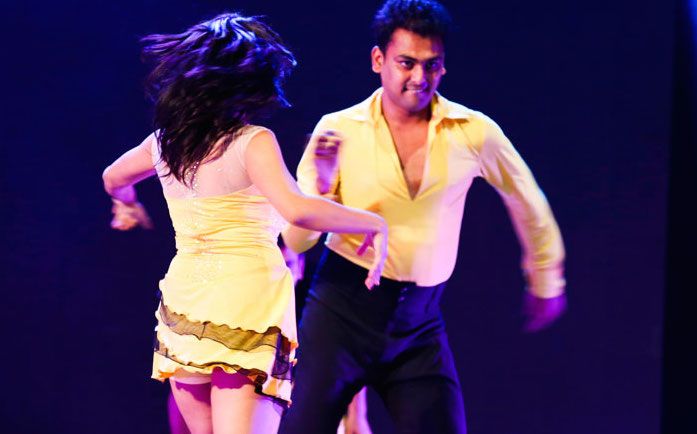 "Decoding Emotions"-
Twist N Turns' annual dance concert 2013. As the name itself explains, this entire presentation decoded various emotions of a person through dance forms like Hiphop, Contemporary, Theatre jazz, Bellydance, Salsa, Taichi, Krumping and more.
The concert was divided in two parts:
The first being the Kids Act – "My Dream School", where all the participants under 12 portrayed a school of their dreams.
And the second being the Senior Act- " Navrasa", where all the students portrayed the nine rasas with a unique story of its own. Overall, a very successful and appreciated presentation with students, audience and parents still cherishing the experience and moments.
Amazing dance performances at Ranchi Gym Khana Club on 6th Oct 2013 by our dancers from Kolkata and Delhi. A cultural evening on Indian folk dances and music.
Please click of read more to see the full gallery of this show.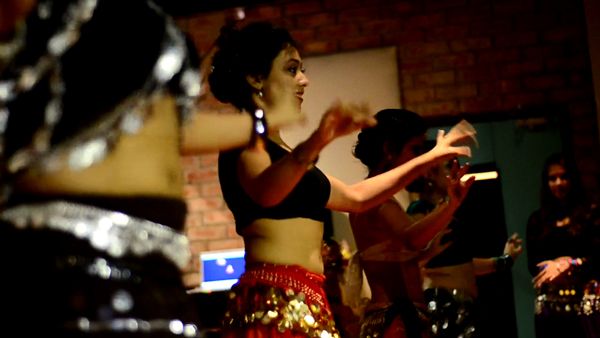 Belly Dance performance by the students. Choreographered and taught by Banjara School of Dance (Delhi)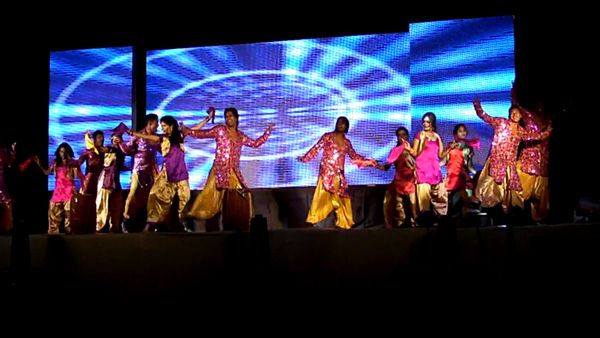 Dance show by TWIST N TURNS troupe members at Udaipur on 7th Feb 2013 at a private party.
1000 spectators , 2 hours shows non stop dance on different Indian dance forms on Bollywood music.