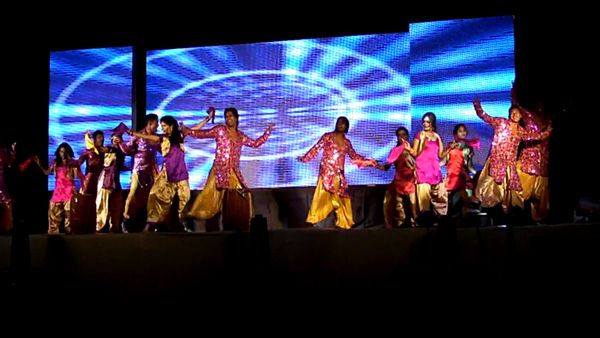 Dance show by TWIST N TURNS troupe members at Udaipur on 7th Feb 2013 at a private party.
1000 spectators , 2 hours shows non stop dance on different Indian dance forms on Bollywood music.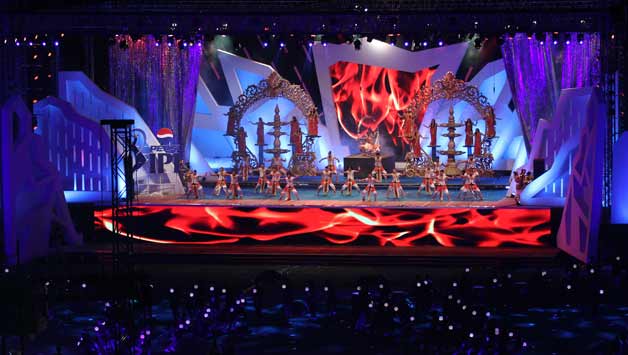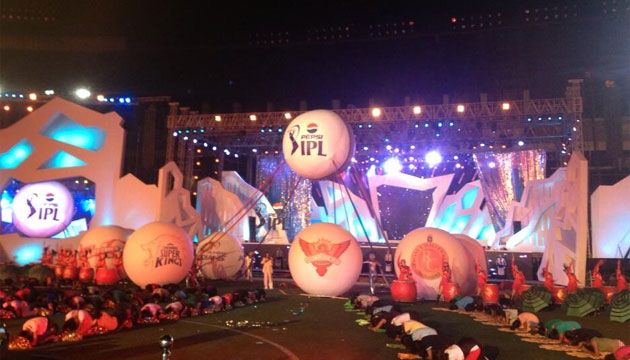 IPL 6 Opening Ceremony Nite - 2nd April 2013
TWIST N TURNS is proud to be a part of the biggest show and event of this year! TWIST N TURNS participated, with over 350 dancers for at this show. The cast performed several dance squences with props and lights. What's more,there were acts with SRK, Katrina and Deepika!
Thanks to Red Chilles Production!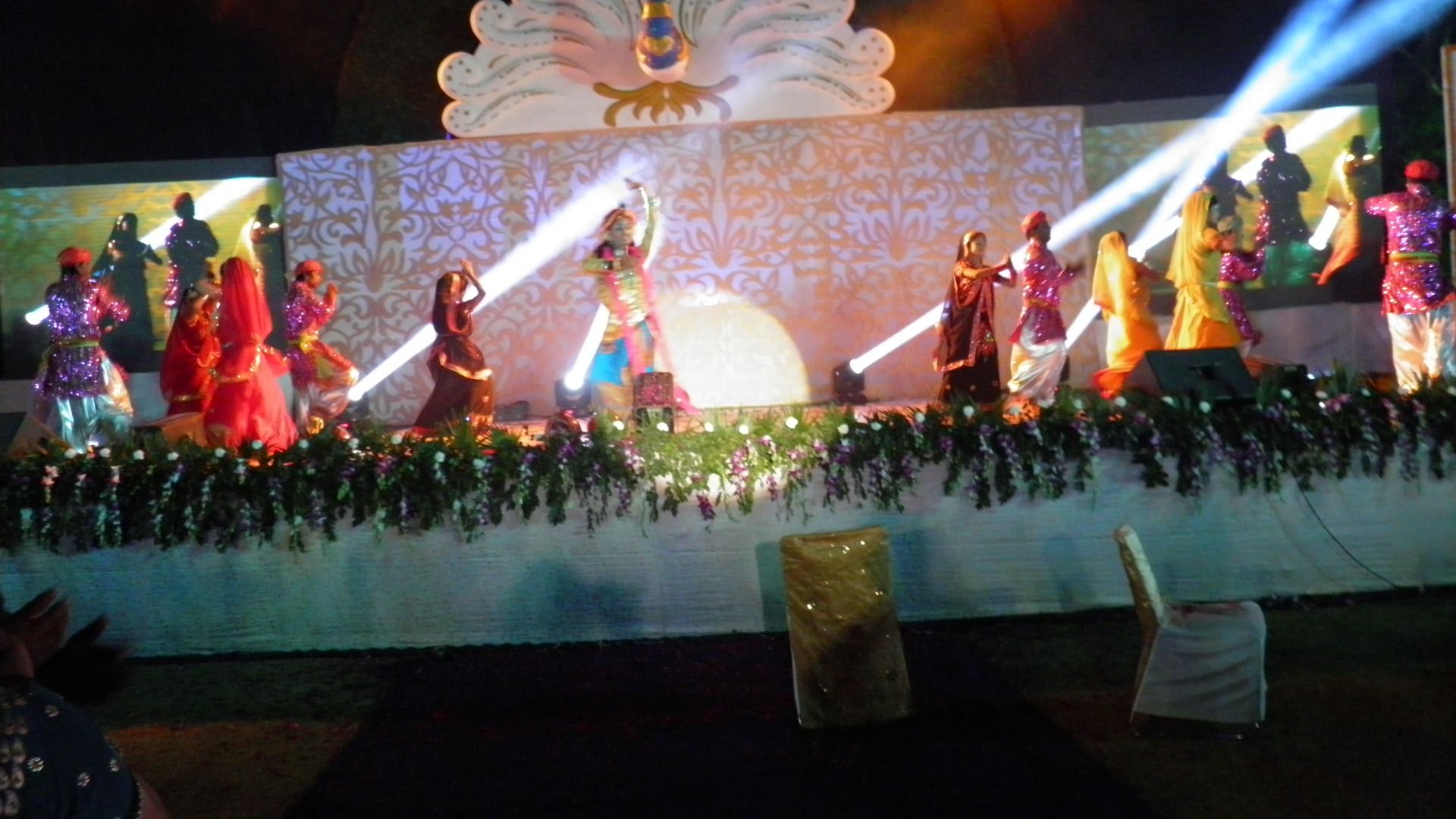 Dance performance at a private show at Jaipur Feb 2013.