Address : 218, Block J , Sukh Sagar Building, Near SBI, First Floor, New Alipore , Kolkata 700053
Visiting Hours : Tue-Sat :12-8pm & Sunday : 9-2pm. Monday closed
Ph : 9831018015 | WhatsApp : 9830028063
---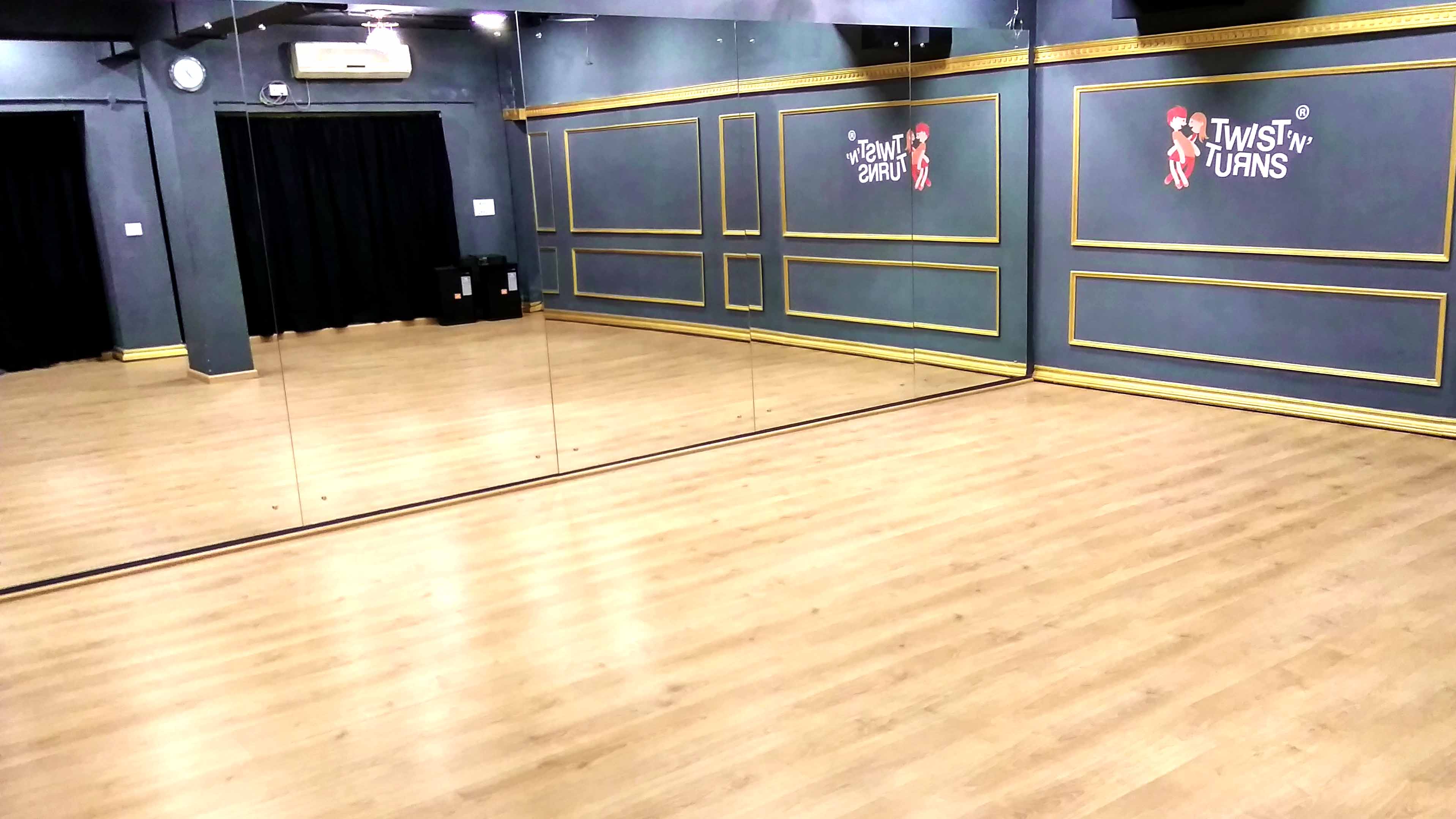 With this, we have stepped into a new domain of closeness with you. Twist 'N' Turns is in New Alipore now after we received such an overwhelming response over years and decided to expand our services further.
Studio specifications:-
The studio is located in a prime location at New Alipore
It comprises of two dance studios of 600 sq. ft. each
Both are fully air-contioned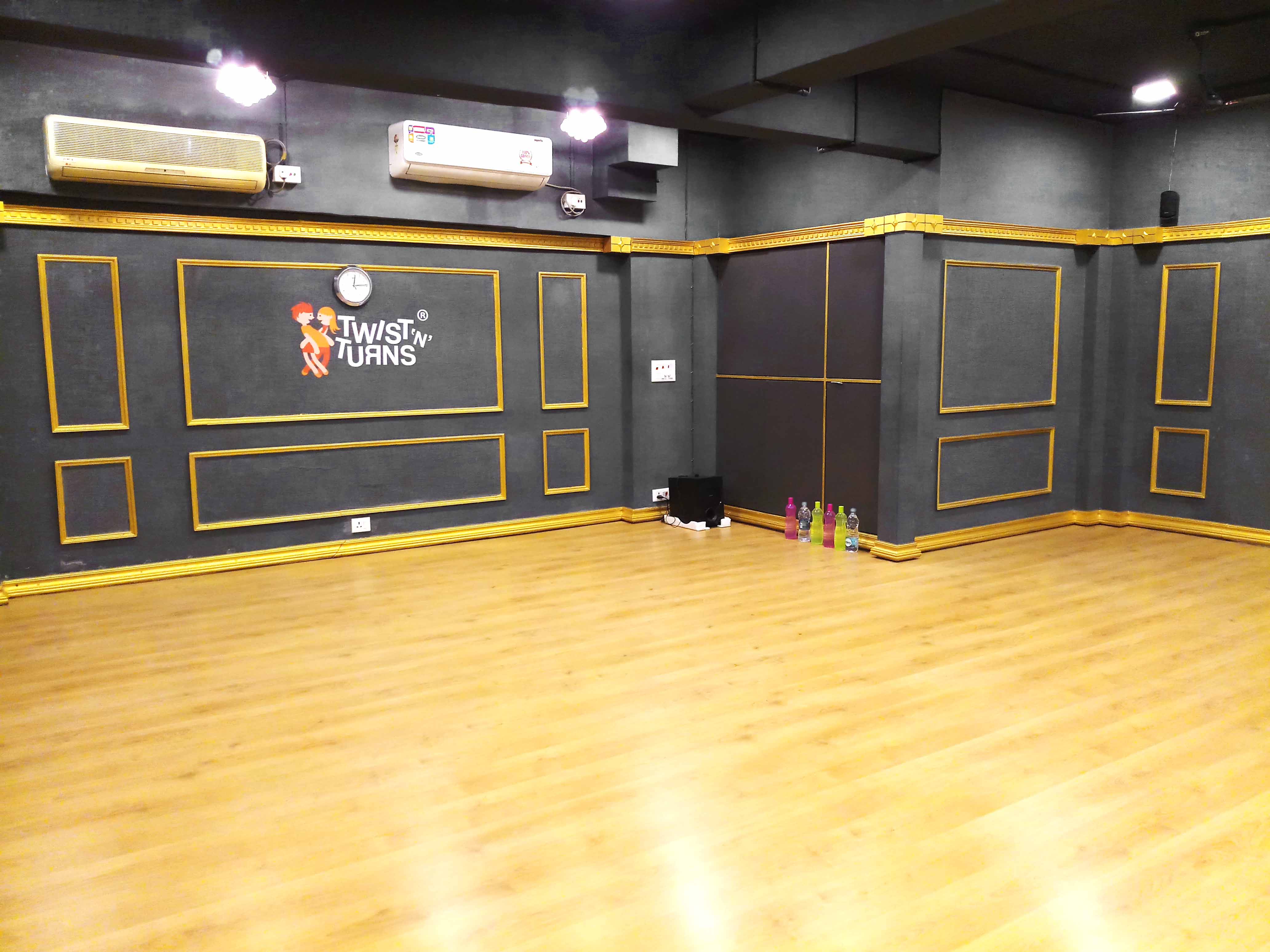 As we are known for our larger than life events, we needed this studio to cater a big crowd when needed. So, there is an adjustable divider between the studios that can be removed to convert it into a 1200 sq. ft. studio
What's more? Well, we are equipped with washrooms for comfort
A tastefully decorated sitting area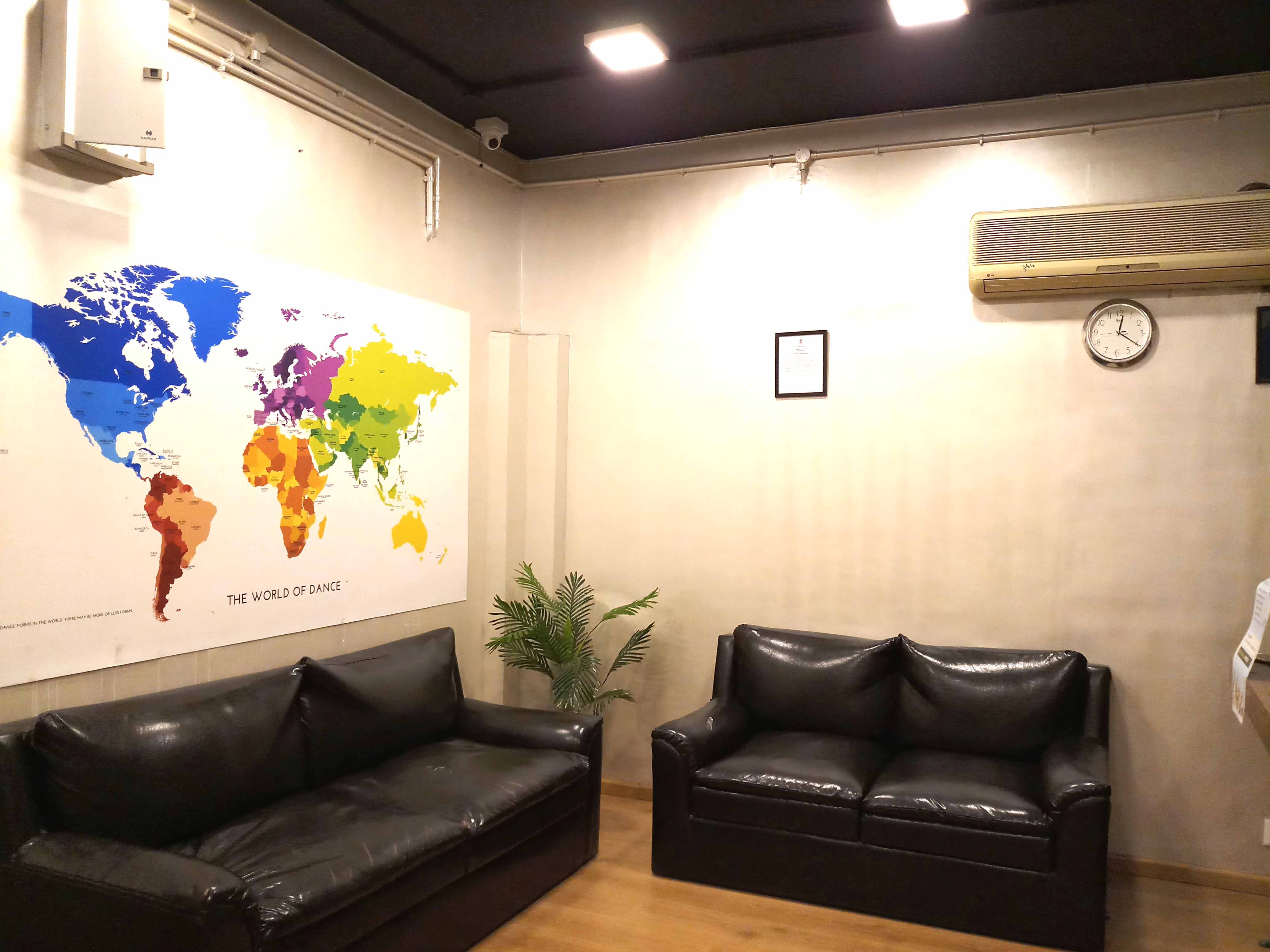 To provide the best learning experience, we are being joined by newly qualified choreographers in our learned contingent.
The dance styles that are taught here are:-
Kids Creative Movement.
Jazz & Contemporary
Ballet
Hip-hop
Bollyhop
Zumba
We are excited to meet the new dance enthusiasts and all the madness you will bring for us. You can be the part of our dance revolution by registering with us for your first free demo class. As we have a motto of making it simple with style, just fill the form to get yourself onboard with us on this danctastic journey.


---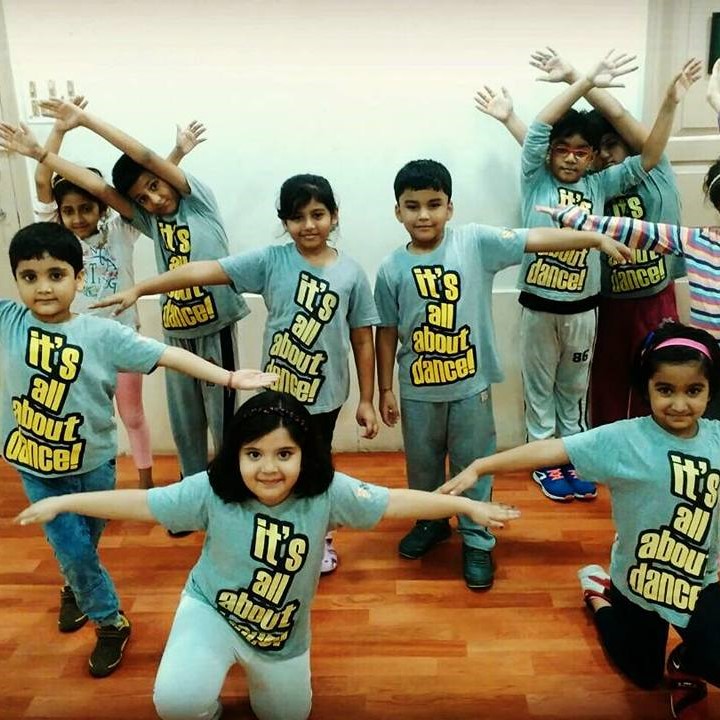 Creative Movement
3- 5 YEARS
SAT (4:30 - 5:30 PM) & SUN (11 - 12 PM)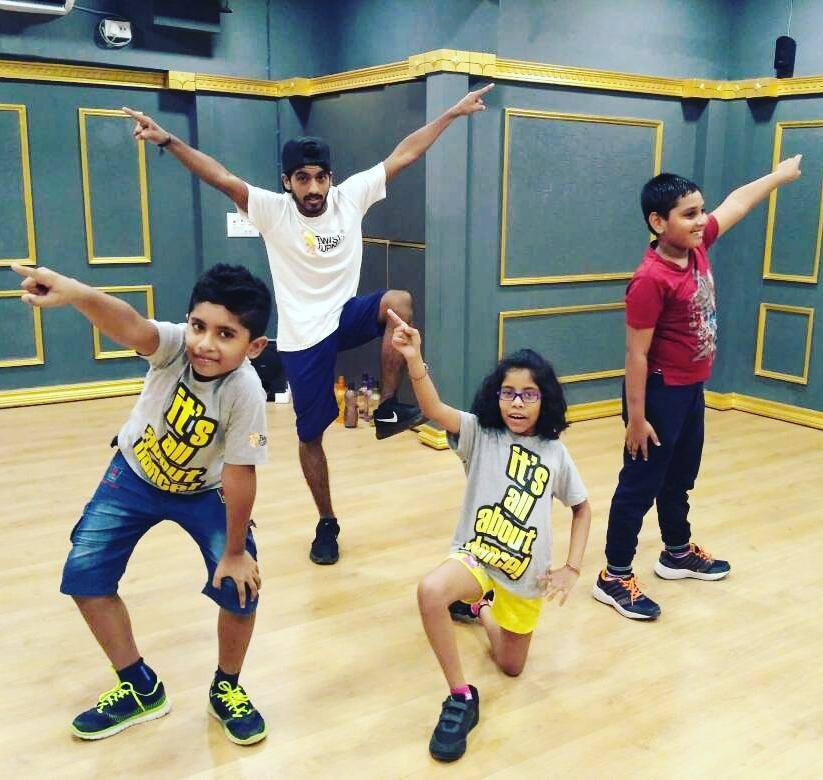 Kids Hip Hop
8 - 12 YEARS
SAT (5 - 6 PM) & SUN (10 - 11 AM)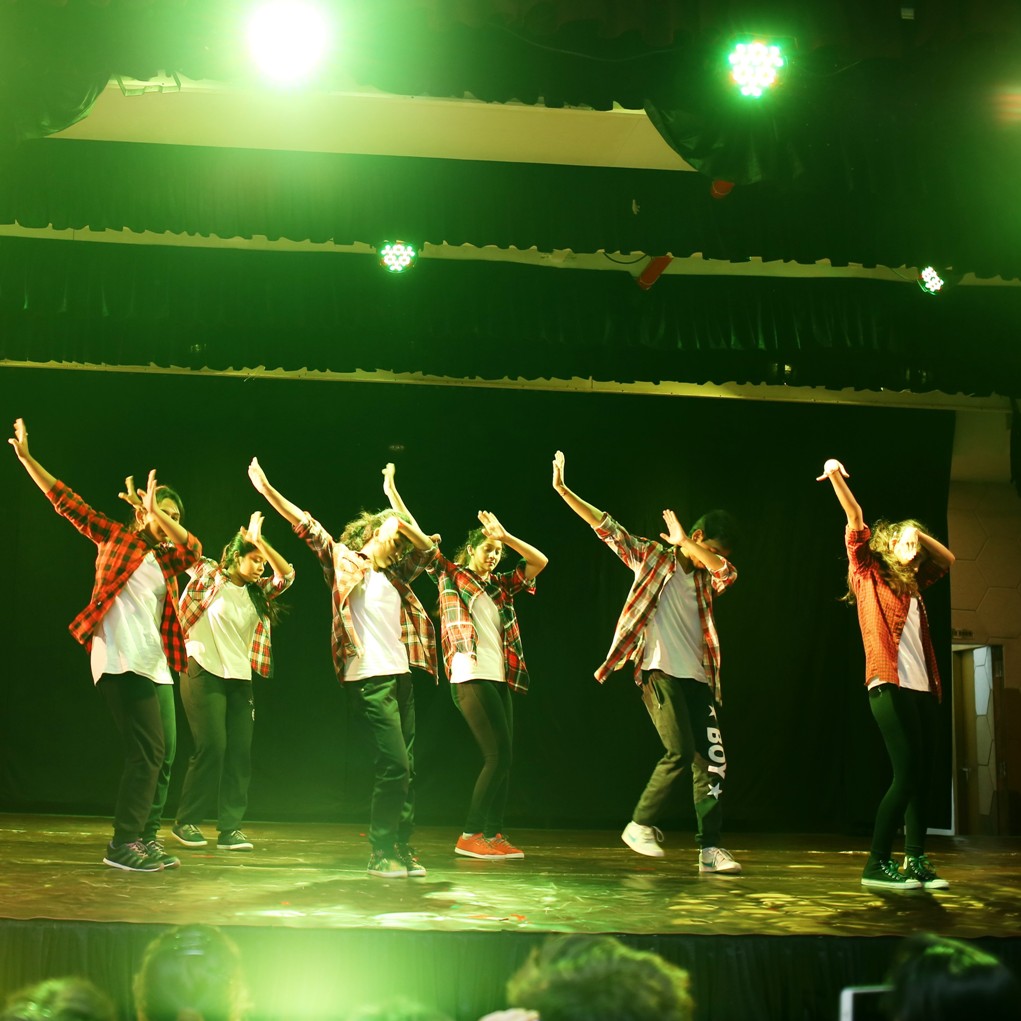 Hip Hop
TUE (6 -7 PM)
OR
SAT (6 - 7 PM) & SUN (1 - 2 PM)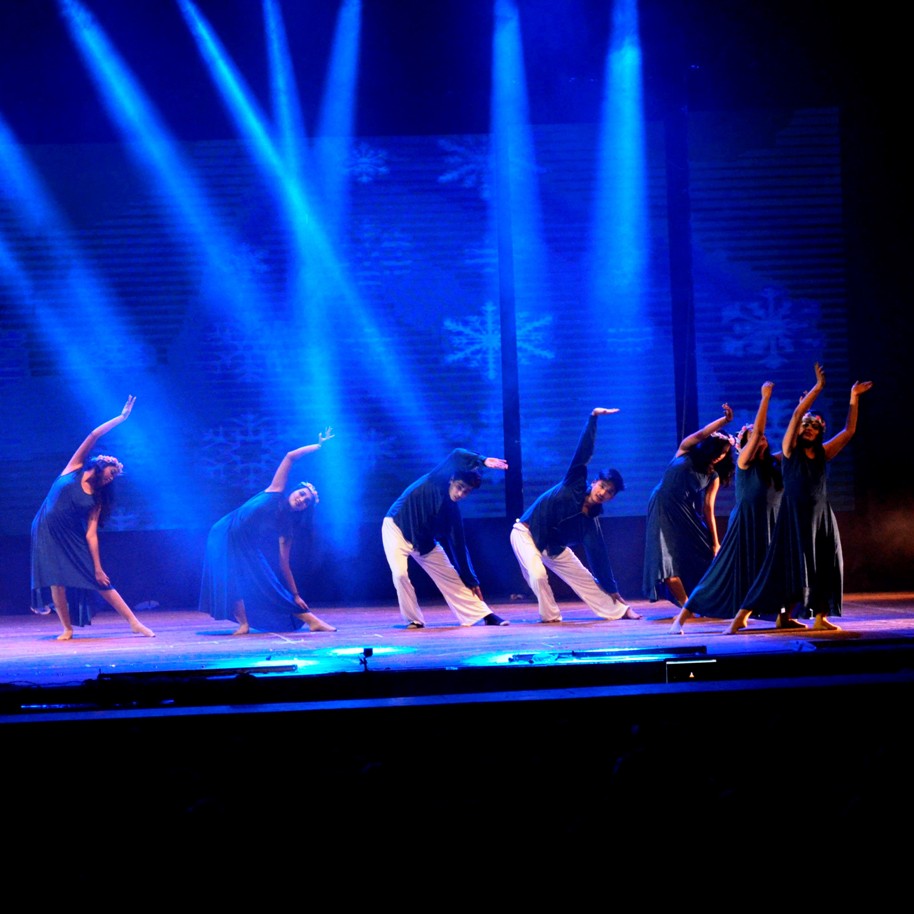 Jazz & Contemporary
TUE & FRI (6 - 7 PM)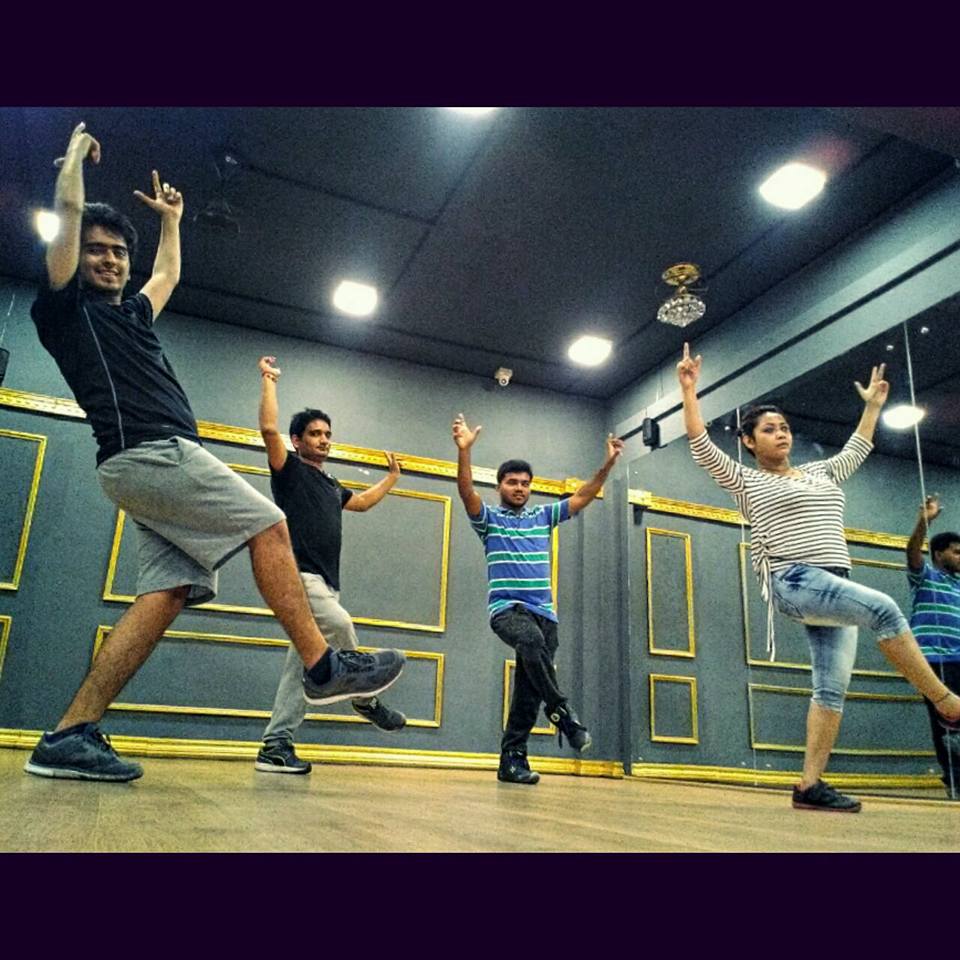 Bolly Hop
SAT (7 - 8PM) & SUN (12 - 1 PM)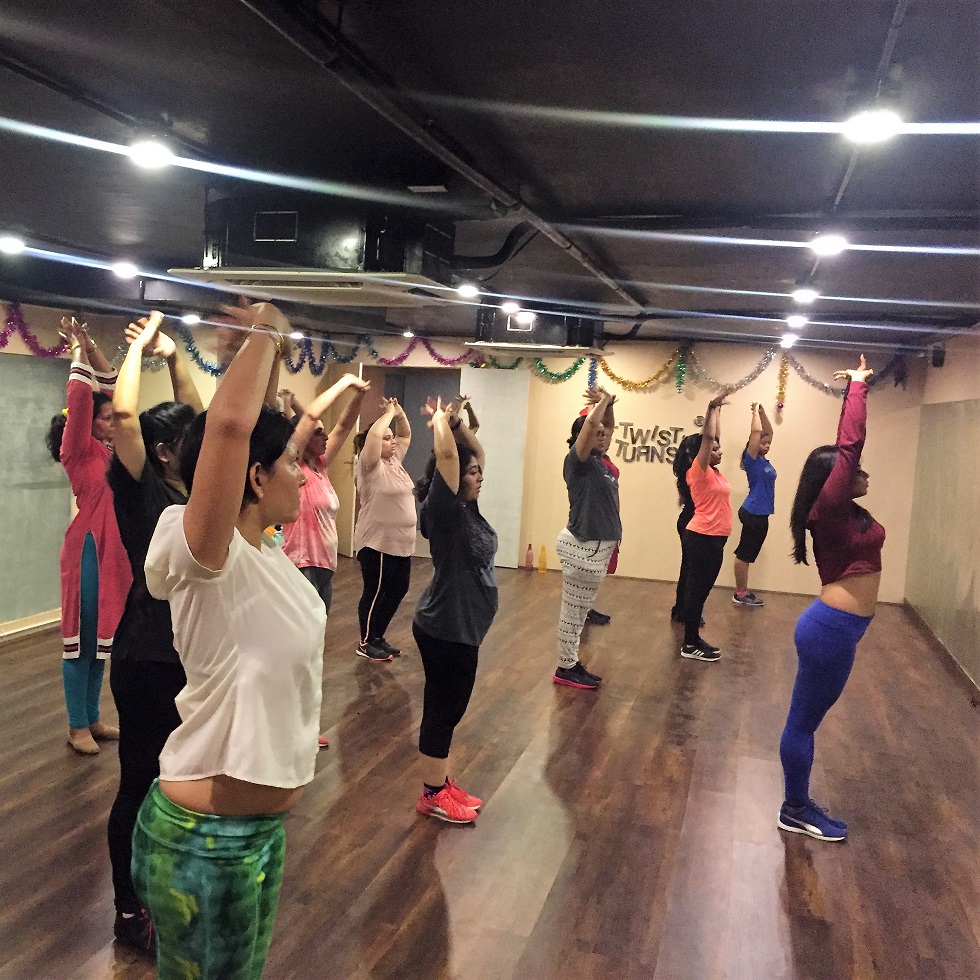 Zumba
Batch 1
TUE, THU & FRI ( 7:30 - 8:15 PM)
Batch 2
SAT & SUN (9 - 10 AM)
Batch 3
TUE, THU & SAT (11 - 11:45 AM)
---
Let's Look Back...
Jazz & Contemporary Dance Class in New Alipore - (Demo on 28.6.17)
So this happened!
We had conducted a free jazz & contemporary demo class for all the dance enthusiasts in our New Alipore studio.
Want to know about the overwhelming response? Well, see it for yourself...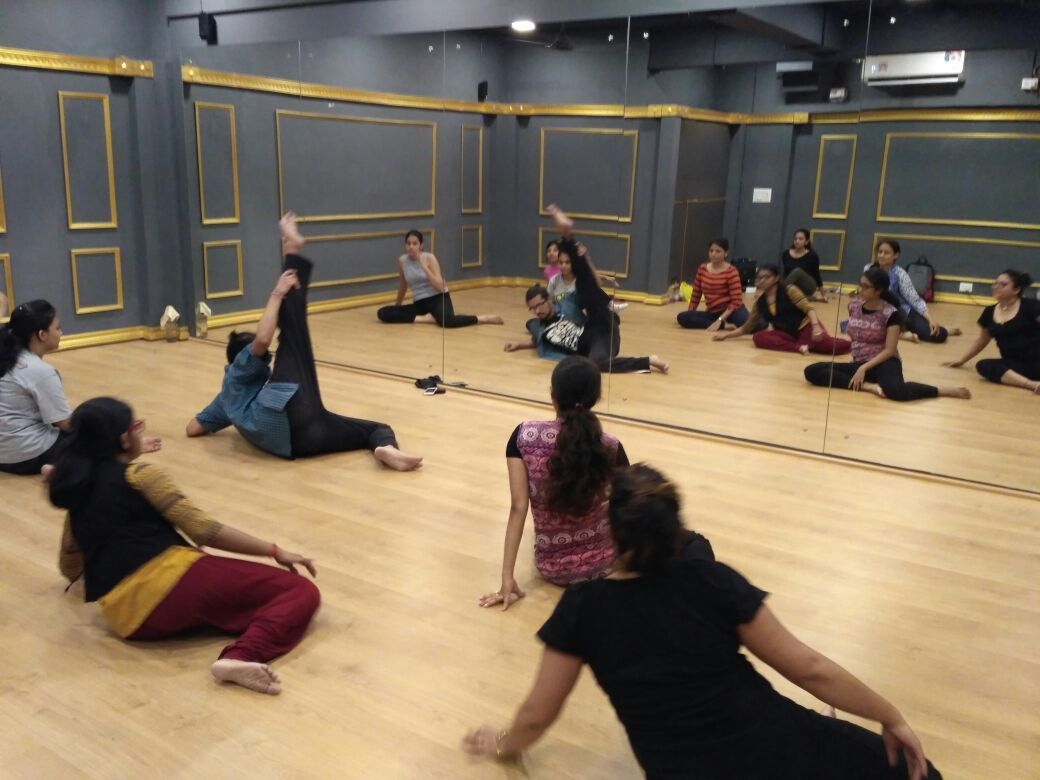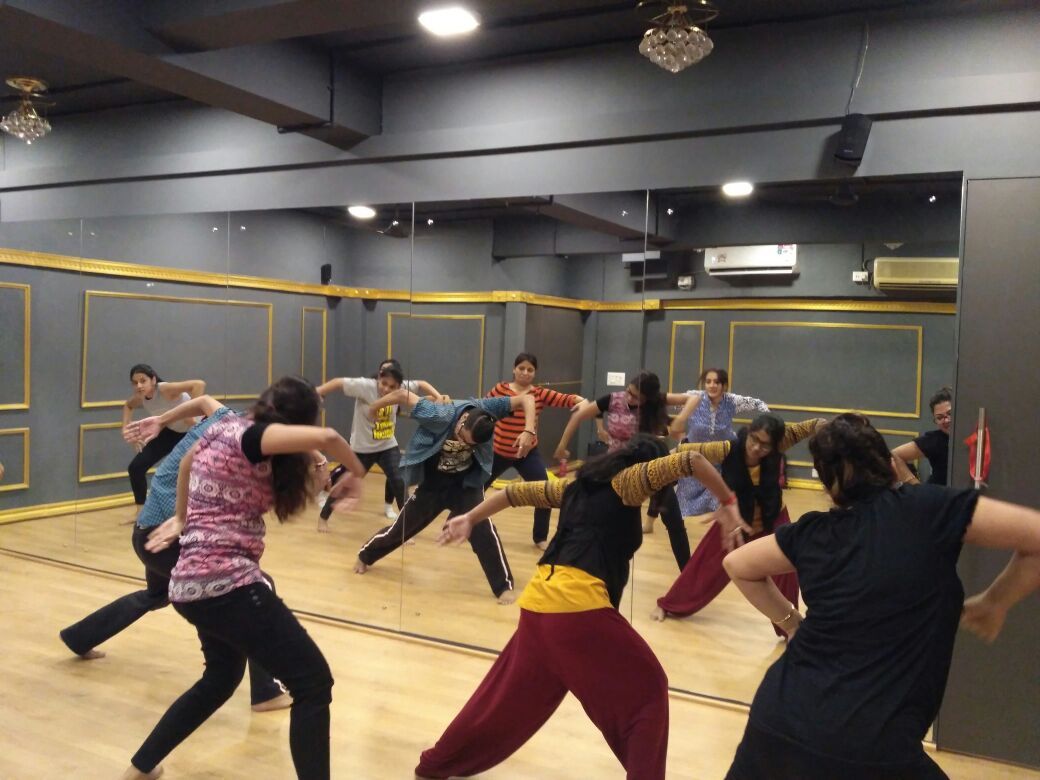 ---
Bollywood Dance Class in New Alipore - (Demo on 29.4.17)
Because bollywood is in blood!
We conducted a free demo class only for you at our New Alipore studio.
A glimpse of how the class went...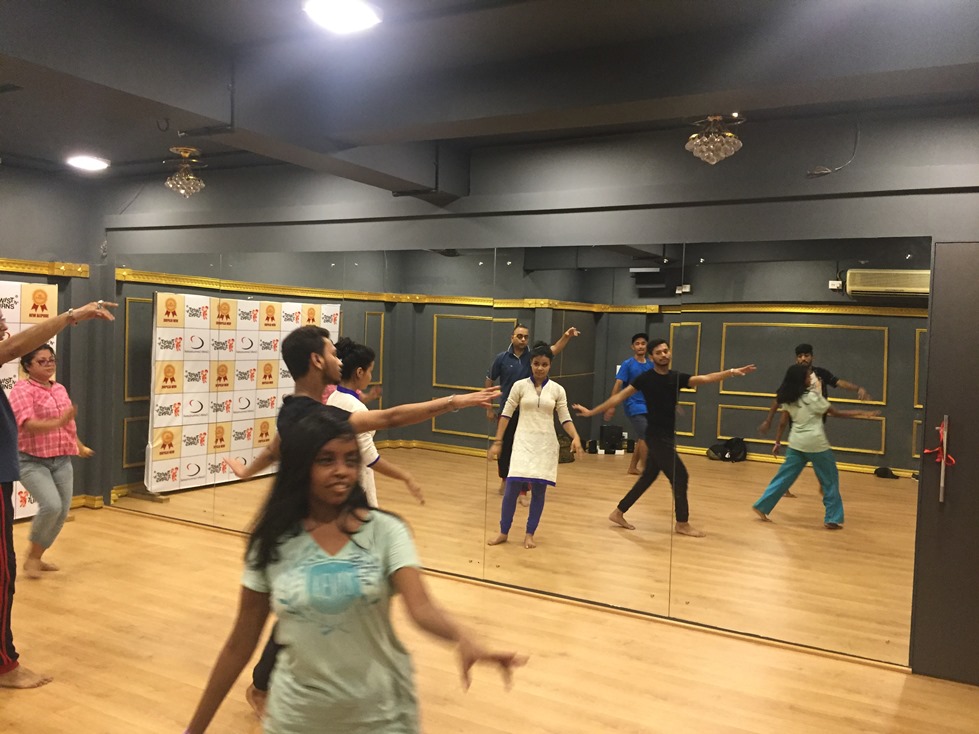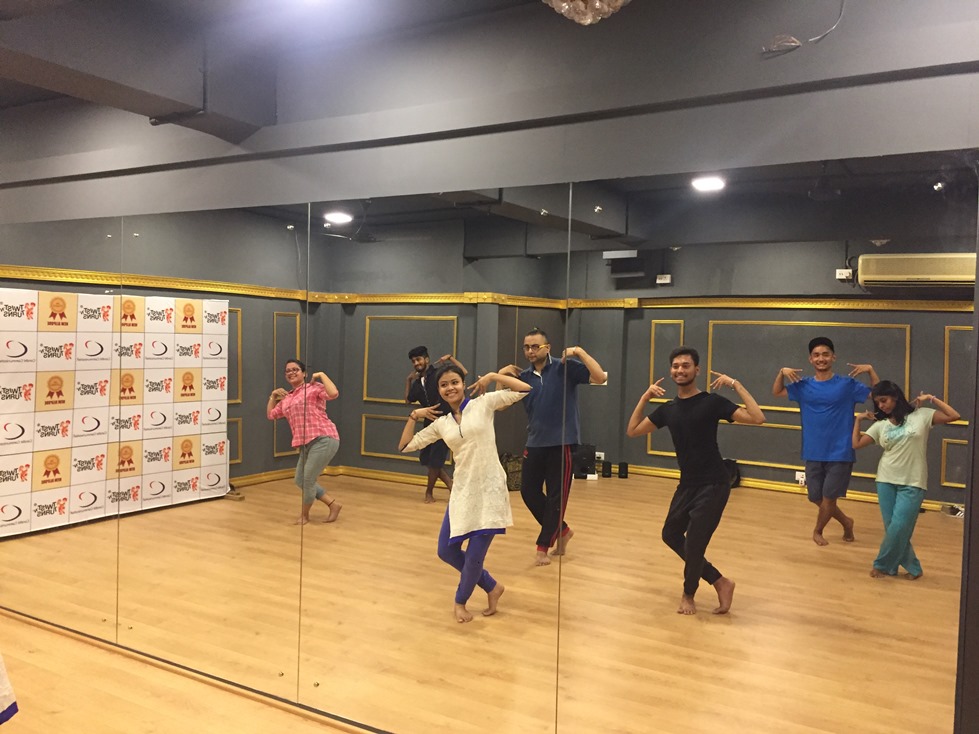 ---
Hip Hop Dance Class in New Alipore - (Demo on 29.4.17)
Hip hop is one of the most preferred dance styles right now... So we hosted a free demo hip hiop class at our New Alipore studio on 29th April.
You can image how the response was, because no one teaches hip hop like Twist N Turns!
A glimpse of the demo.....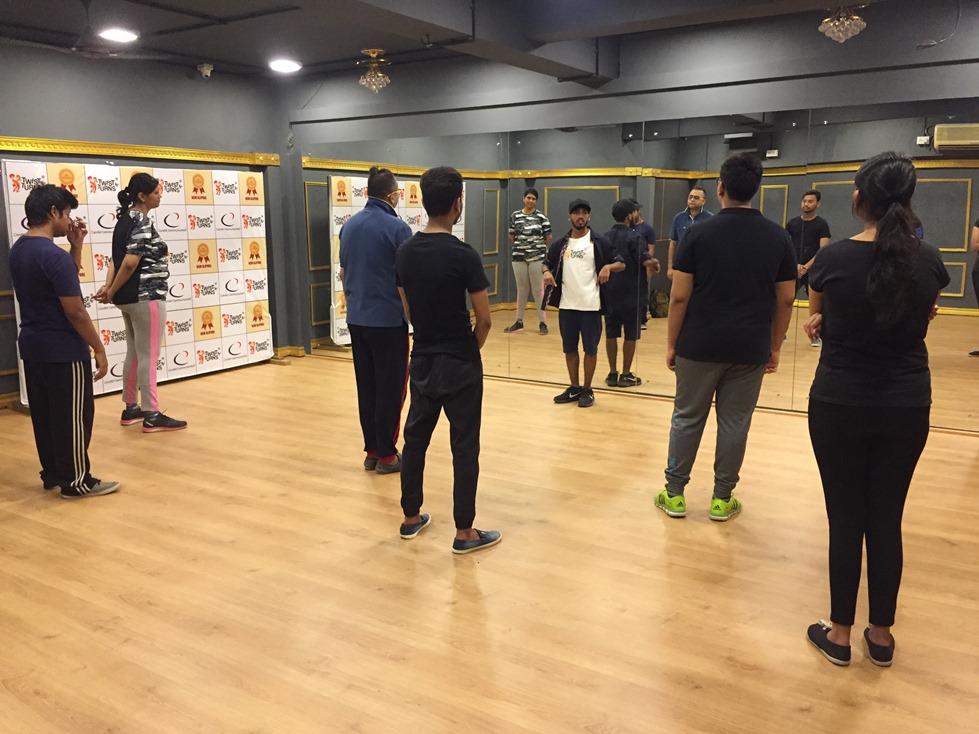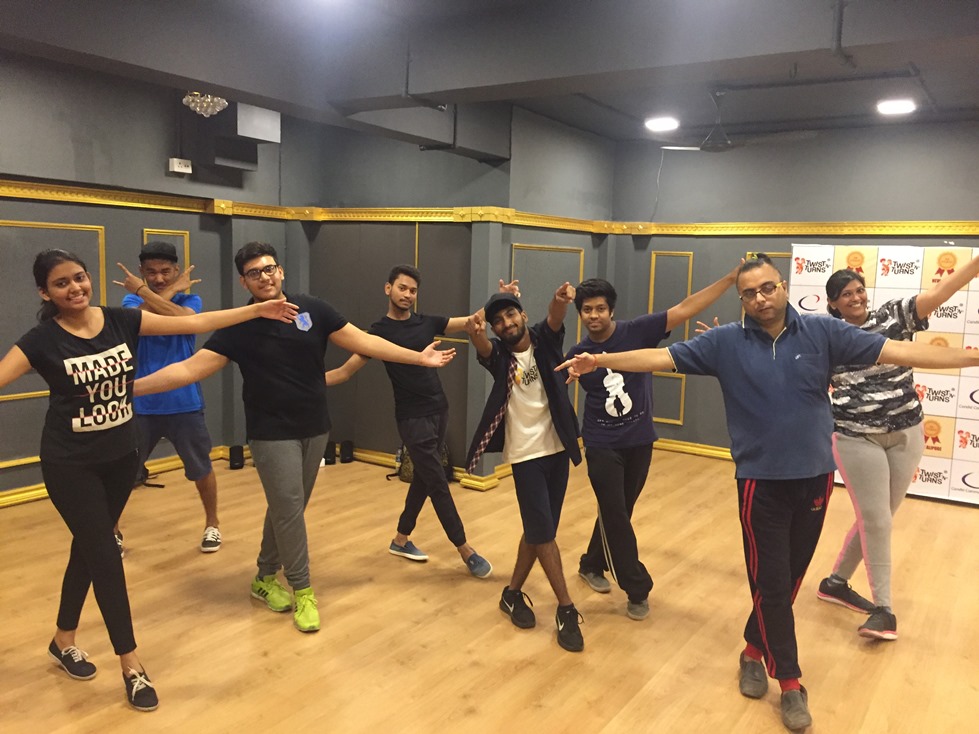 ---
Kids Hip Hop Dance Class in New Alipore - (Demo on 23.4.17)
Dance without kids.... impossible!
Though not many turned up, but the best part is 2 out of 3 joined our team right after the class!
That's how funful it is..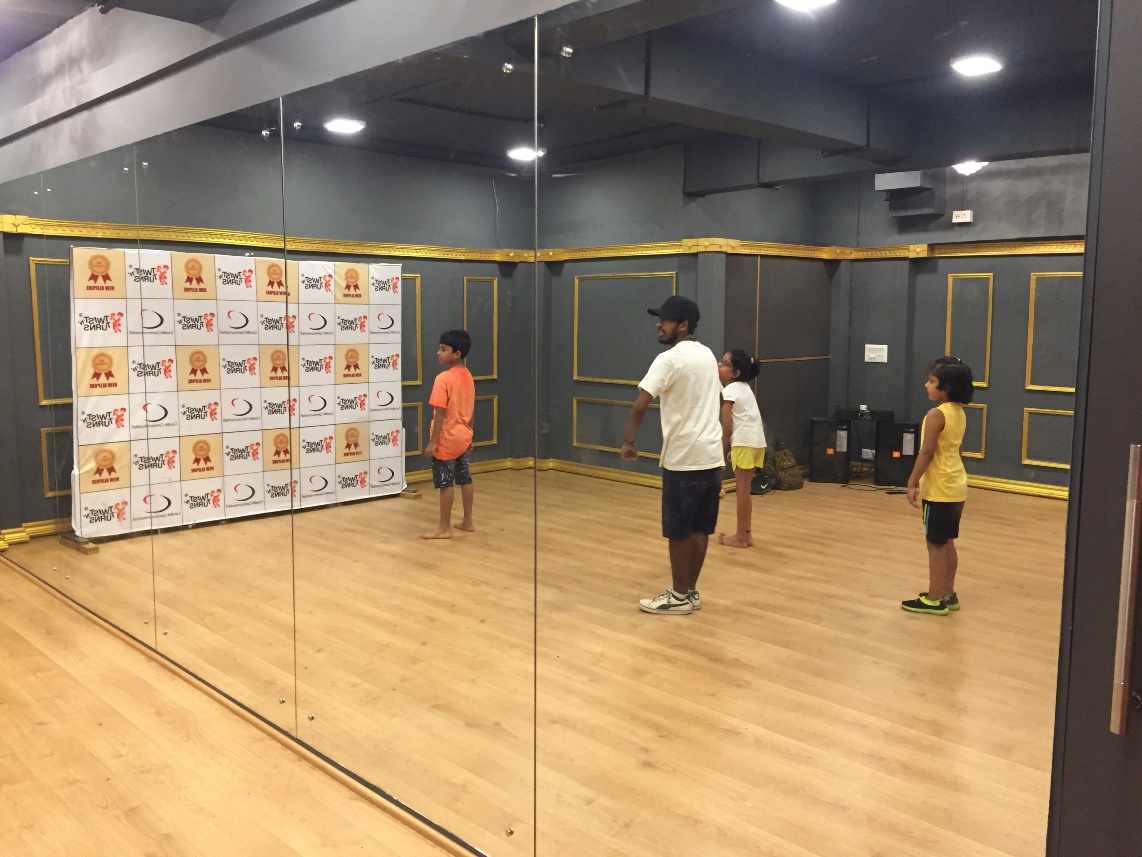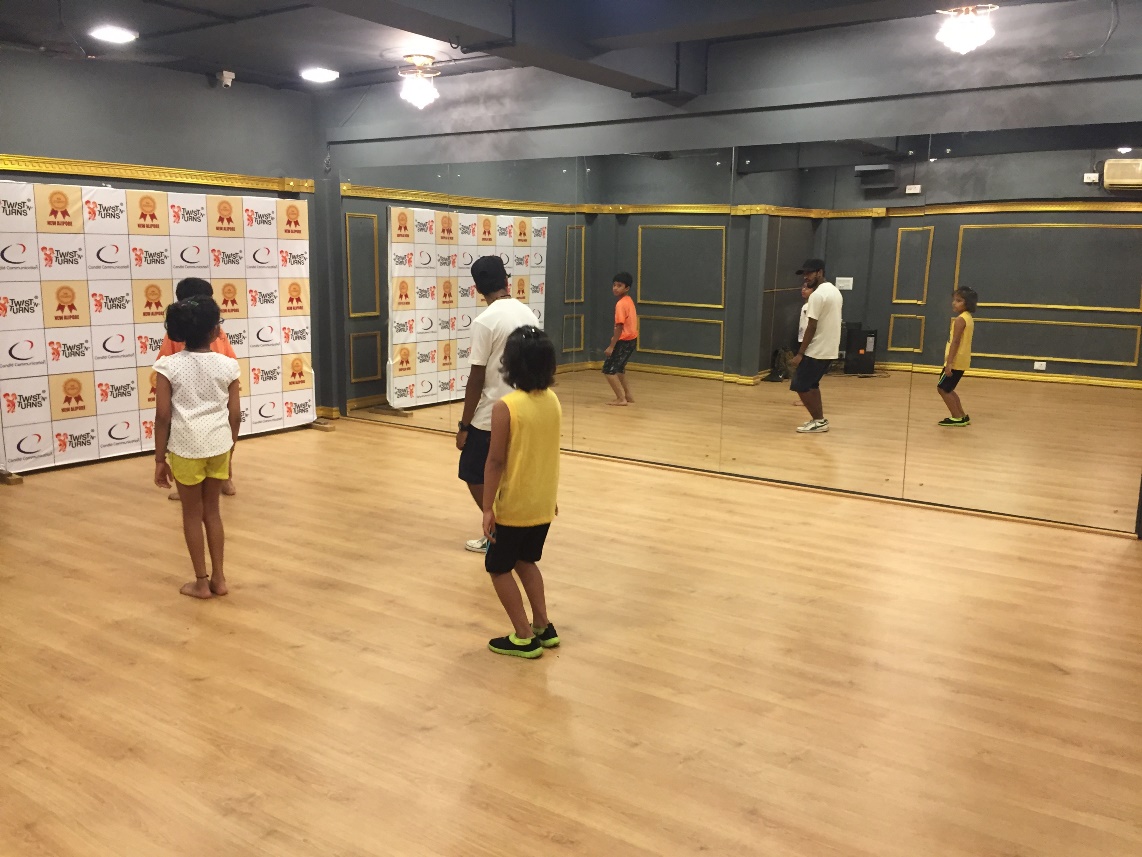 ---
Zumba Class in New Alipore - (Demo on 21.4.17)
Hah! Zumba in our mind, heart and soul!!
Most popular dance fitness form, and you thought we would miss on that?
Free zumba demo class was organised for all the fitness freaks at New Alipore on 21st April. The crowd went crazy... Take a look!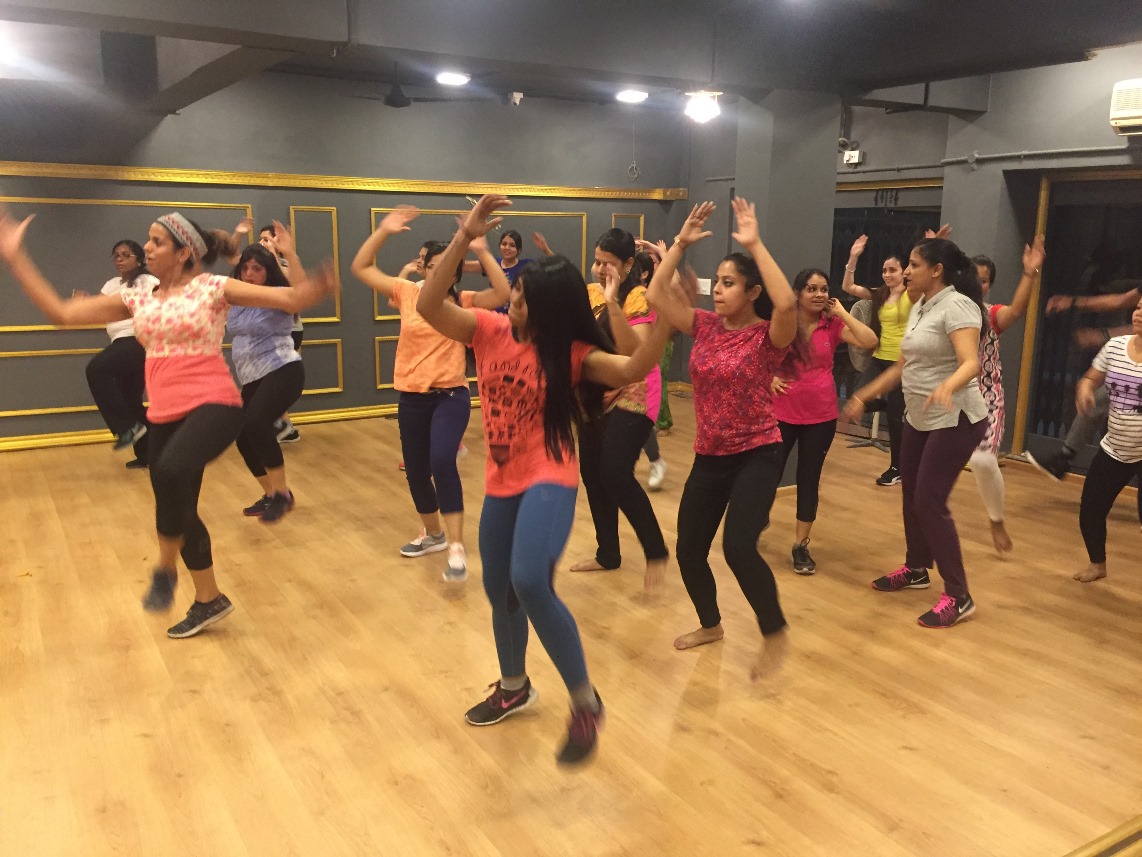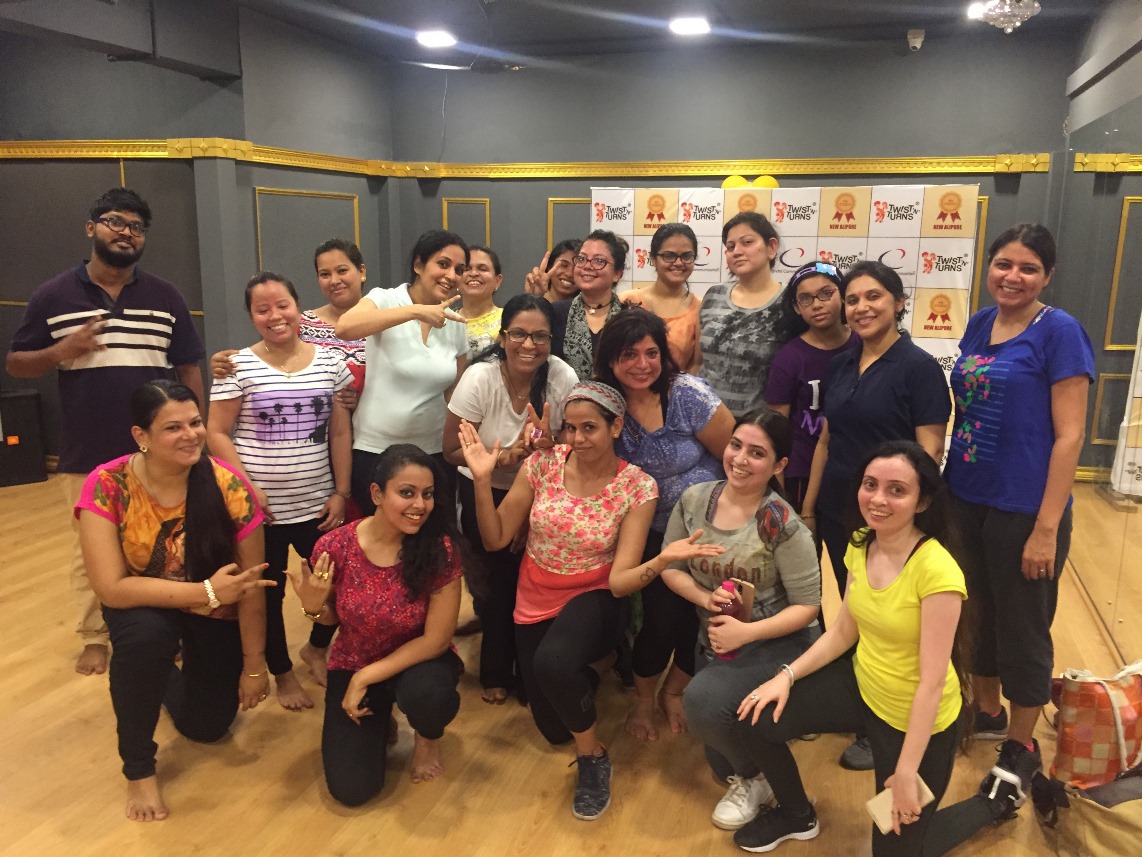 ---
Salsa Class in New Alipore - (Demo on 20.4.17)
1, 2, cha cha cha!
The most desired dance forms of all times- Salsa!
All of us, atleast once in our lifetime have thought of learning Salsa! So we organised a free demo class at New Alipore studio on 20th April only for YOU!