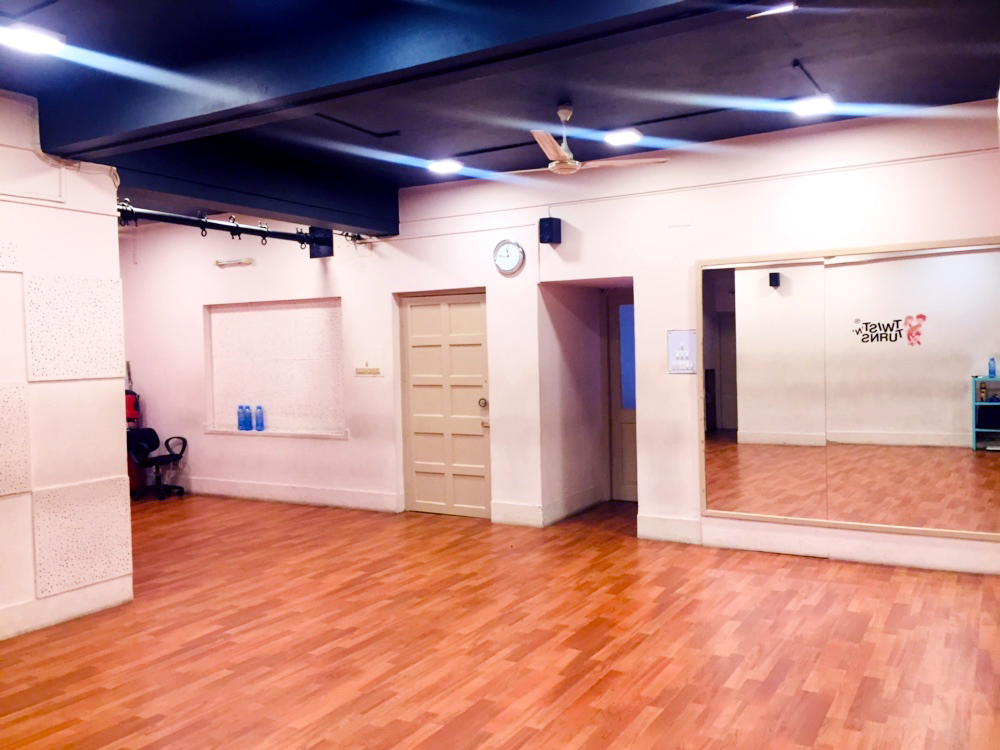 Dance and Zumba Classes at Salt Lake
Address: BF 115, Camp Island Near Swimming Pool Salt Lake City, Sector 1, Kolkata-64.
Contact:
Head Office Helpline: 9831018015 | Whatsapp: 9830028063
Center:
Manager Mobile: 9163071203
Visiting Hours : Tue-Sat :11-8pm & Sunday : 9-3pm. Monday closed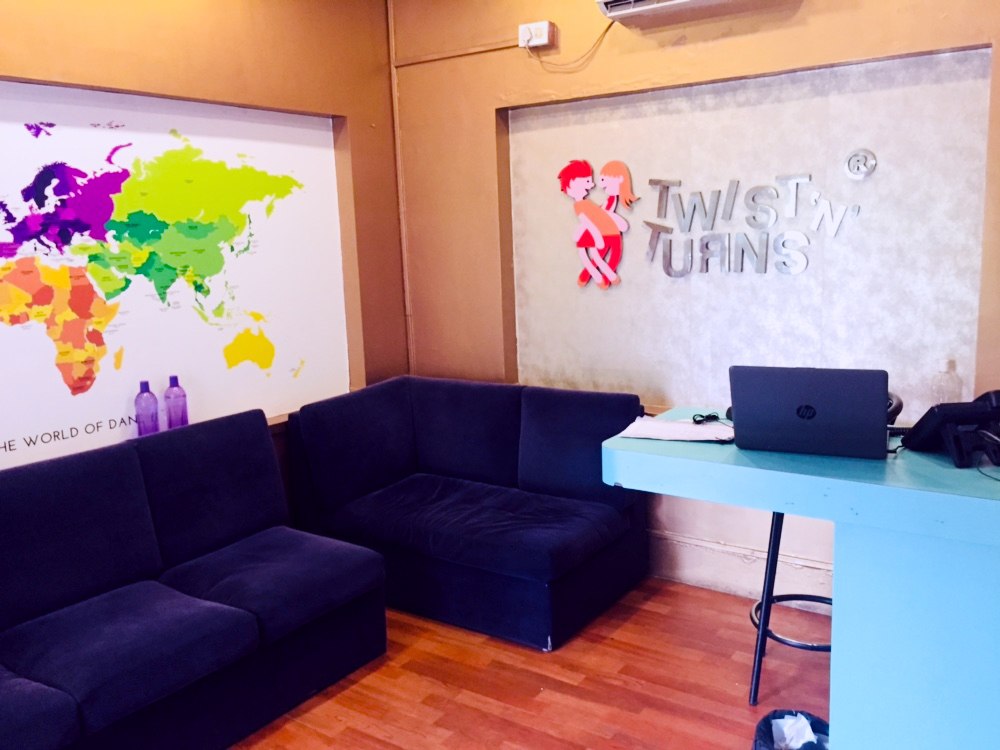 The Salt Lake studio was the first place that witnessed the dreams of Twist 'N' Turns in 2005. First, in the line of many, the studio is located in a prime location in Kolkata with all the facilities a dance studio can have. The studio is located in the same place for around 12 years and this makes it the headquarters of the Twist 'N' Turns where all the operations are managed.

Studio specifications:-
The studio is divided into two halves where one covers 600 ft. and the other 400 ft. area
The studio is air-conditioned with wooden flooring for the comfort of our dancers
For all those parents worried about the sweat and smell, well the studio provides a hygienic environment for the kids
Each studio is equipped with its own washroom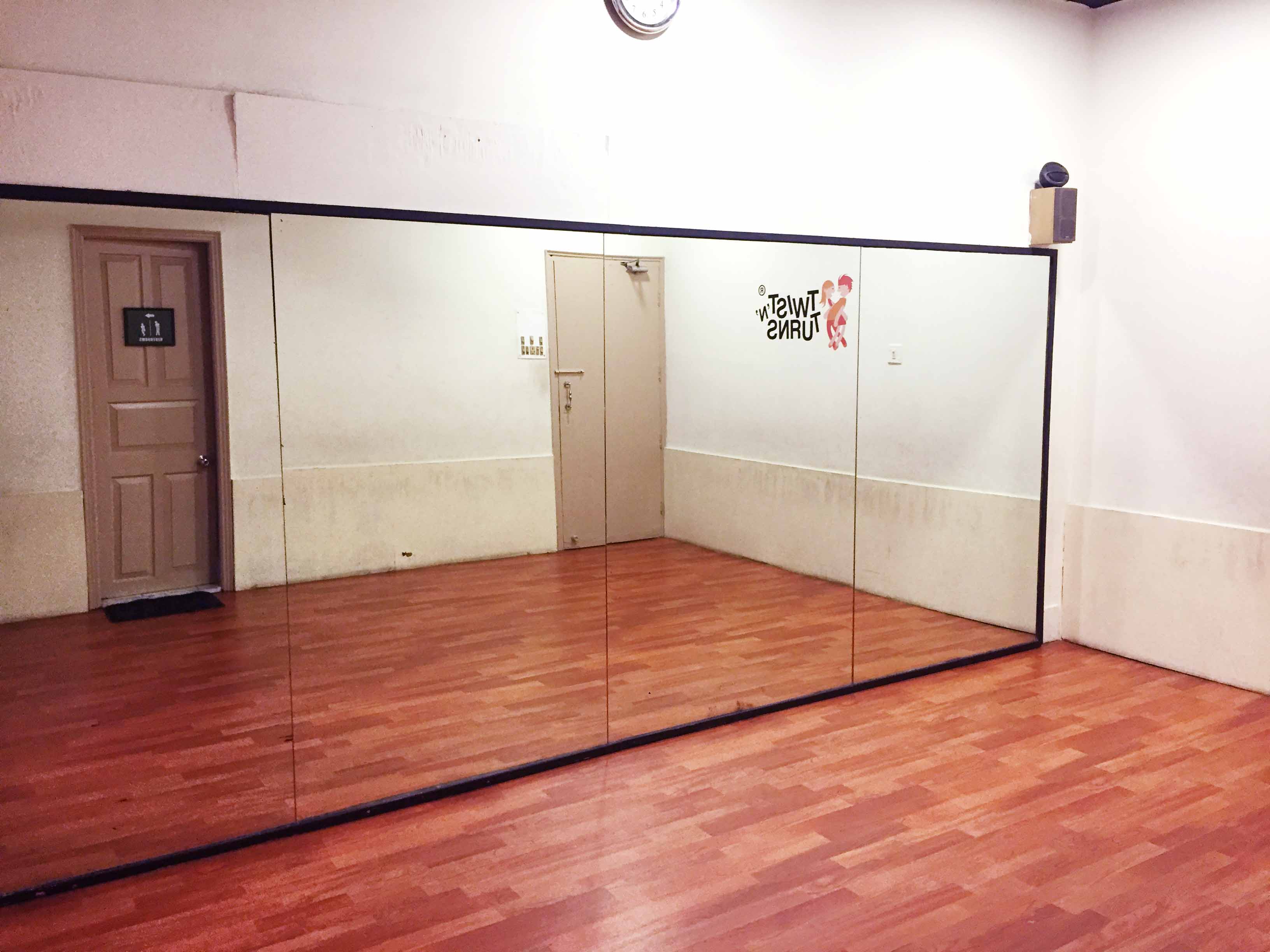 With an appropriate waiting area, there is enough comfort for the parents as their children dance their hearts out
The studios also have changing rooms
The Salt Lake studio of Twist 'N' Turns has classes and trainers of various dance forms.
The dance forms taught in this studio are:-
Kids creative movement
Jazz
Contemporary
Hip-hop
Salsa
Bollyhop
Zumba
We try to do our best and maintain the standard and hopes high. We constantly upgrade our teaching so that the student never gets bored and learns to remember. We believe in personal guidance to each of our students as it improves them to make them better than before.
And by following these simple rules, over the years Twist 'N' Turns has managed to become a brand rather than just a dance studio.
---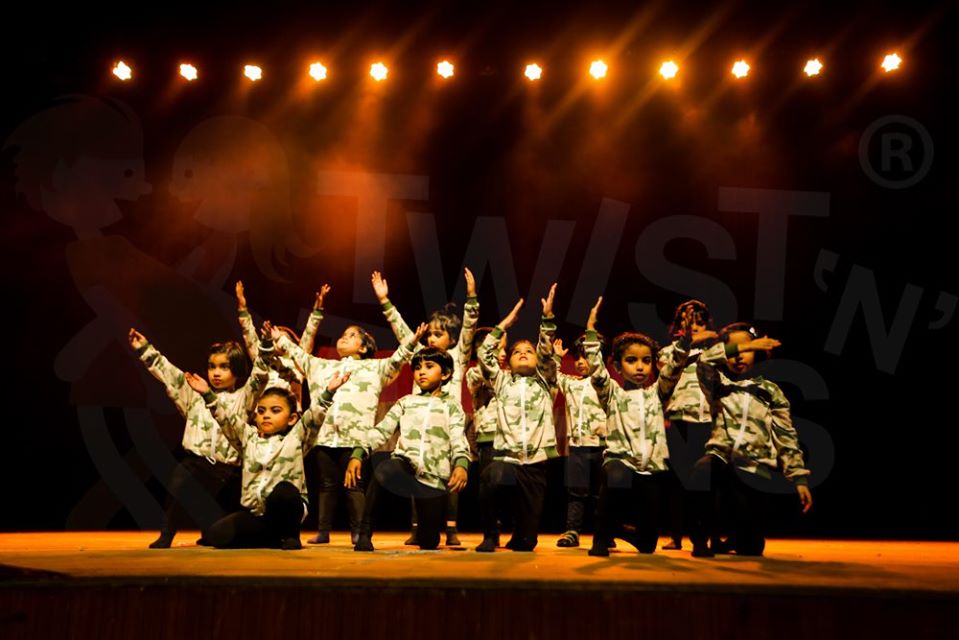 Creative Movement
4 - 5 YEARS
THURS (5-6 PM)
OR
WED (5-6 PM) & FRI (4-5 PM)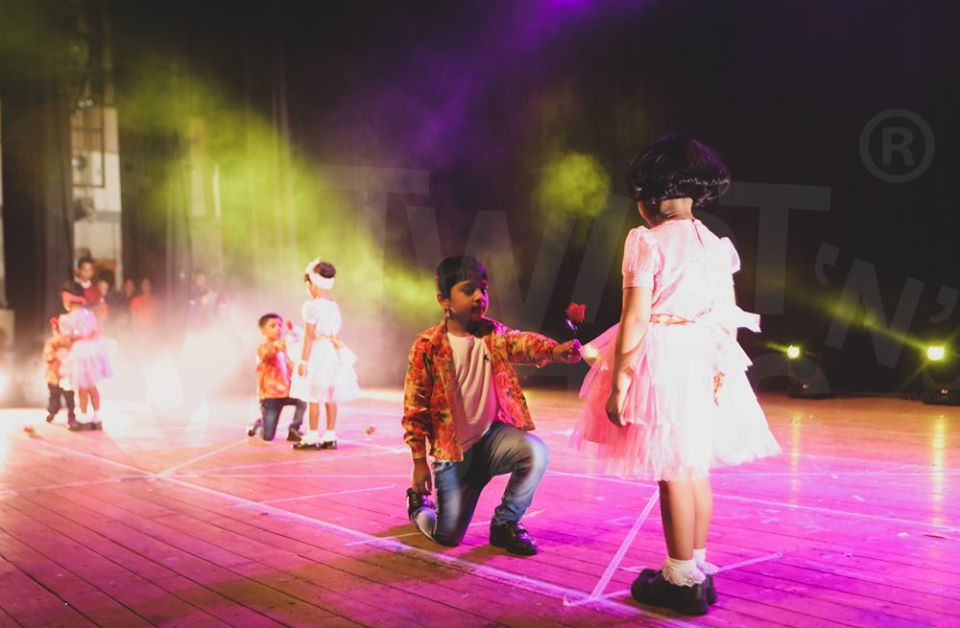 Kids Bollywood
TUE & FRI (5-6 PM)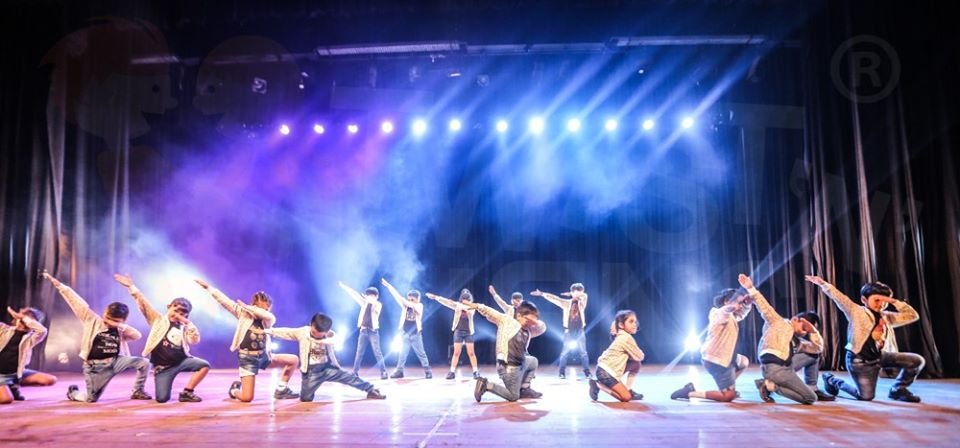 Kids Hip Hop
5 - 7 YEARS
WED & THURS (5-6 PM)
OR
WED & THURS (6-7 PM)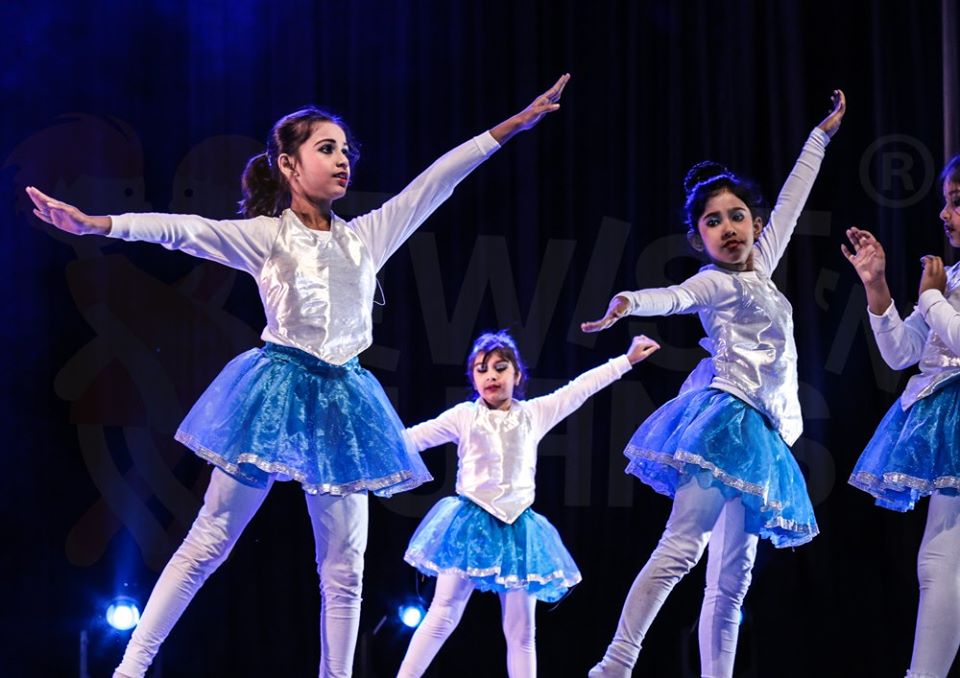 Kids Ballet
6 - 12 YEARS
TUE & FRI (5 - 6 PM)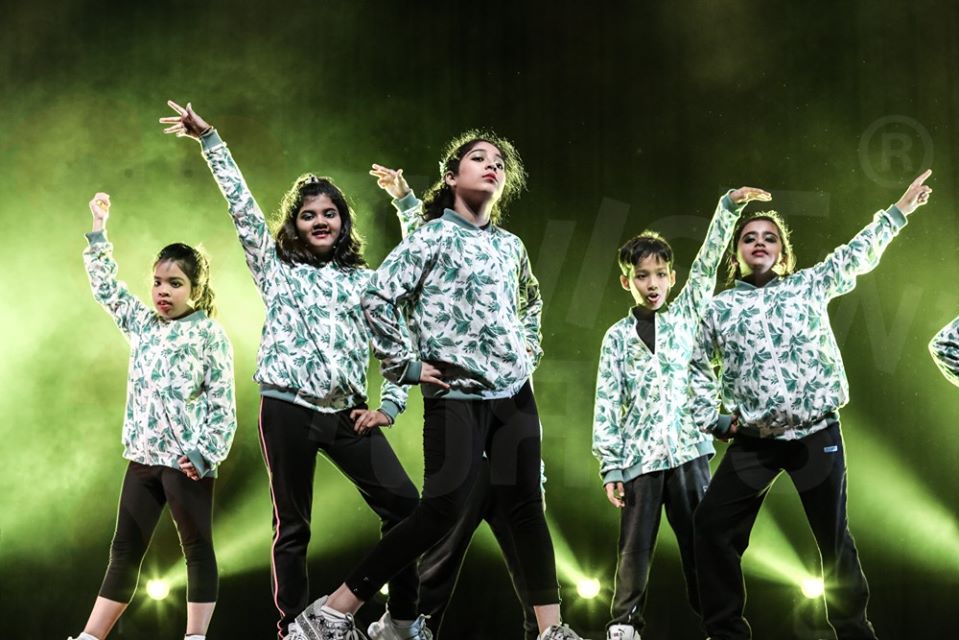 Teens Hip Hop
8 - 12 YEARS
SAT (3-4 PM) & SUN (10-11 AM)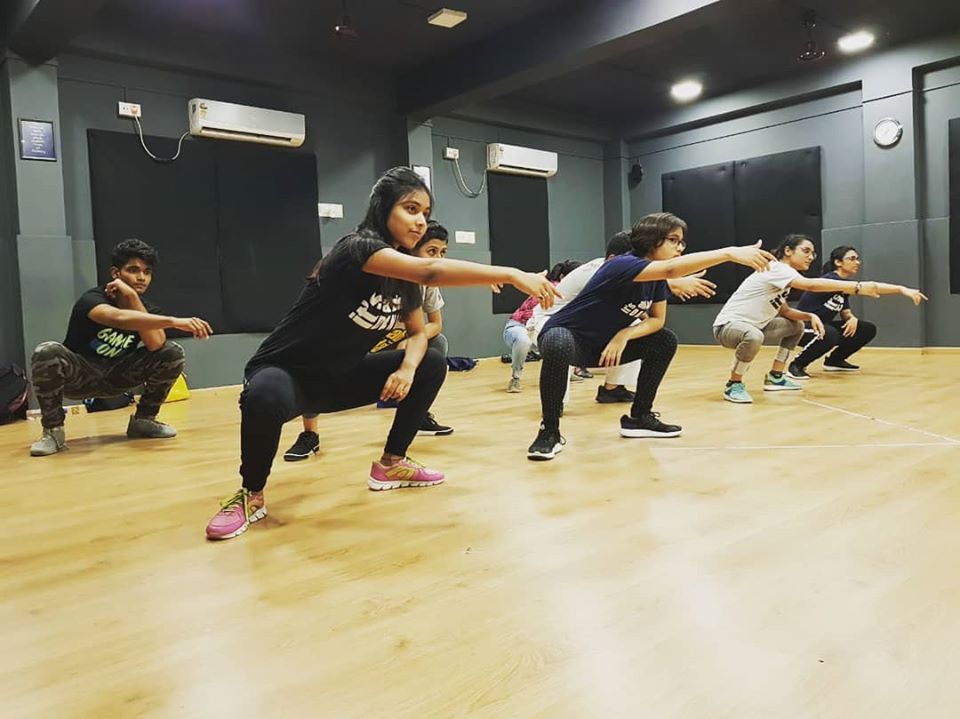 Hip Hop
SAT (6-7 PM) & SUN (12-1 PM)
OR
SAT (7-8 PM) & SUN (1-2 PM)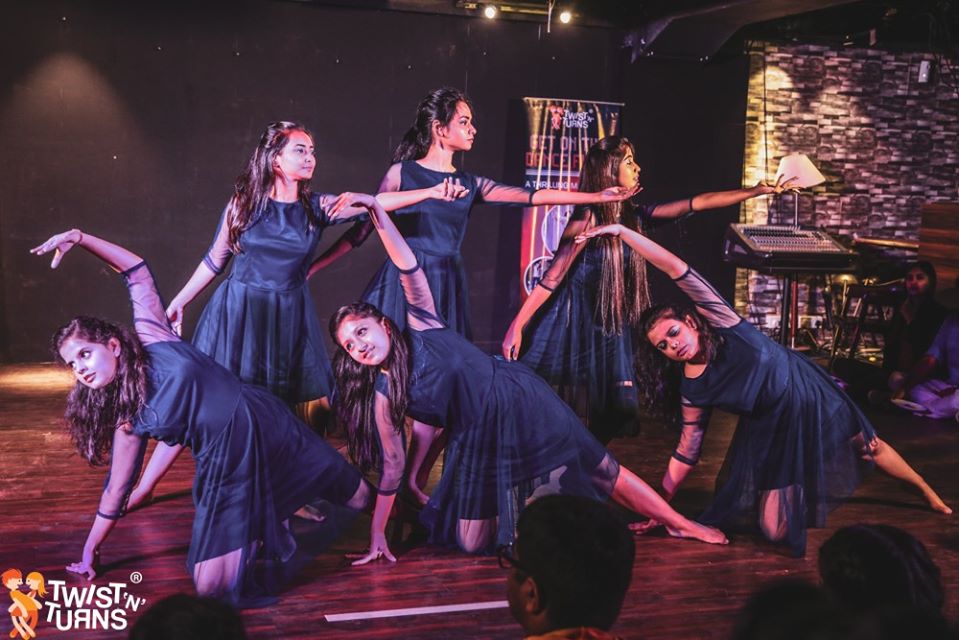 Jazz and Contemporary
TUE & FRI (6 - 7 PM)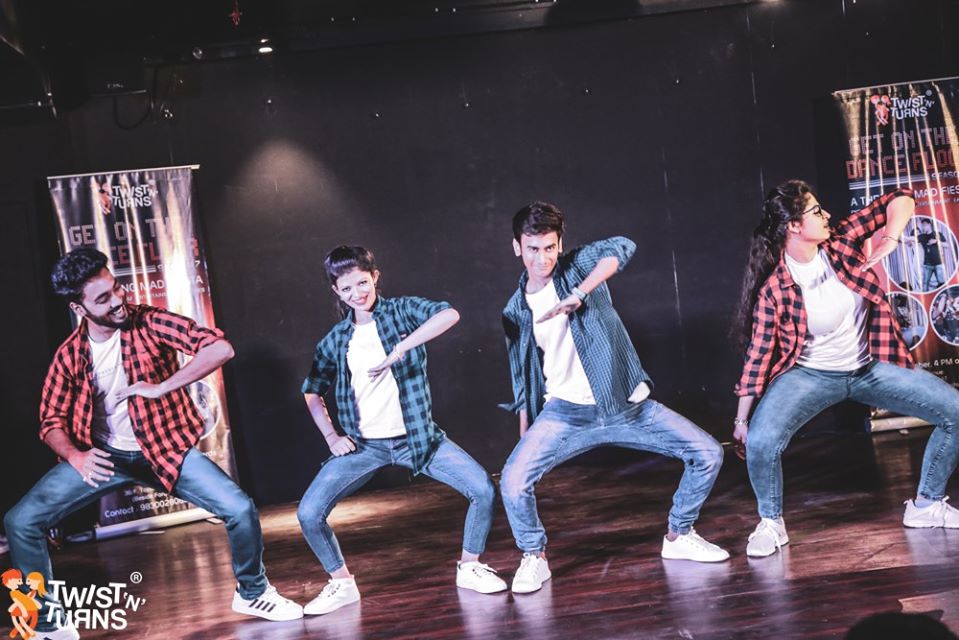 Bolly Hop
THURS (7-8 PM)
OR
SAT ( 8 - 9 PM)
OR
SUN (2 - 3 PM)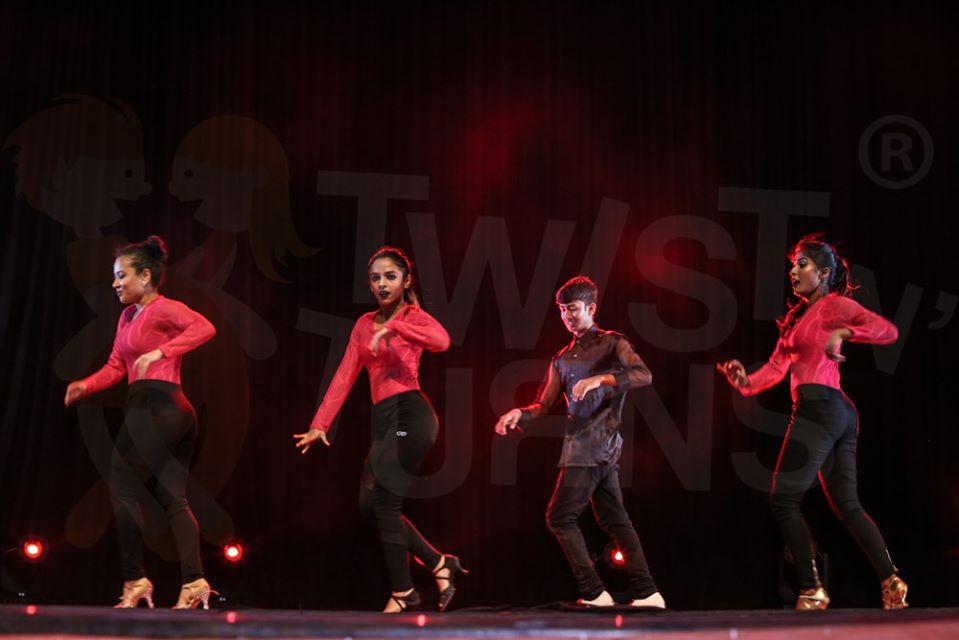 Salsa
SUN (3 - 4:30 PM)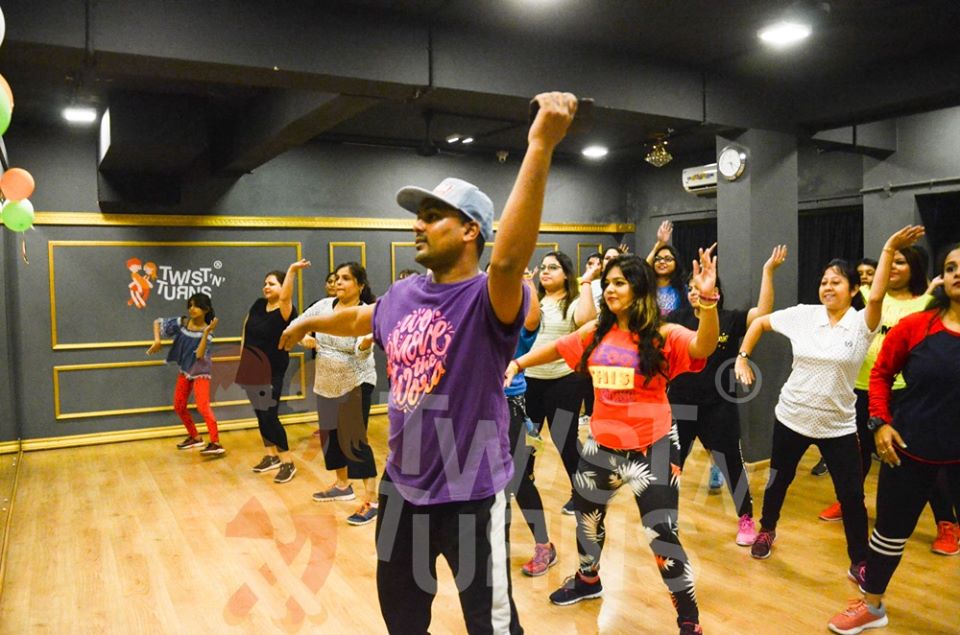 Zumba
TUE, WED & FRI (9:45 - 10:30 AM)
OR
SAT & SUN (8 - 9 AM)