Welcome to Twist n Turns Dance Studio, where we believe that dance is not just a hobby, but a way of life. Our mission is to provide a safe and fun environment where individuals of all ages and skill levels can come to learn, grow, and express themselves through the art of dance.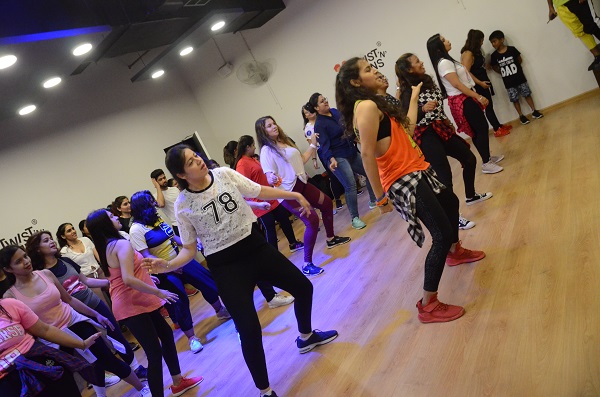 Unlocking the World of Fitness with Quero Fitness: A Path to Health and Happiness
In the fast-paced world we live in, staying fit and maintaining overall well-being often takes a back seat in our daily lives.