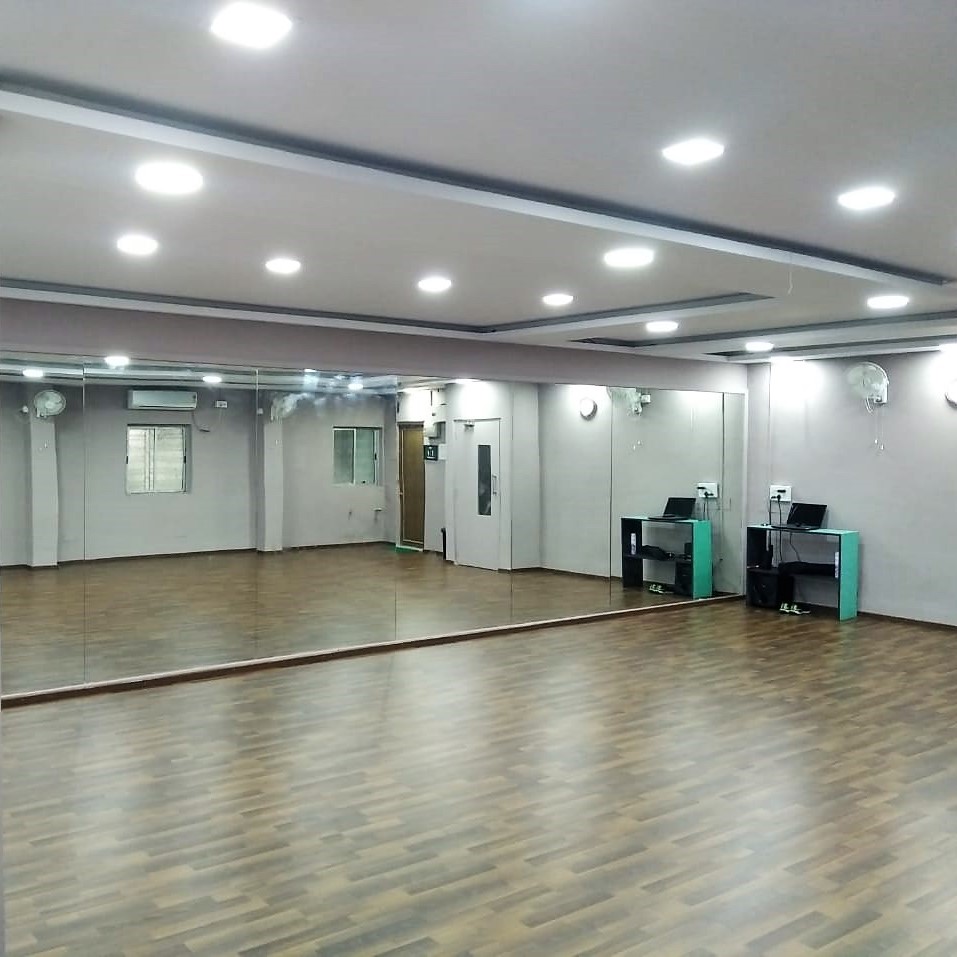 Dance and Zumba Classes at Ruby
Zumba & Dance Classes at Ruby Address: FB -16, Rajdanga Main Road, Sector F, East Kolkata Township, Bus stop-Narkel Bagan, Kolkata-107.
Contact:
Head Office Helpline: 98310 18015 | Whatsapp: 9830028063
Center
Manager Mobile: 9830028097 | Landline: 033 4008 0664
Visiting hours : Tue-Sat :12-8pm & Sunday : 9-2pm. Monday closed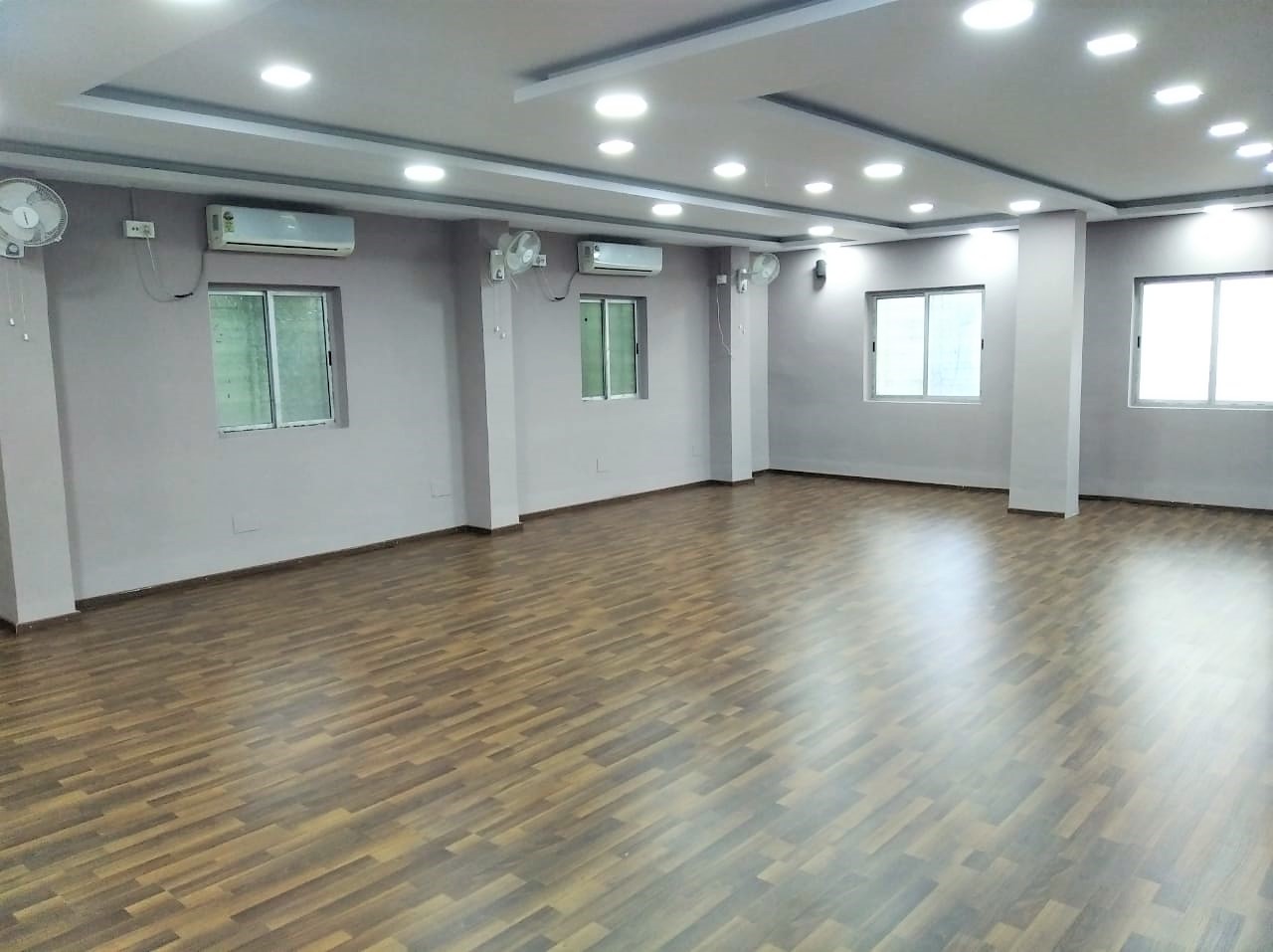 Another feather in the cap of Twist 'N' Turns, dance classes at Ruby was established in 2014. The fourth studio was meant to reach out to the dancers living in the eastern area of the city. It is located on the main road, just at five minutes' walk from the Gateway hotel.
Studio specifications:-
The studio is sprawled in a 700 sq. ft. the area with the best in class facilities
Mirrored walls for the dancers to track their movements and development
Wooden flooring as per international standards
Washrooms for the comfort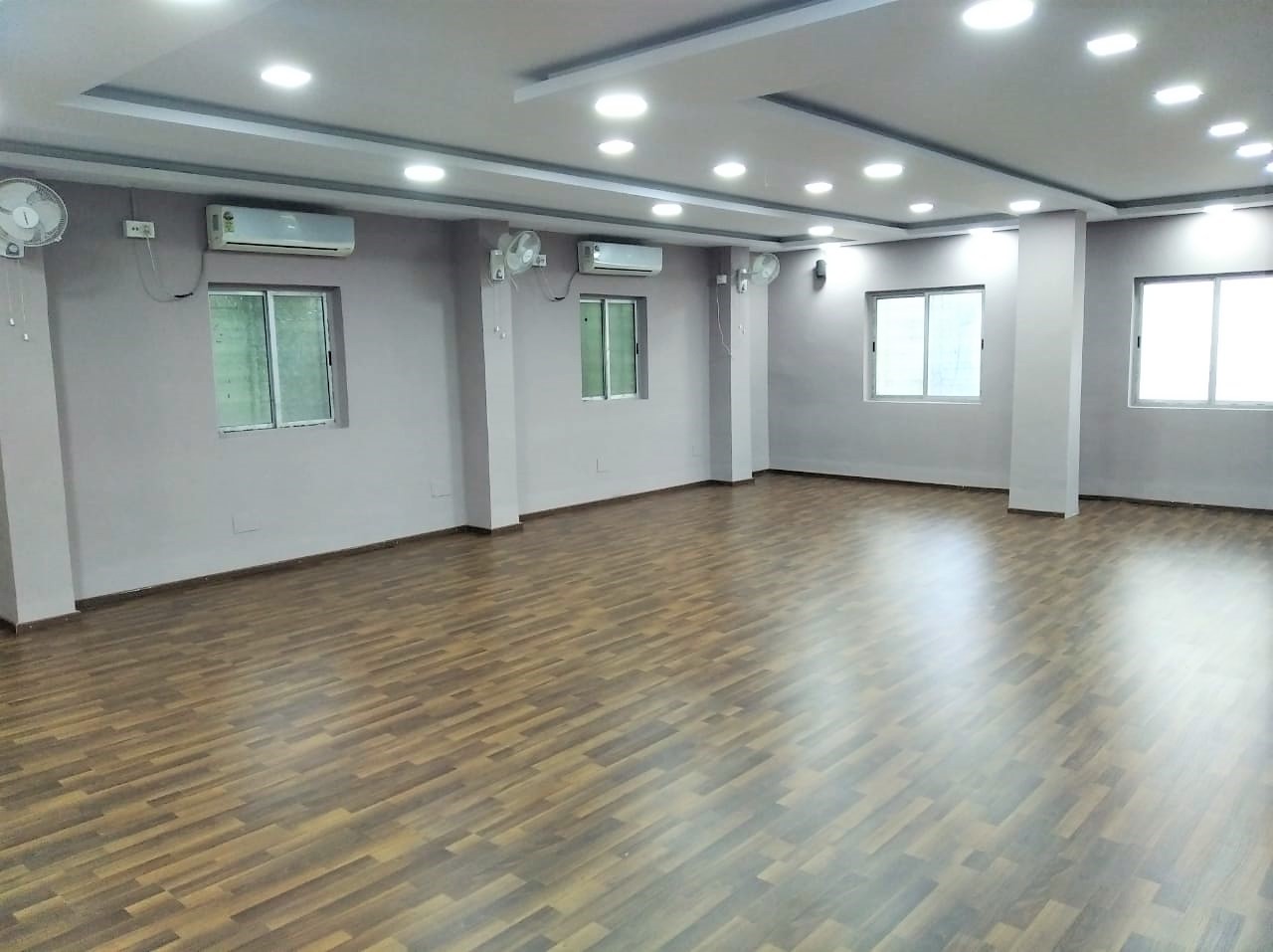 Just like our other studios, we have tried to bring the best for our students in Ruby studio as well.
The dance styles that are taught in Twist 'N' Turns Ruby studio are:-
Kids Creative Movement
Hip-hop
Bollyhop
Salsa
Zumba.
This dance studio in Ruby has been a part of many video shoots, practice sessions and open mics in the past.
You can know more about us through our videos.
Currently, we have 6 locations in Kolkata, and by following these simple rules, over the years Twist 'N' Turns has managed to become a brand rather than just a dance studio.
---

Timing for Creative Movement Dance Class
4-5 YEARS
TUE & THURS (5- 6 PM)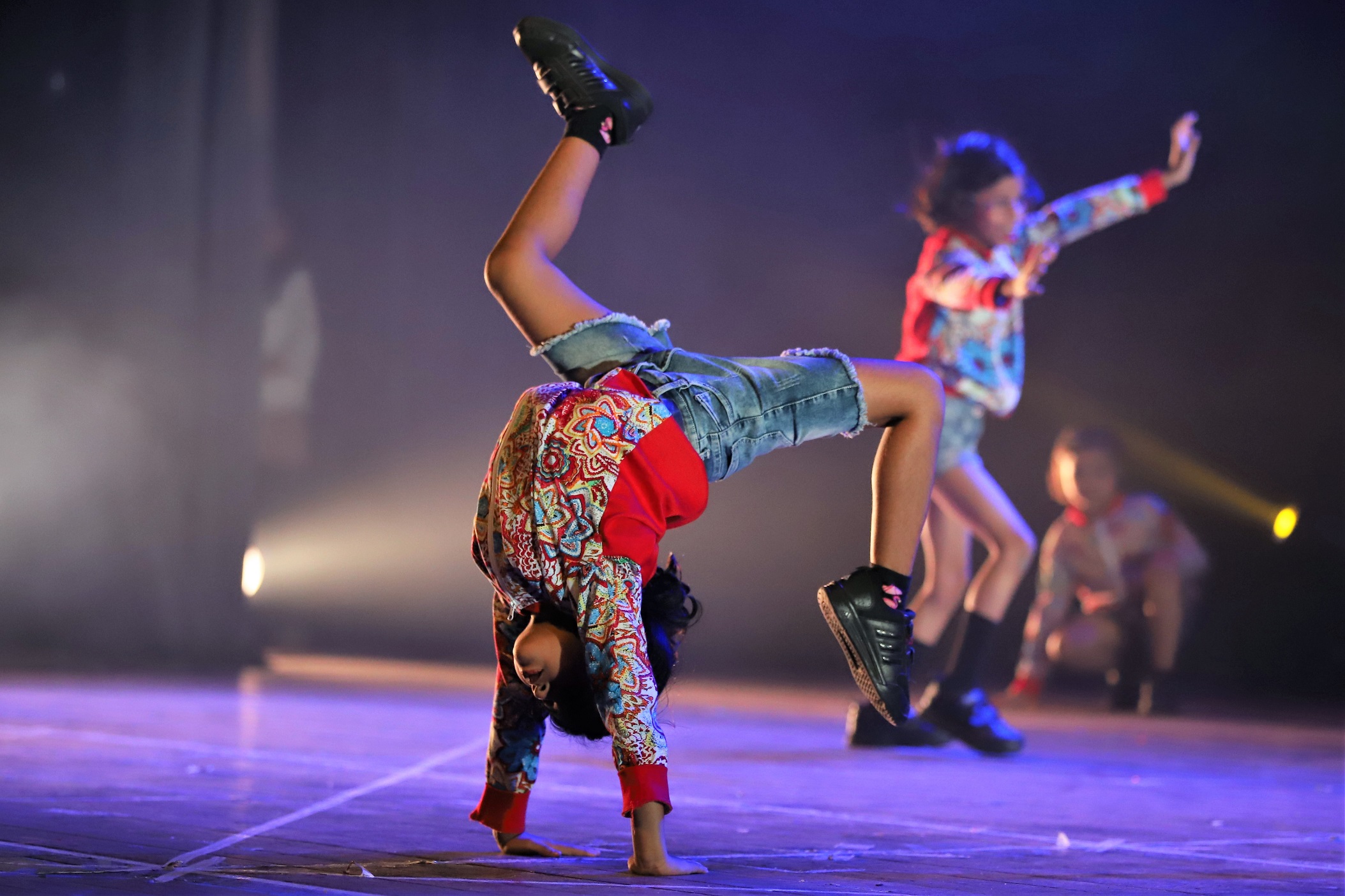 Timing for Kids Hip Hop & Jazz Dance Class
5-7 YEARS
FRI (7 - 8 PM) & SAT ( 10 - 11 AM)
OR
SAT (4 - 5 PM) & SUN (10 – 11 AM)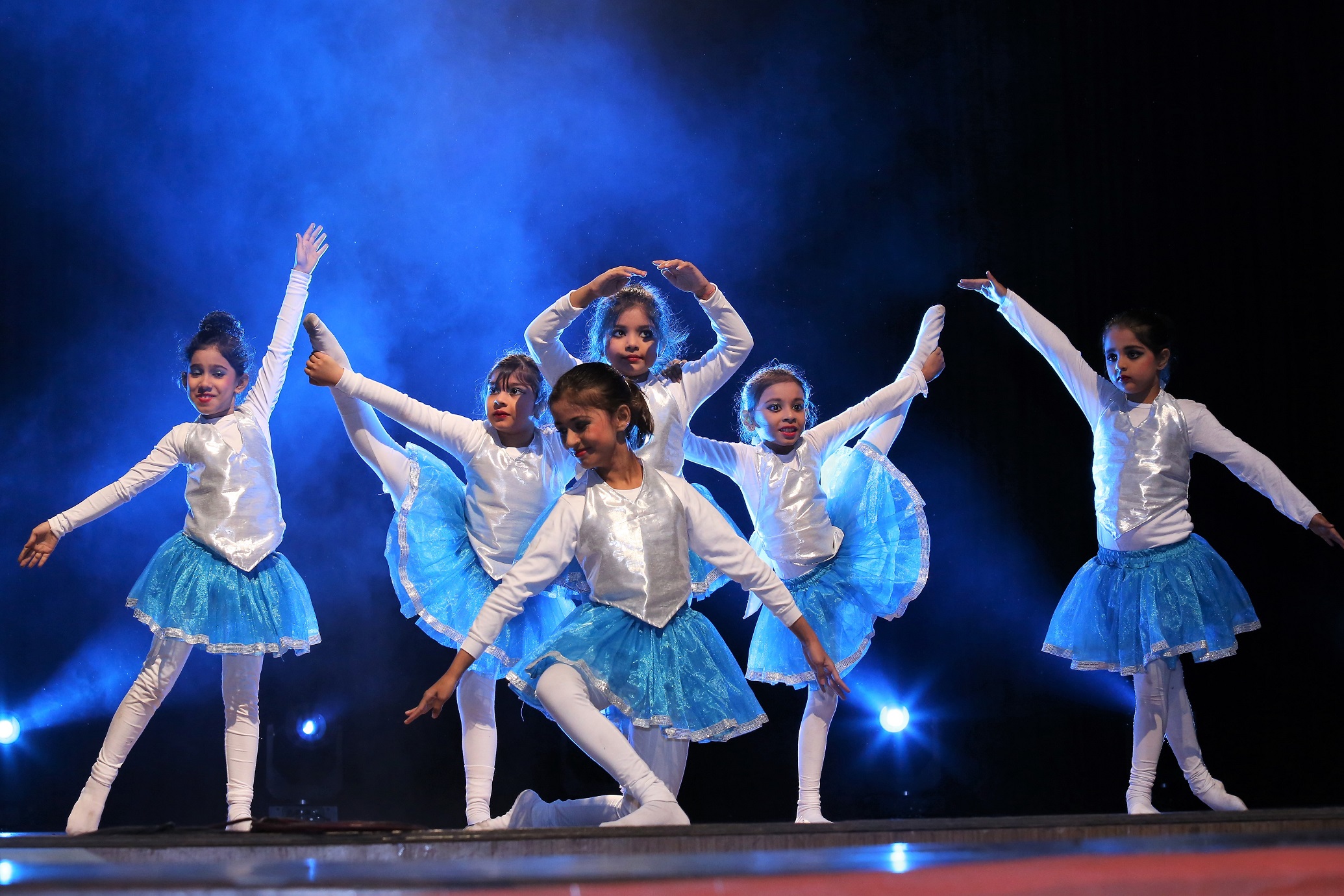 Timing for Kids Ballet Dance Class
6-12 YEARS
FRI (5 - 6 PM) & SAT (11AM - 12 PM)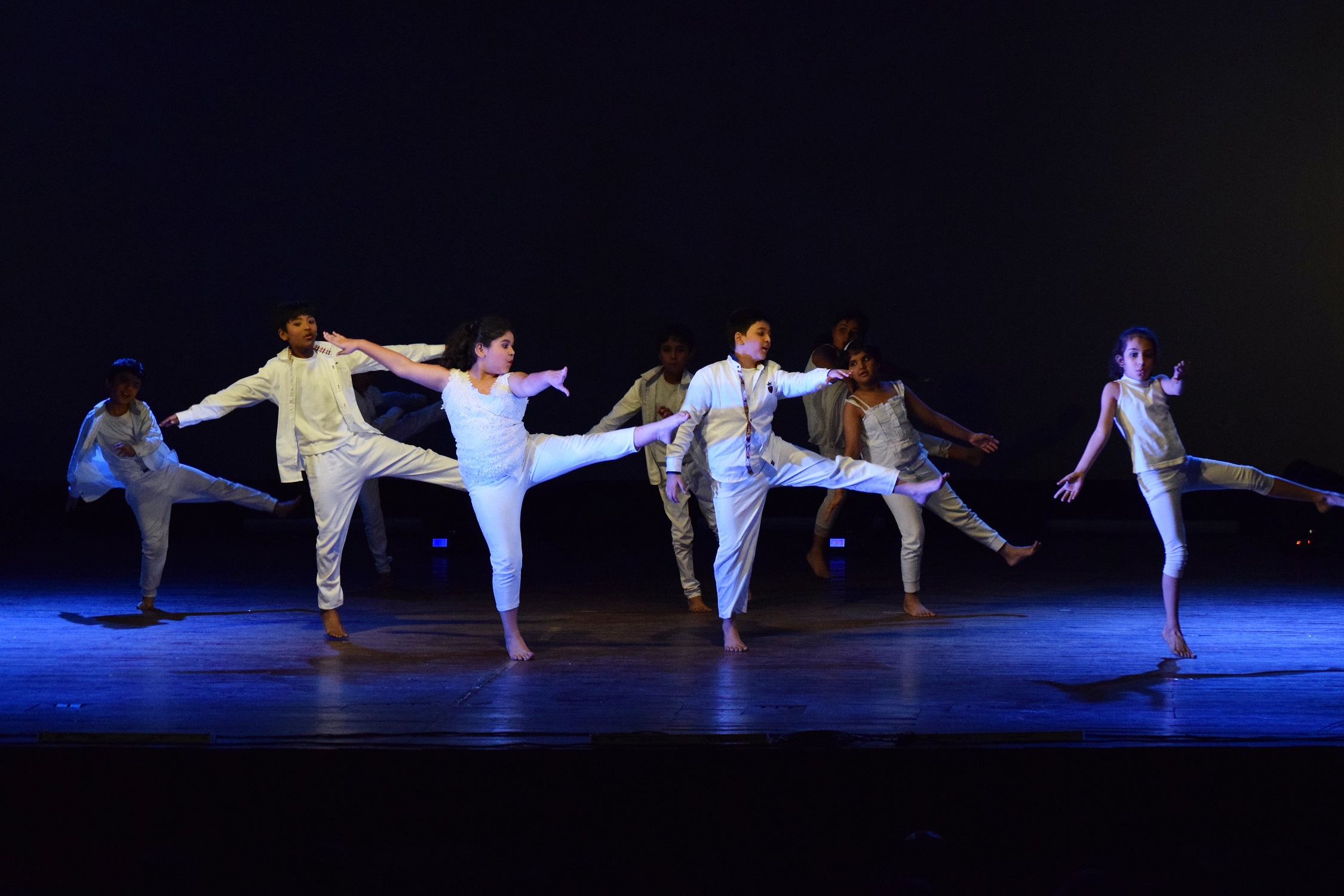 Timing for Teens Hip Hop & Jazz Dance Class
8-12 YEARS
SAT (1 – 2 PM) & SUN (12 – 1 PM)
Or
FRI (7 - 8 PM) & SAT (10 - 11 AM)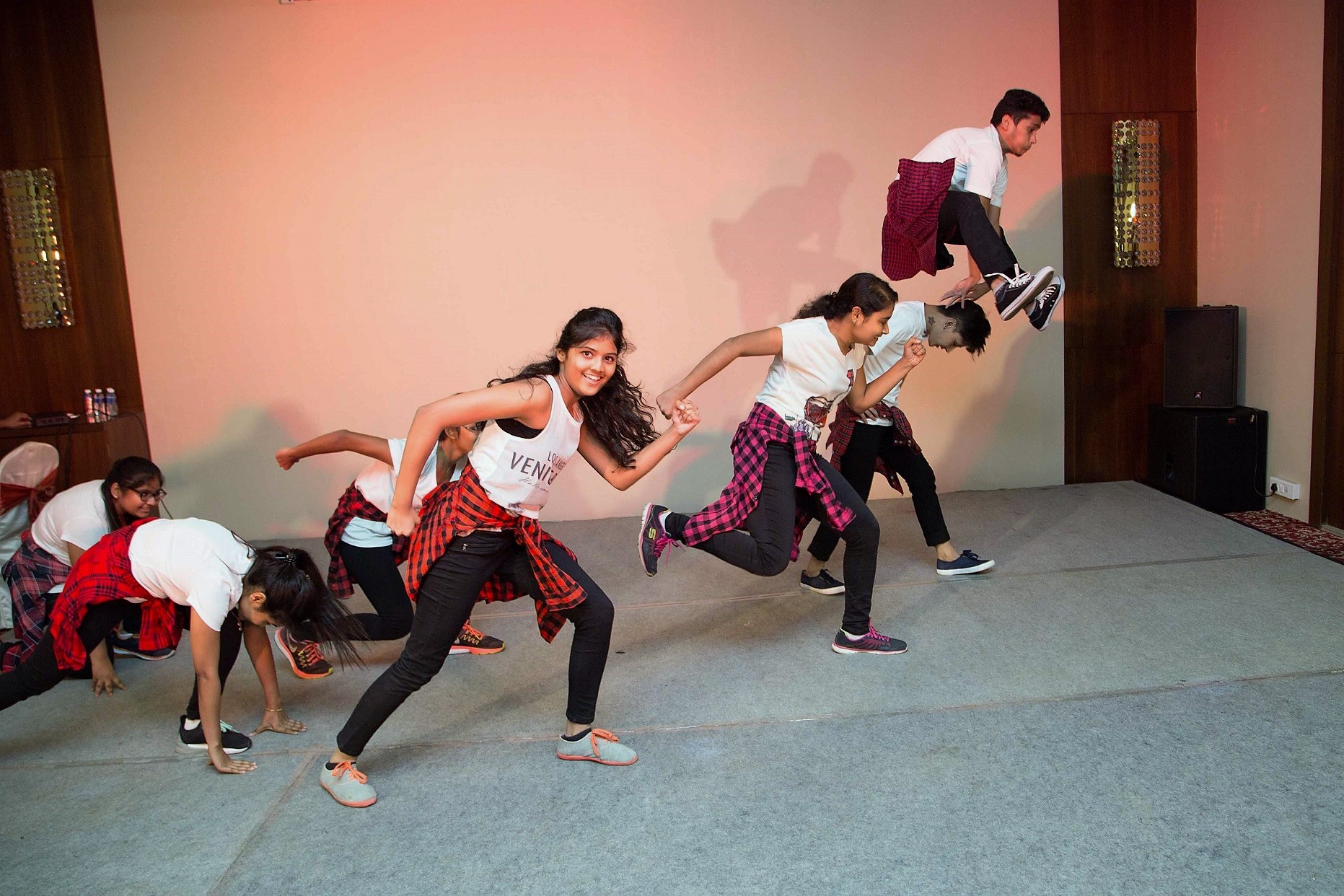 Timing for Hip Hop Dance Classes at Ruby
SAT (6 - 7 PM) & SUN (4 - 5 PM)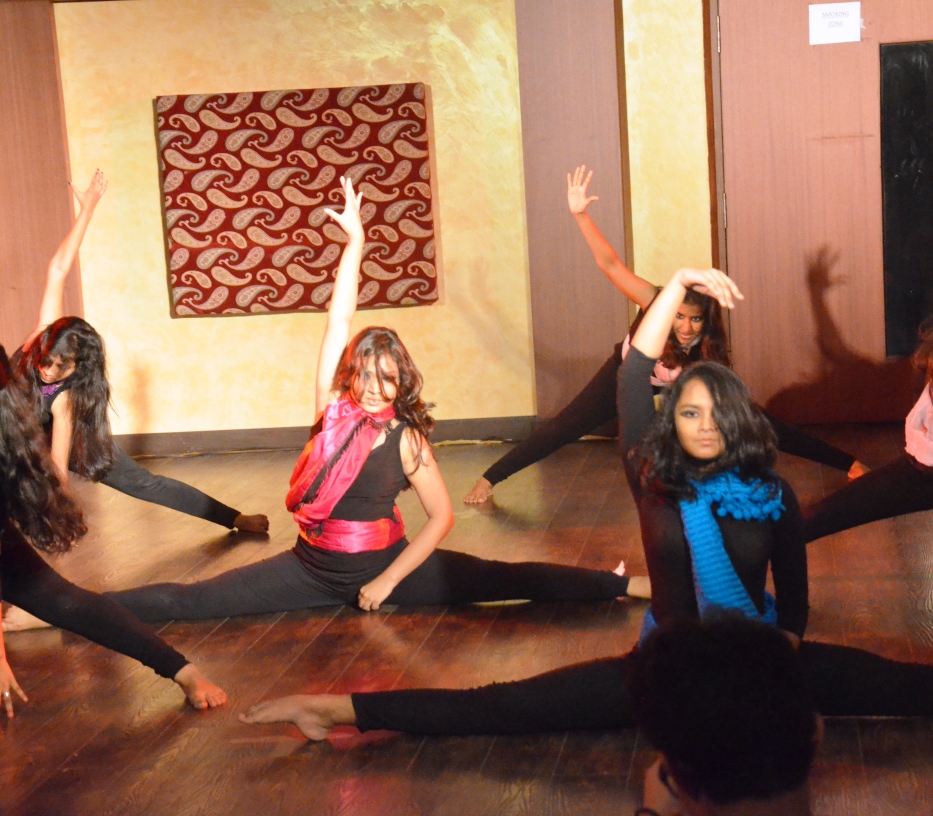 Timing for Jazz & Contemporary Dance Classes at Ruby
FRI (6-7 PM) & SAT (12-1 PM)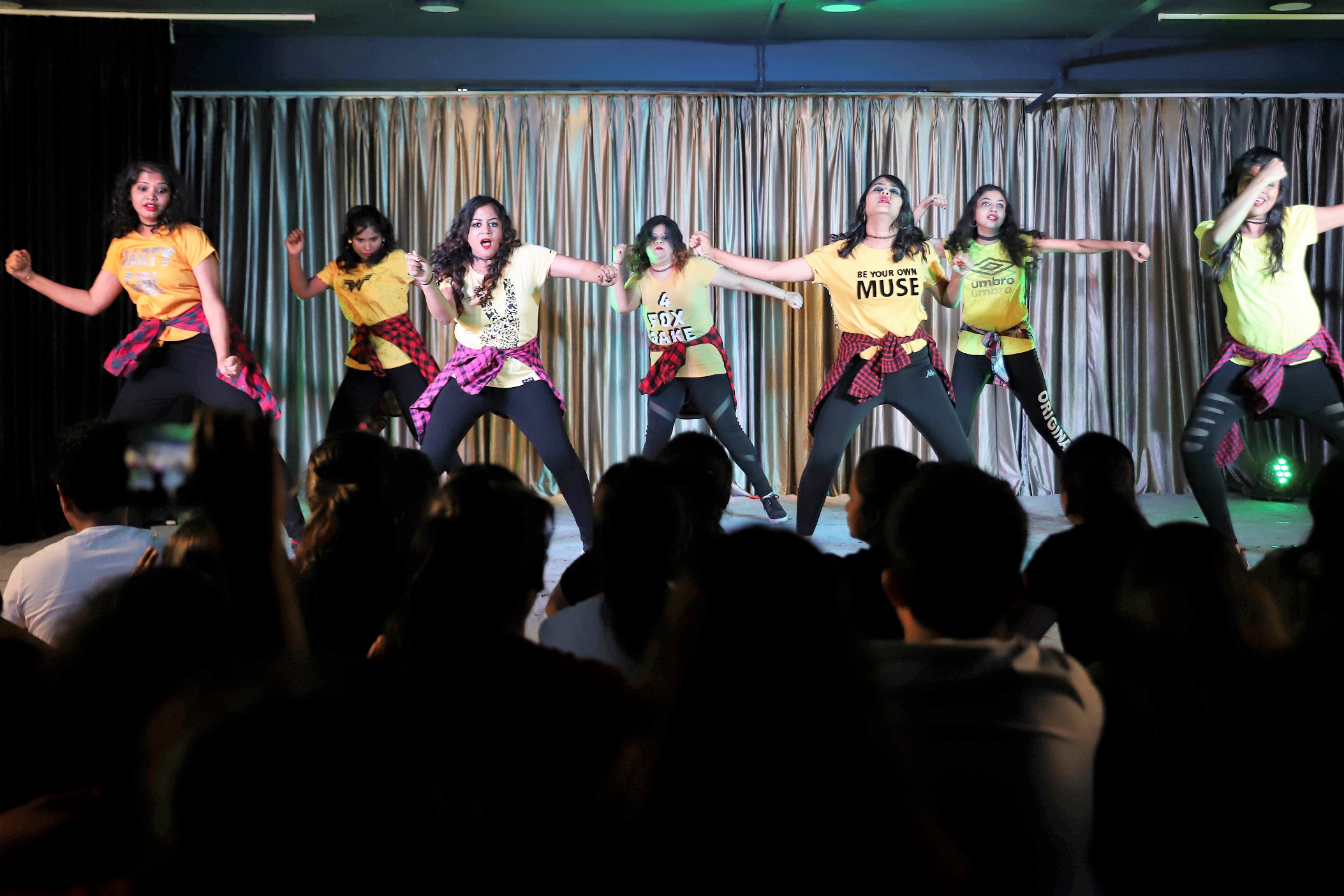 Timing for Bolly Hop Dance Classes at Ruby
SAT (2 - 3PM) & SUN (1 - 2 PM)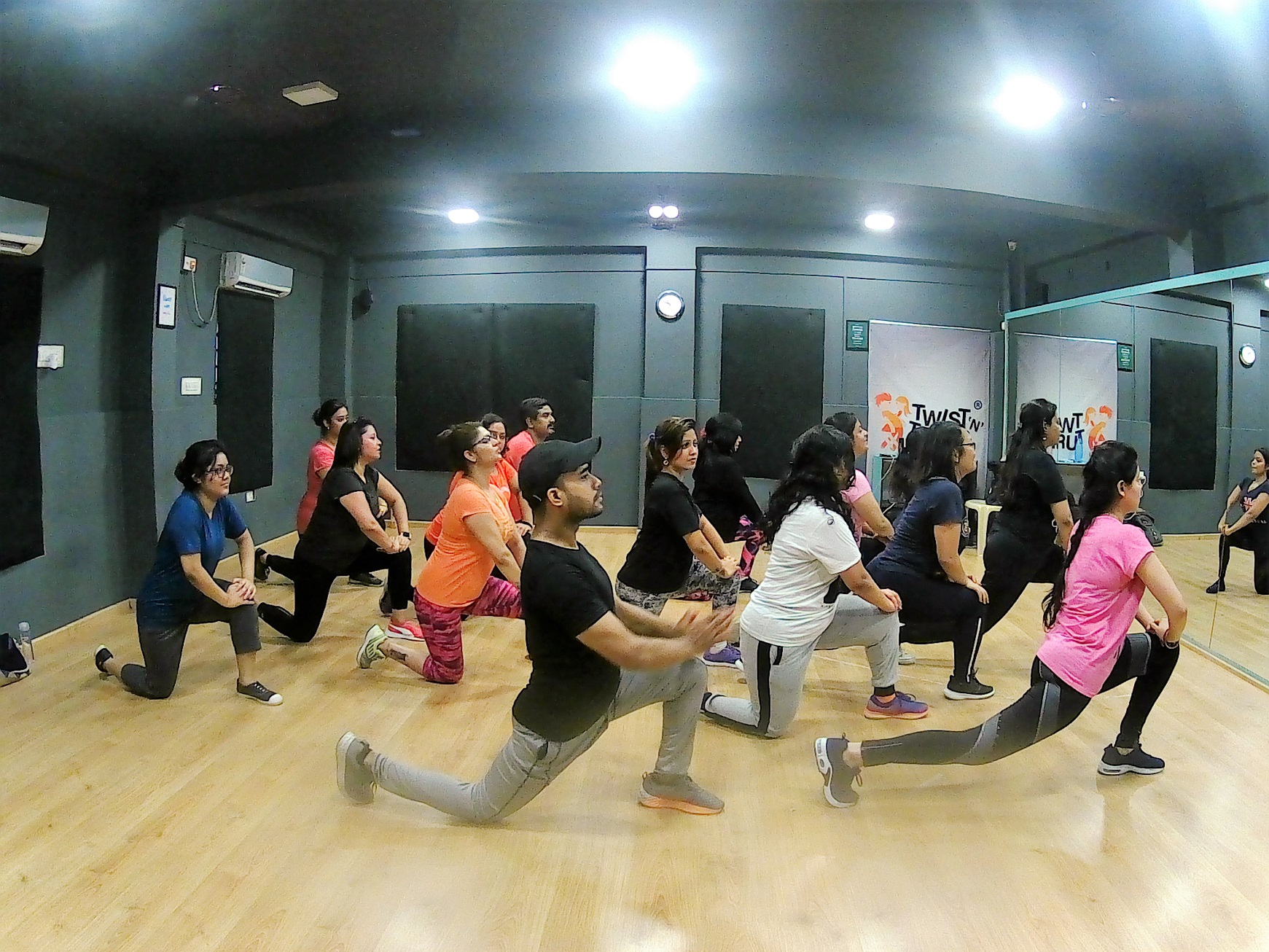 Timing for Zumba Dance Classes at Ruby
Batch 1 (EVENING)
TUE, WED & THURS (8:15 – 9 PM)
Batch 2 (EVENING)
TUE, WED & THU(4 - 4:45 PM)

Batch 3 (MORNING)
SAT & SUN (9 – 10 AM)