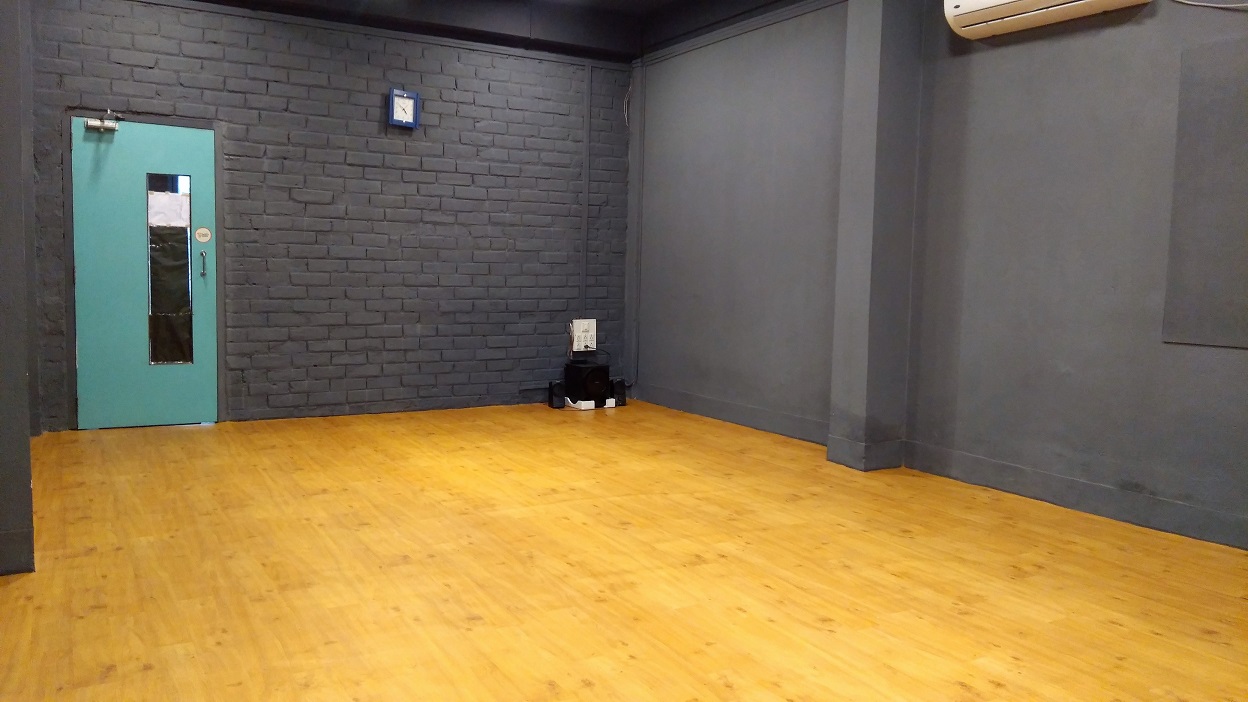 Dance and Zumba Classes at Dum Dum Park
Address: 75, Usha Apartment, Dumdum Park, Near Dasvilla Post Office, Stop- Shyamnagar Shani Mandir, Landmark- Opposite to Bakul Basar, Kol - 55
Contact:
Head Office Helpline: 98310 18015 | Whatsapp: 9830028063
Center:
Landline: 033 4001 2638

Visiting Hours: Tue-Sat :12-8pm & Sunday : 9-2pm. Monday closed
We took another step- the third step to be very precise and reached Dum Dum Park. With our passion for dance, we opened the first dance studio in that area in 2012. We chose a place where it will be easy for our students to reach and we were there in a blink of an eye.

Studio specifications:-
The studio is situated in a prime location near the main road in Dum Dum Park
It covers a very large area and comprises of two studios- 950 sq. ft. and 500 sq. ft.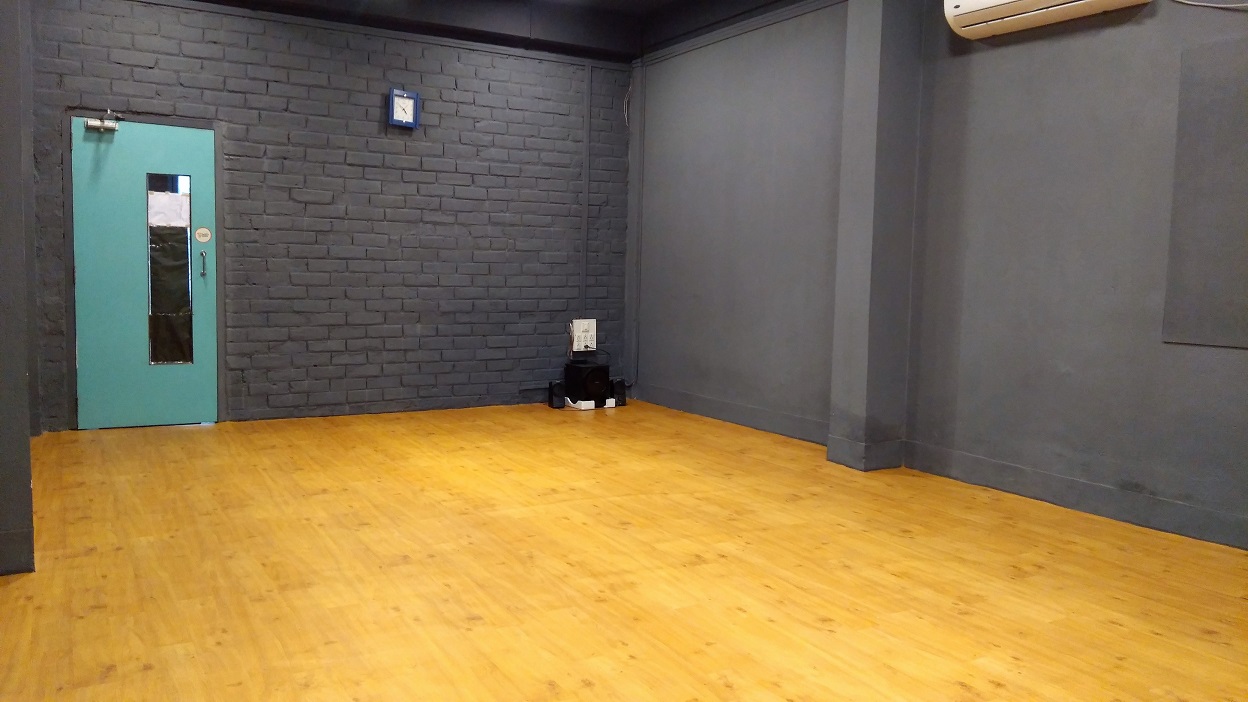 The studio has mirrored walls for the dancers to keep a track of their improvement along with wooden flooring.
For the comfort of the dancers, there is a facility of washrooms and changing rooms.
For the parents and fellows of our dancers- we have a sitting area for you while you wait.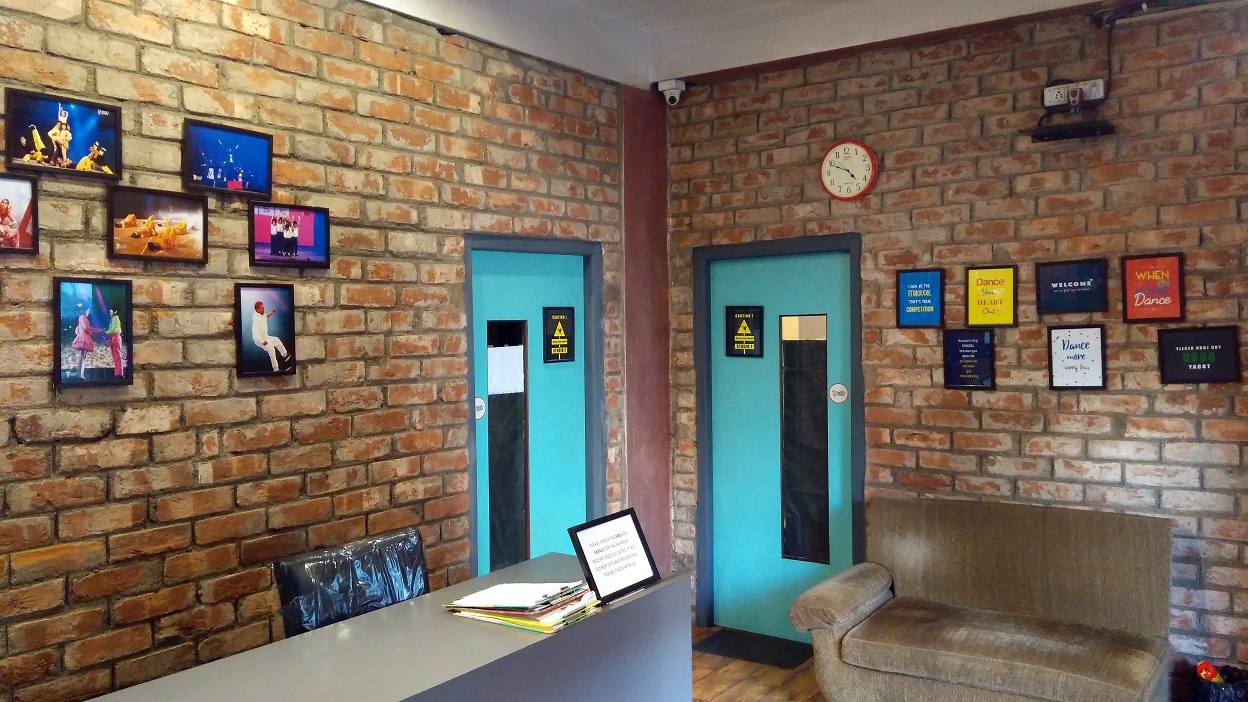 The dance styles that are taught in Ballygung studio of Twist 'N' Turns are:-
Kids Creative Movement.
Hip-hop
Jazz
Contemporary
Bollyhop
Zumba
We have conducted many workshops in our Ballygunge studio. In the past, we have collaborated with Quemath for a quiz workshop for our little energetic balls of life- the bachha party. We also take bookings for jam and practice sessions for which a prior notice has to be given to the respective studio.
As we believe in giving the best, the studio aims to cater best dance learning and facilities. To learn more about us, you can always spend the evening learning with us for free.
---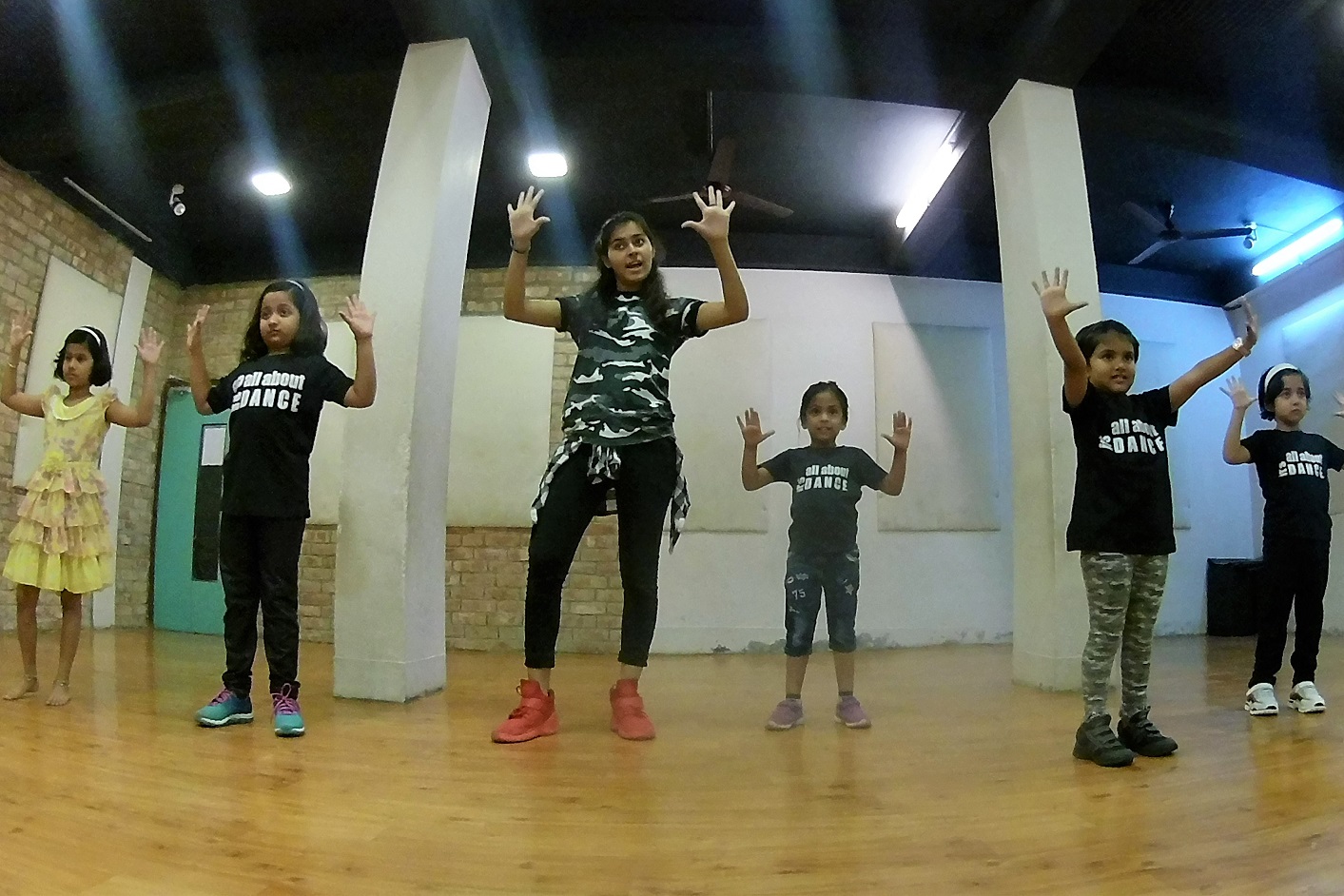 BOLLY HOP
WED (6 - 7 PM) & FRI (8 - 9 PM)
OR
SAT (5.15 - 6:15 PM)