Zumba & Dance Classes at Ballygunge Address:
3 D, Dover Terrace, opposite Fort Oasis, Garcha, Ballygunge, Kolkata, West Bengal 700019
Contact:
Head Office Helpline: 98310 18015 | Whatsapp: 9830028063
Center Manager Mobile: 9830028039 | Landline: 033 4007 5193
Visiting Hours : Mon-Sat :12-8pm & Sunday : 9-2pm. Open on all 7 days.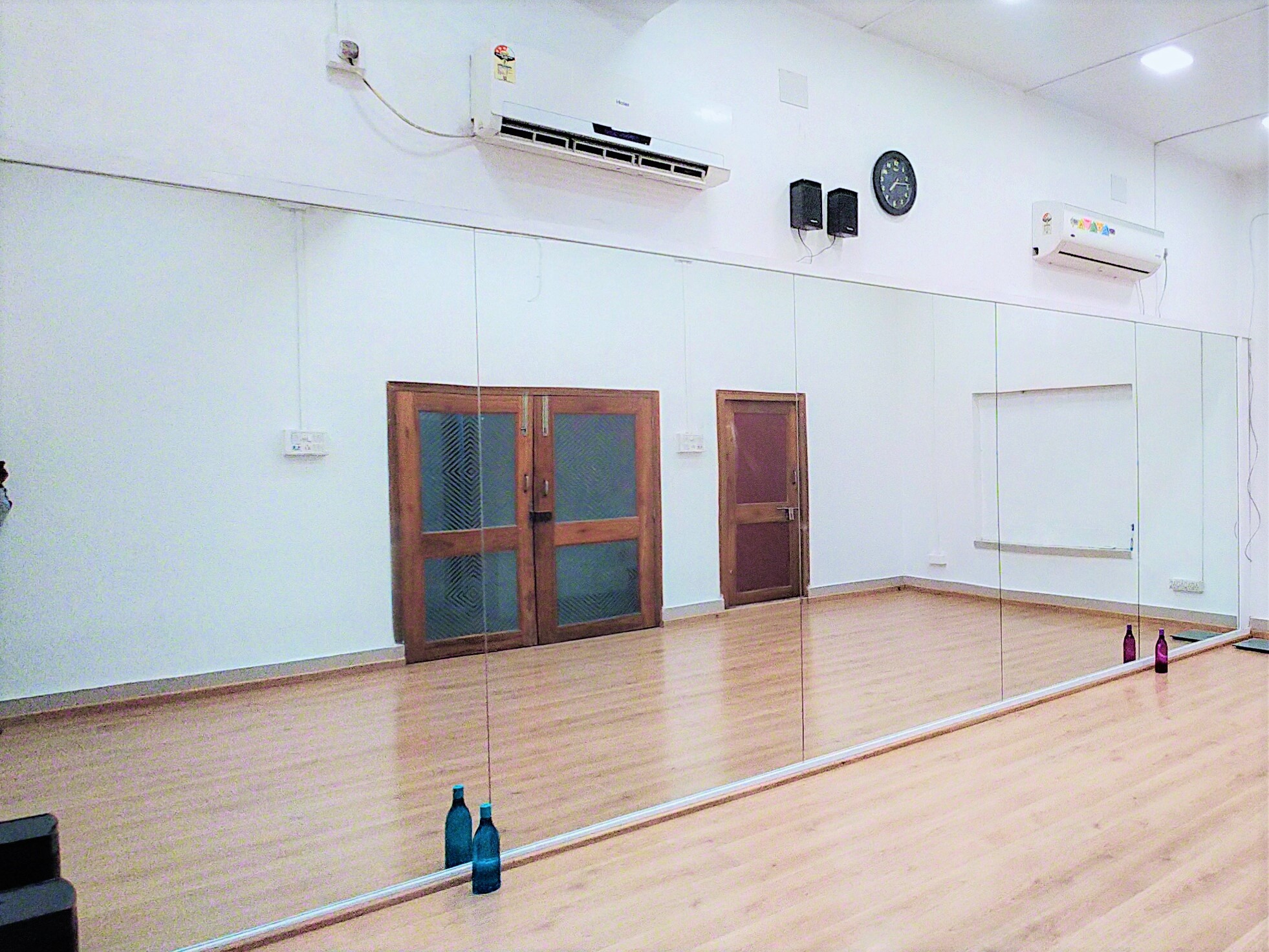 The dance classes at Ballygunge is second in the series of studios of Twist 'N' Turns. It was the next baby step for us as we imagined of spreading love through dance. Established in 2009, we wished to reach out to the southern enthusiasts of dance. The studio is located in a place where it is easy for our dancers to reach.
The studio specifications:-
A 600 ft. studio space
It is located near Maddox square (the fun place)
This studio is fully air-conditioned
For the comfort and best standards, the studio has wooden flooring.
As for the facilities for the dancers, the mirrored walls tells them about their performances and improvement. It helps the dancers to keep a check of their movements and make them more precise and elegant. Our dance classes at Ballygunge is equipped with a washroom as well.
The dance styles that are taught here are:-
Kids Creative Movement
Hip-hop
Bollyhop
Zumba
Our teachers are experts in what they do so they make sure that all the international standards are followed with technicalities to perfection. We teach authentic dance and thus the city knows us as a brand.
You can know more about us through our videos.
Currently we have 6 locations in Kolkata along with the dance classes at Ballygunge, and by following these simple rules, over the years Twist 'N' Turns has managed to become a brand rather than just a dance studio.
Still not convinced? Take a free trial in Twist 'N' Turns studio to see why we are what we are.
---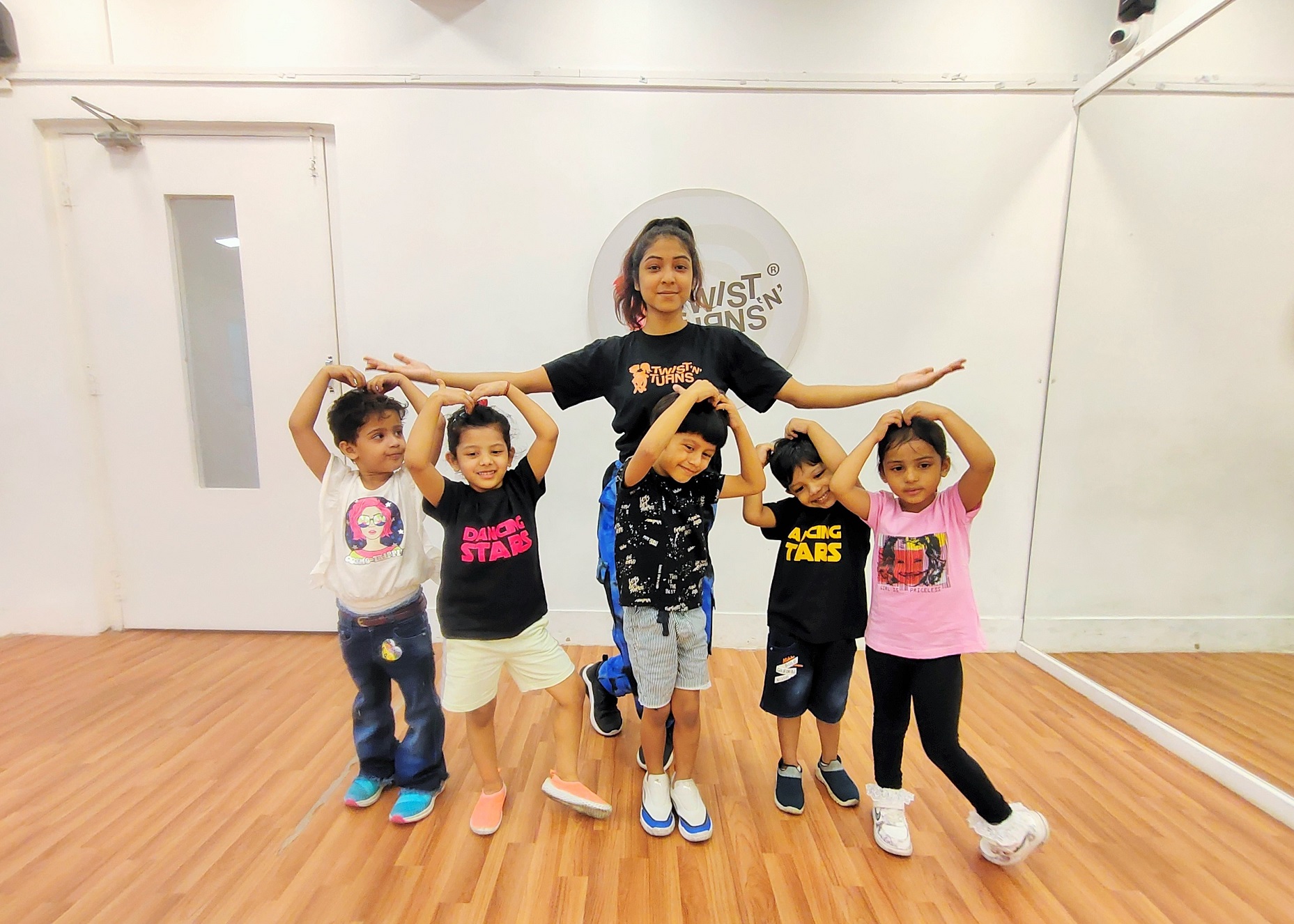 Timing for Creative Movement Dance Class
4-5 YEARS
TUE & THURS (4 - 5 PM)
OR
SAT (5 - 6 PM) & SUN (11 AM - 12 PM)
OR
SAT (3 - 4PM) & Sun (12 - 1PM)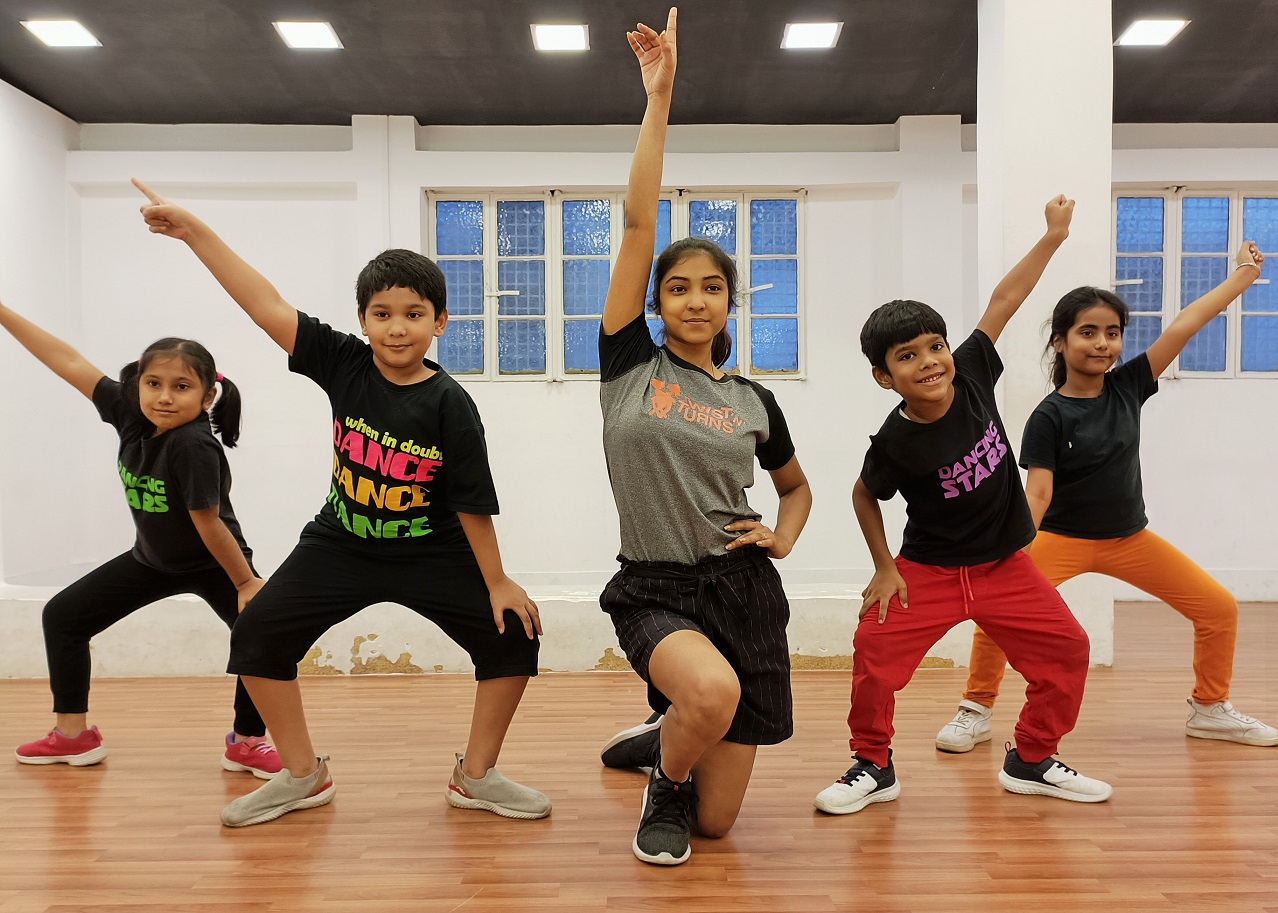 Timing for Kids Hip Hop & Jazz Dance Class
5-7 YEARS
TUE & THU (5 - 6 PM)
OR
SAT (4 - 5 PM) & SUN (10 - 11 AM)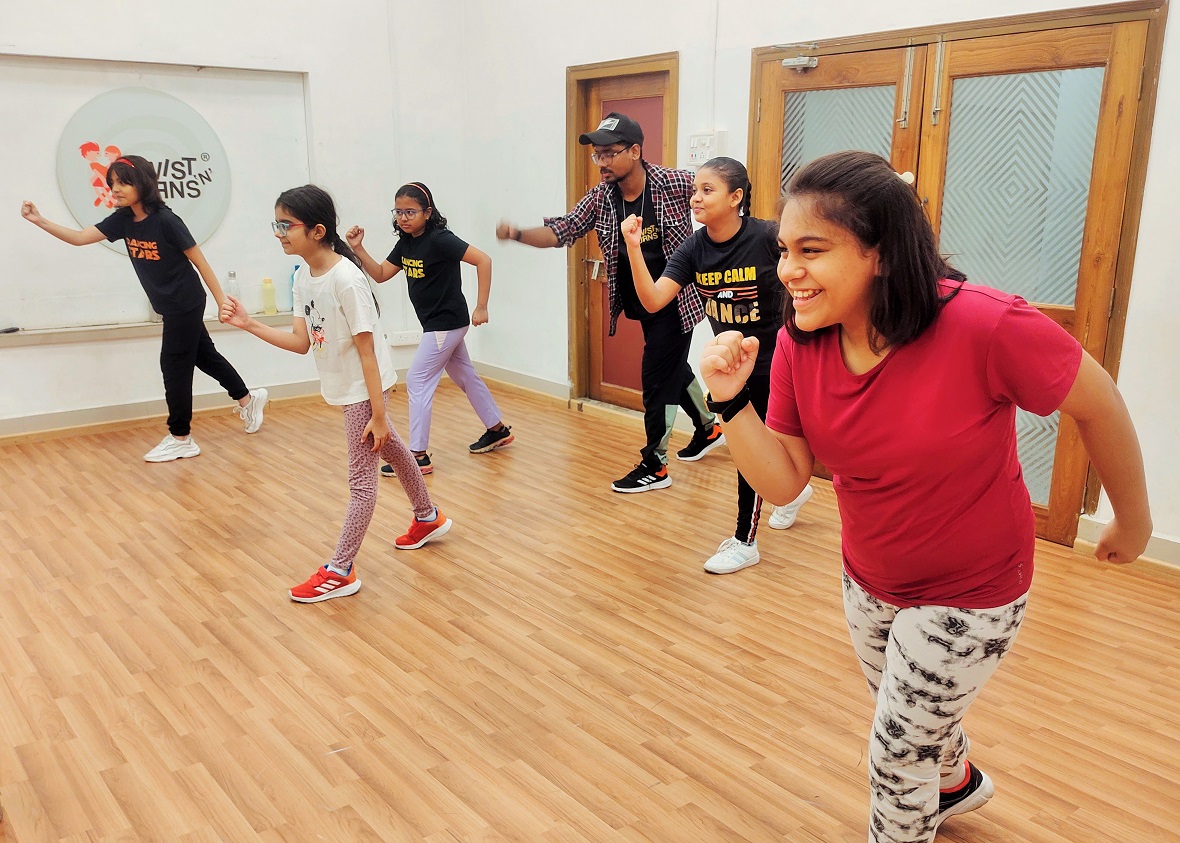 Timing for Teens Hip Hop & Jazz Dance Class
9-12 YEARS
TUE & THUR (6 - 7 PM)
OR
SAT (5 - 6 PM) & SUN (11 AM - 12 PM)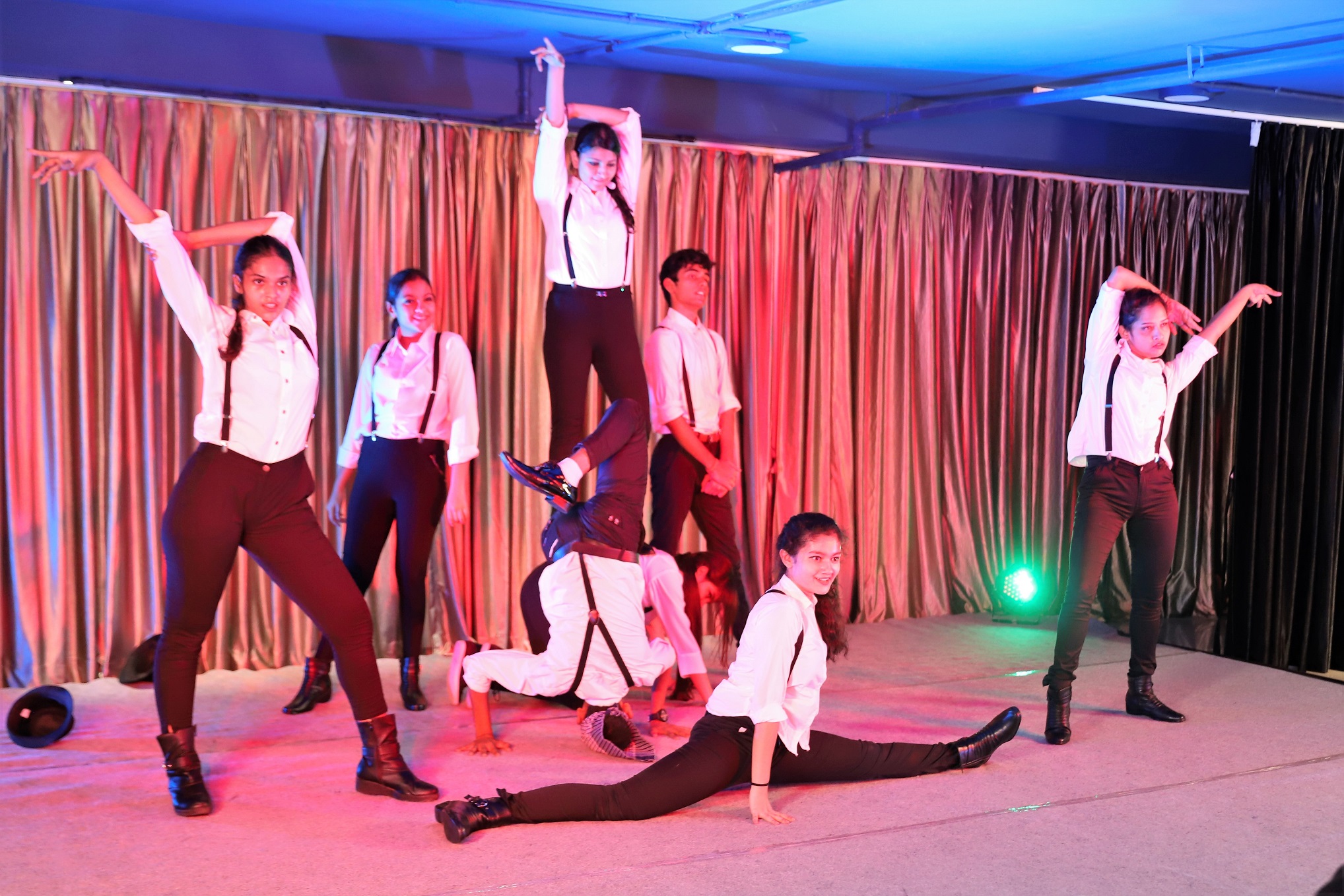 Timing for Hip Hop Dance Class at Ballygunge
SAT(7 - 8 PM) & SUN (12 - 1 PM)


Timing for Salsa Dance Class
WED (7 - 8 PM)
OR
SAT (6 - 7 PM)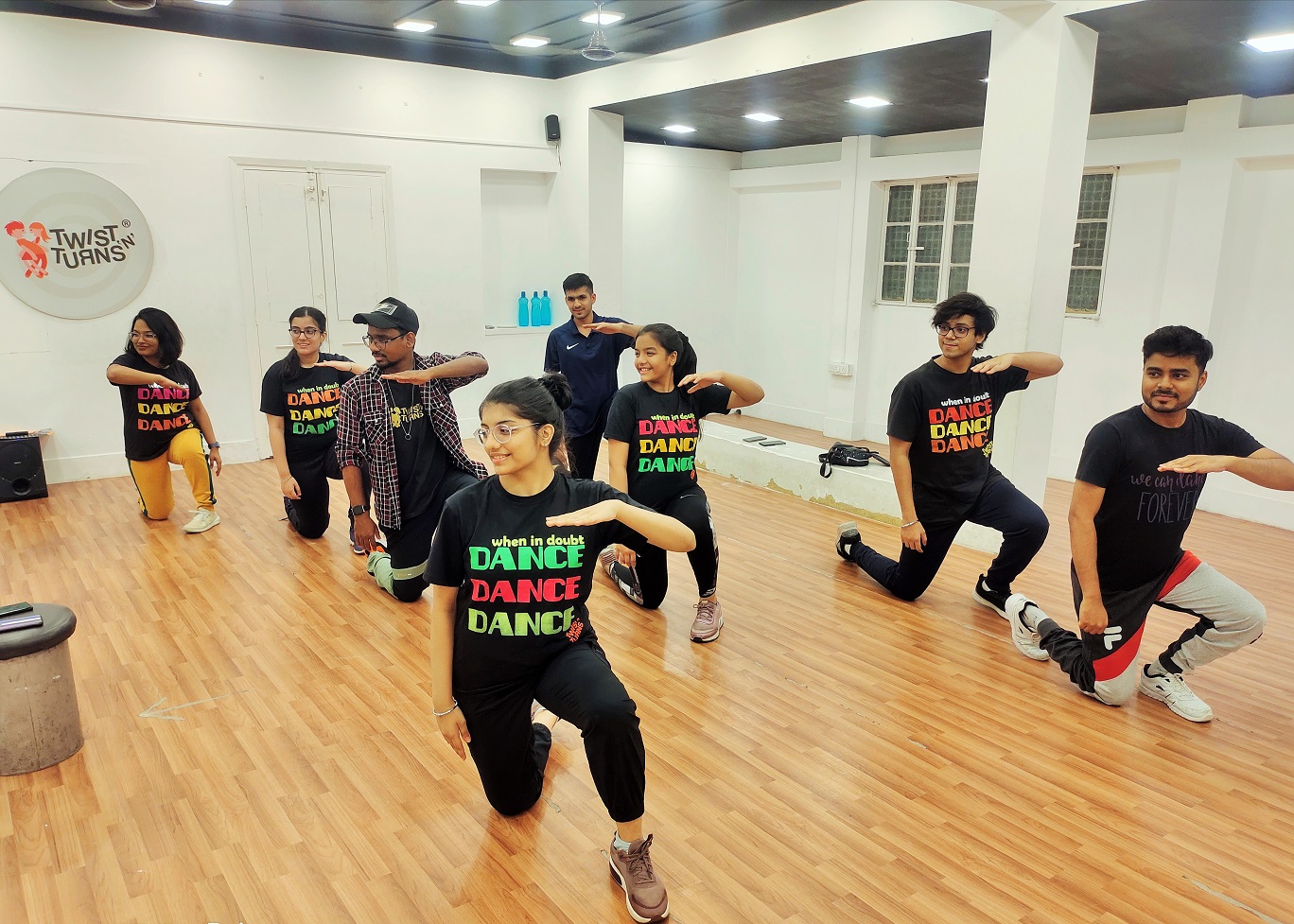 Timing for Bolly Hop Dance Class at Ballygunge
FRI & SAT (6 - 7 PM)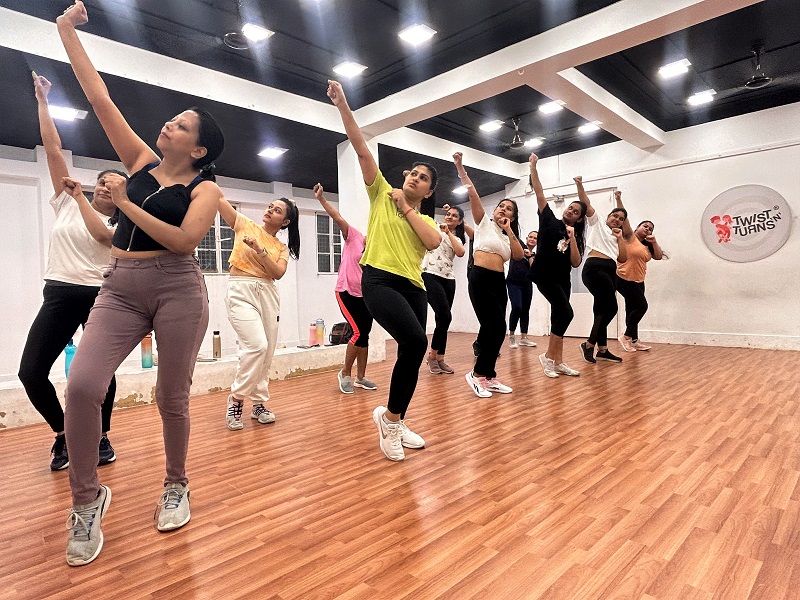 Timing for Zumba Dance Class at Ballygunge
Batch 1
MON, WED & FRI (5:15 – 6 PM)

Batch 2
MON, WED & FRI (7:15 – 8 PM)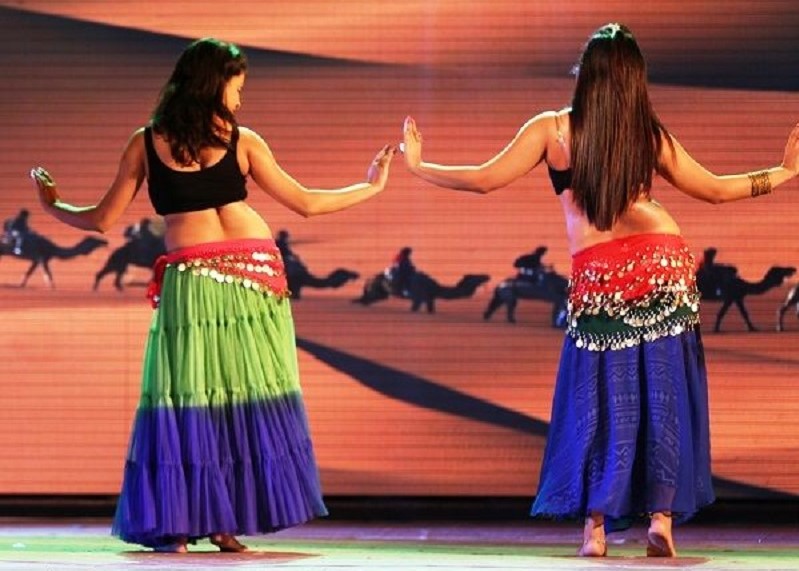 Timing for Belly Dance Class at Ballygunge
SAT (7 - 8:30 PM) & SUN (1:30 - 3 PM)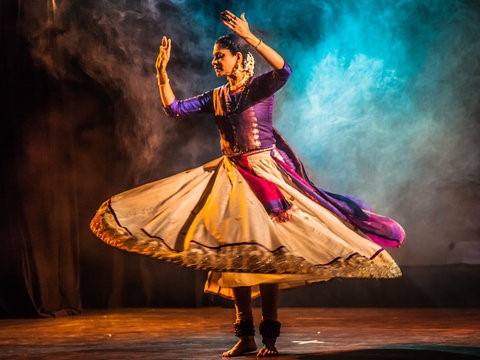 Kathak Dance Class at Ballygunge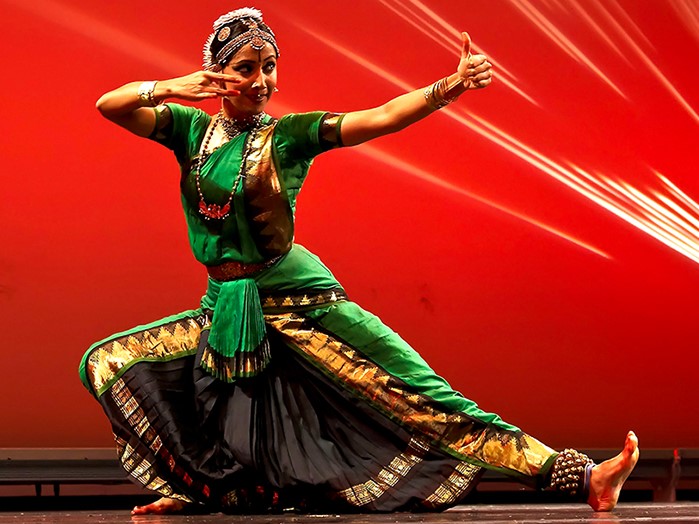 Bharatanatyam Dance Class at Ballygunge