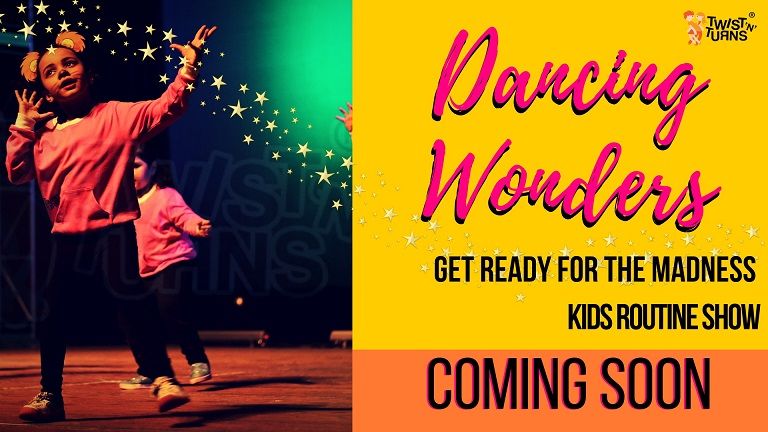 Yes, Dancing Wonders 2018 is happening this December.
This show is especially for all the munchkins of our institute. All batches of under 12 years perform.
It is a low budgeted routine show and the main agenda of this show is to give the kids more chances of being on stage. It's a very supportive and encouraging environment created by teachers and parents which plays a great role in boosting the confidence of these tiny souls.
An evening which is remembered forever.
We shall soon share all the details. Till then,
SUBSCRIBE to TWIST N TURNS channel for regular updates - Youtube Channel
Like us on Facebook
Follow us on Instagram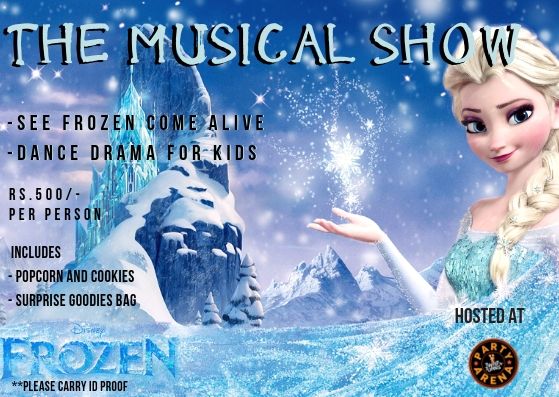 Introducing Musical Shows in Kolkata.
We invite you to the dance drama, designed especially for kids. Let your imagination flow as we present to you our very first musical show in Kolkata.
Theme: Frozen
Date: 18th November
Time: 12 pm onward
Venue: Twist N Turns Party Arena (Newtown)
No. 23, BG-12, Newtown, Terminus Building, Basement, Kolkata 700156
Passes will soon be available online as well as in Twist N Turns studios.
For more information, call 98300 28010