House Dance Class in Kolkata.
House Dance is an amalgamation of the post-disco era. A lot of their movements and what took place in certain key places, the Jack and a number of clubs after that.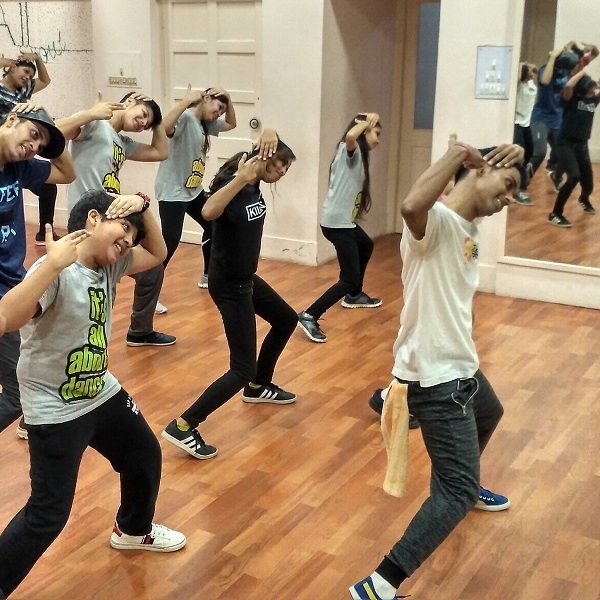 ---
Some Frequently Asked Question about House Dance Class in Kolkata Twist N Turns
What is House dance all about and where did it come from?
It was a community-based dance so vocal points were surrounded by music and DJs, but many of the dancers who were not looking to create ended up becoming a part of that dance vocabulary.
The major source in house dance movement steams directly from the music and the elements within the music such as Jazz, African, Latin, Soul, R&B, Funk, Hip Hop, etc. The other source is the people, the individuals, and their characteristics, ethnicity, origin, etc. You have people from all walks of life partying under one roof. Thus you have exchanges of information (body language) house dance is a social dance before these competitions.
In House dancing, there is an emphasis on the subtle rhythms and riffs of the music, and the footwork follows them closely. This is one of the main features that distinguish House dancing from dancing that was done to disco before House emerged and current dancing that is done to electronic dance music as part of the rave culture.
Where should I go for House dance class in Kolkata?
Nowhere else but Twist N Turns! Our hip hop dance classes have different levels where we teach old school, new school, locking, popping, and house dance forms.
Each level has its own course, and as you go on higher levels, you are introduced to all new styles and techniques.
What if I only want to learn house dance? Is it possible!?
As said earlier, we have different levels where we teach different styles of hip hop.
But if you only wish to learn house dance, then we do offer private dance classes where one instructor will be assigned personally for you!
With personal guidance, you can learn the house dance form separately.
What is the correct time for admission to House dance Class at Twist N Turns?
Four terms in a year to enroll:
Winter - January
Summer-April
Rainy - July
Autumn- October
What are the class rules for the class?
80% attendance is mandatory. Students have to come in uniform. Also, refer to Dance Etiquettes
Do you provide certificates for House dance class?
No! We do not provide for House dance separately. The certificate is awarded to students on an internal examination basis conducted after the completion of the full hip hop course.
To attain the certificate one must attend a minimum of 39 classes.
---
For more option about our other dance classes, you can check out our Class Forms page.
To know more about us, you check our Instagram, Facebook and Youtube.
For Free Demo Class, call us on 9831018015 or 9830028063 to take a trial class.