Welcome to Twist n Turns Dance Studio, where we believe that dance is not just a hobby, but a way of life. Our mission is to provide a safe and fun environment where individuals of all ages and skill levels can come to learn, grow, and express themselves through the art of dance.
We offer a wide range of dance styles, from classical ballet and contemporary to hip-hop and salsa. Our experienced and certified instructors are dedicated to helping each student reach their full potential. We believe that every student is unique and we strive to provide personalized attention and guidance to help them reach their goals.
Our state-of-the-art studio is equipped with a spacious dance floor, mirrors, and proper sound systems. It's designed to provide a comfortable and safe environment for all students. We also provide a comfortable waiting area for parents and family members.
We understand that dance is not only a physical activity but also an emotional one, that's why we offer a wide range of classes and programs, including recreational and competitive classes, private lessons, and workshops. We also provide opportunities for students to showcase their talents through performances and competitions.
At Twist n Turns Dance Studio, we believe that dance is for everyone and we are dedicated to providing a welcoming and inclusive environment for all. We strive to foster a sense of community and belonging among our students, and we are passionate about helping them develop not only as dancers but also as individuals.
In conclusion, Twist n Turns Dance Studio is a place where you can come to learn, grow and express yourself through the art of dance. With a wide range of dance styles, experienced instructors, state-of-the-art facilities, and a variety of classes and programs, we are committed to providing a safe and fun environment for all students. So come join us and discover the joy of dance.
---
All dance styles are taught by an individual expert in the field.
Twist N Turns is happy about it!
It is our pleasure to invite you into a world that is absolutely magical – the world of Dance. "We, at TWIST N TURNS (TNT), take full pride and joy in embracing people from all cultural backgrounds and educating them in one of our most beautiful heritage, Dance, both National and International !!! "
When someone asks us why we should dance, we ask, "Why not?" Which other activity brings together expression, creativity, fitness, and therapy and is one of the social graces as well?
WHY SHOULD YOU DANCE?
Dance, at its best, is art - etched by a body moving in rhythm to the music. But, while dance as art may be beyond most of us, dance as an expression is available to all of us. And if we can express ourselves with some technique and some skill, why not learn?

Dance, at its peak, is the athleticism of Olympic levels – requiring the strength, fitness, endurance, and stamina of champions. Even at its most basic level, it is a form of full-body exercise with immense cardiovascular benefits.
But dance is not just physical fitness. Dance is one of the most effective stress-busters – combining as it does an avenue for expression as well as physical exercise.
Dance also is a social grace. While we may not have to get up and dance at every social occasion, dance teaches us basic courtesies like learning to move without stepping on anyone else toes.
Dance inculcates in us a range of life skills – from confidence, teamwork, awareness, and consideration of others.
But above all, dance is elemental. It is present in each and every human being – may be more hidden in some than in others.
But, yes, it is there.

"So, come to dance with us and connect with this elemental part of yourself."
---
From the Director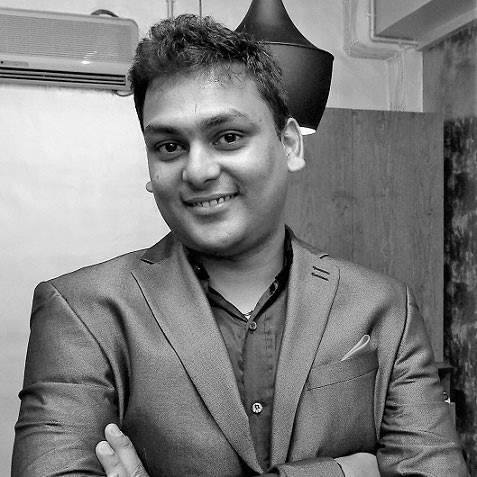 Thank you for your interest in Twist N Turns! Twist N Turns dance studios have a relaxed, fun-filled atmosphere while also promoting a positive learning environment. I would like to give you some information and policies regarding the dance studio. We start to form classes in early summer. Students must join in a summer session or at the new fall session. We do not let new students join throughout the school year as technique and recital performance material begin right away first semester. Classes will be based primarily on grade level, however, the instructor reserves the right to move individual students according to their skill level. We want students to have fun and be with their friends as much as possible, but we also want the class skill level to be equal and for all students to learn at the same pace. Please let us know specifically what class or classes your child is interested in taking. Kindly get in touch with our studio managers for that. Registration takes place in mid to late March at the dance studio. At this time, you will fill out the necessary paperwork and will need to pay at least the 1st-semester tuition fees. You will also have the opportunity to order jazz and ballet shoes from the studio itself. You will also be able to tour the studio and meet the instructors. For any further questions, please leave a message at 9830028063, or for the quickest response, you may email me at This email address is being protected from spambots. You need JavaScript enabled to view it. and I will get back to you as soon as possible. I really look forward to hearing from you! Again, thank you for your interest in Twist N Turns Dance Studio!
Sincerely,
Owner and Director
Tapas Das
Twist N Turns
India International Dance Institute