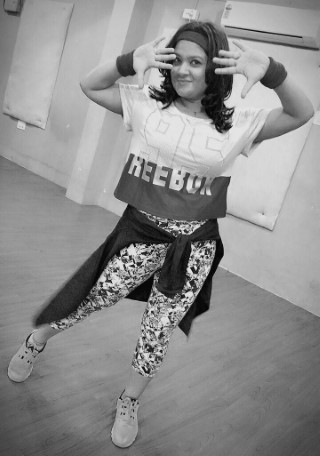 Subhabrita Kar
Dancing with your feet is one thing, but I dance with my heart. It's not only my passion but also my way of life. It sets me free and I feel fully alive to each and every
moment of my life while I am dancing.
I discovered the love for dancing at the age of 3, started my journey of dance with formal training in Bharatanatyam from Kalamandalam at the age of 6. Since then have tried different styles of dancing like Semi-classical, Folk, Rabindrik, Indian contemporary. Then I was introduced to this world-famous fitness program - Zumba through friends and joined TWIST N TURNS as a student. I soon fell madly in love with ZUMBA. Inspired by Tapas Sir, I took Basic 1 training to become a Licensed ZUMBA instructor and now I take Zumba classes at TNT.
Though I am a software engineer by profession, yet my passion lies in dancing more than coding :). Dancing not only makes me feel beautiful but also empowers me to express and explore.