Himanshu Dulani Dance Workshop presented by Twist N Turns Kolkata in collaboration with Hyperzero Fam India presented Choreoshot X Bridge Camp and this time the artist is Himanshu Dulani from Mumbai. On 26th January 2020 more than
120 dance maniac gathered under one roof and prooved that passion for dance is very high in Kolkata.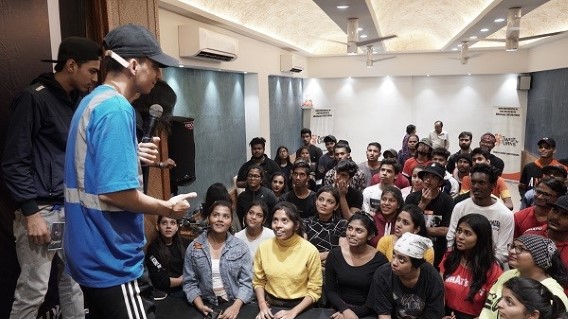 The madness stayed till the end. Participants had a great time with Himanshu and the Workshop seemed to one of the biggest workshops that ever happened in Kolkata.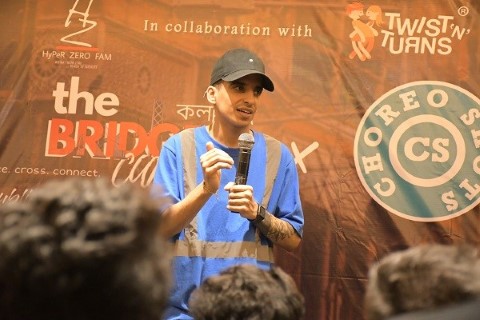 Comments:
Man gotta say...the amount of steps you fit in just one sentence of a song is enough for dancers like me to stretch for a full song...🤣🤣🤣 PS. - Love the choice of your songs and definitely those black dancers were awesome....🔥🔥🔥
LOVE that you pick the older songs and bring them back like this. No words for the choreography nailed it as usual.
Man this was my favourite song when i was a teen.. this hit me with nostalgia.. i clicked as soon as i got the notification. Thanks for making this♥️🔥