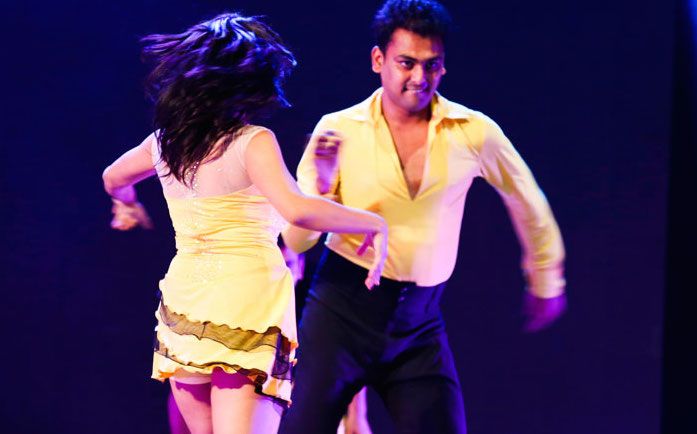 "Decoding Emotions"-
Twist N Turns' annual dance concert 2013. As the name itself explains, this entire presentation decoded various emotions of a person through dance forms like Hiphop, Contemporary, Theatre jazz, Bellydance, Salsa, Taichi, Krumping and more.
The concert was divided in two parts:
The first being the Kids Act – "My Dream School", where all the participants under 12 portrayed a school of their dreams.
And the second being the Senior Act- " Navrasa", where all the students portrayed the nine rasas with a unique story of its own. Overall, a very successful and appreciated presentation with students, audience and parents still cherishing the experience and moments.