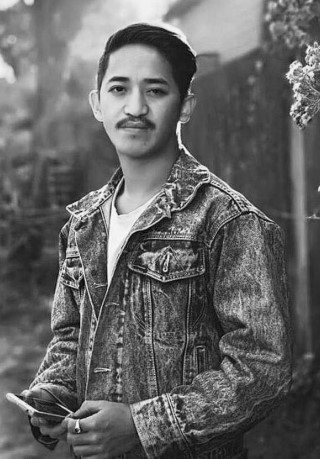 Deo Dor J Yolmo
I started dancing at an early age. I did many competitions as well and from then I knew if I could do something good in life then it has to be in Dance. Because
whenever I dance there's so much I could express through it, the things which I couldn't express with my words.
Spend almost 4 years of my life with my crew named " Hybrid Crew ".
Won District level competition together back in 2015.

Experienced how does it feel to stay with the person with the same interest, and it was AWESOME.
I have been trained under the world's finest choreographers will that be in Locking, Urban, Dancehall and many other forms as well. And also did national workshops at Mumbai with the talented Homies Faculties. That was kind of a turning point for me because it was after that when I left everything and pursued only dance.