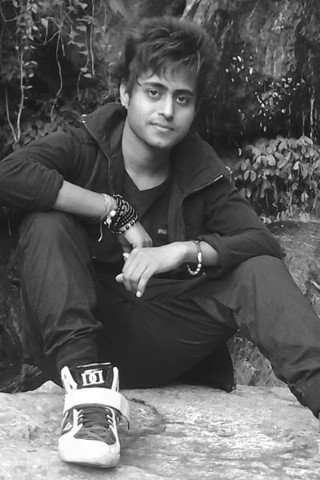 Sumit Jha
Sumit Jha started dancing when he was eight years old. His dance training in Siliguri, his home town, started by watching TV and practicing at home. He started
training in Bollywood at the age of 12 and then went on to start learning specific forms like Breaking, Hip hop and contemporary.
After some years, he felt the need for professional training and so joined Twist N Turns. He underwent intensive one-year training in Hip Hop and on completion, joined the academy as a trainee instructor.
"Dance is my passion and it means everything to me. It's what I'm most passionate about in the world. Dance for me is a way of expressing myself. I dance to feel alive, I dance because it's who I am."