As our lifestyles have become so sedentary, dance is the best thing to do after the COVID-19 pandemic. It's 2021, and the coronavirus pandemic is still keeping most of us stuck inside our homes. It is not only an excellent recreational activity but also a fun substitute for the same old boring exercise routine. That is why it is now more important than ever to step out of our pyjama bottoms—and right into our dance shoes! Because dancing is perhaps THE BEST pick-me-up after a long day of online classes and meetings.
Why Dance is Especially Important after the Coronavirus Pandemic
With the COVID-19 pandemic raging on outside, schools, colleges, and offices remain shut for the foreseeable future. This has forced most of us to stay at home, glued to our computer screens and desk chairs for the better part of the day. In such circumstances, it is not surprising that our physical activities have reduced drastically, taking a huge toll on both our physical and mental health.
In these stressful times, dance has emerged as an unlikely saviour for all those cooped up in their homes. The Deccan Herald reports that dance challenges have become especially popular during the lockdown, with videos of healthcare workers shaking a leg in between shifts going viral on the internet. Online dance parties have also become a thing, thanks to living Instagram classes and YouTube videos.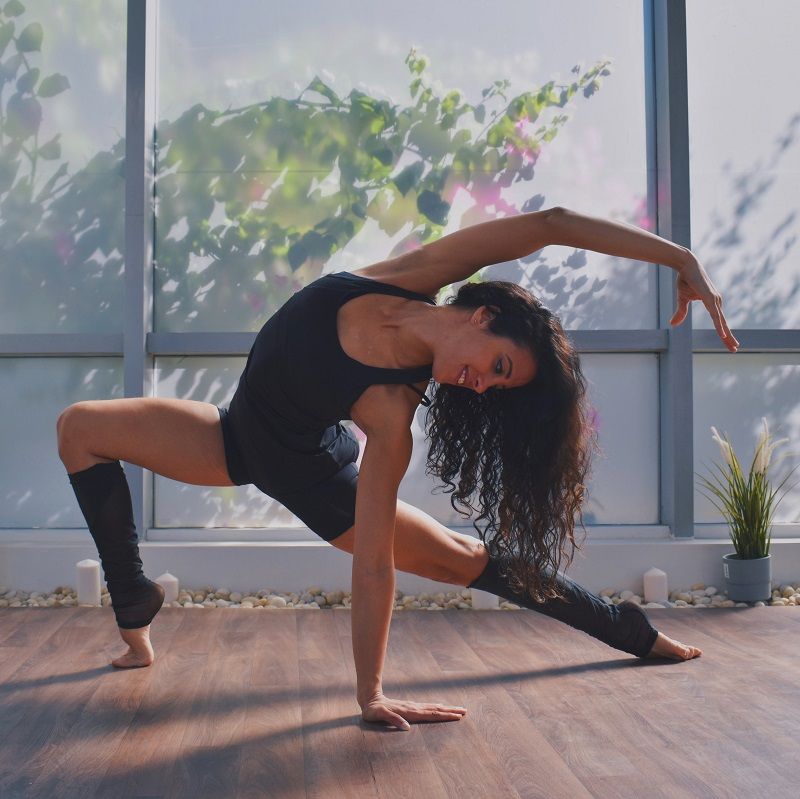 Dance benefits everyone—people of any age and gender can sway and spin to some groovy music. It not only lifts our spirits and makes us fitter, but also creates a sense of togetherness—something that we sorely need after the Covid-19 Pandemic. But this is not a new development. Science suggests that dance as a social tool evolved as early as 1.5 million years ago! According to this National Geographic article, creative dancers and good social communicators do indeed share some common genes. This indicates that humans have long used dance as a way to overcome social isolation, making dance the ideal way to deal with the gloomy coronavirus situation.
Health Benefits of Dancing:
The benefits of dancing are diverse and manifold. Dancing helps to boost both mental and physical health. That's why we say, Dance is the best thing to do after the Covid-19 Pandemic. Here's a list of why we should be putting our best foot forward at every chance we get:
How Dancing improves your physical health:
The coronavirus pandemic has made homebodies of us all. Our sedentary lifestyles, combined with the lack of socialization, is bound to affect our bodies and moods. That is why the World Health Organization recommends 150 minutes of moderate-intensity or 75 minutes of vigorous-intensity physical activity per week, or a combination of both. Now that might sound like a lot of work. But, incorporating a quick dance routine can not only help us achieve our goals but also make our workouts a lot more fun!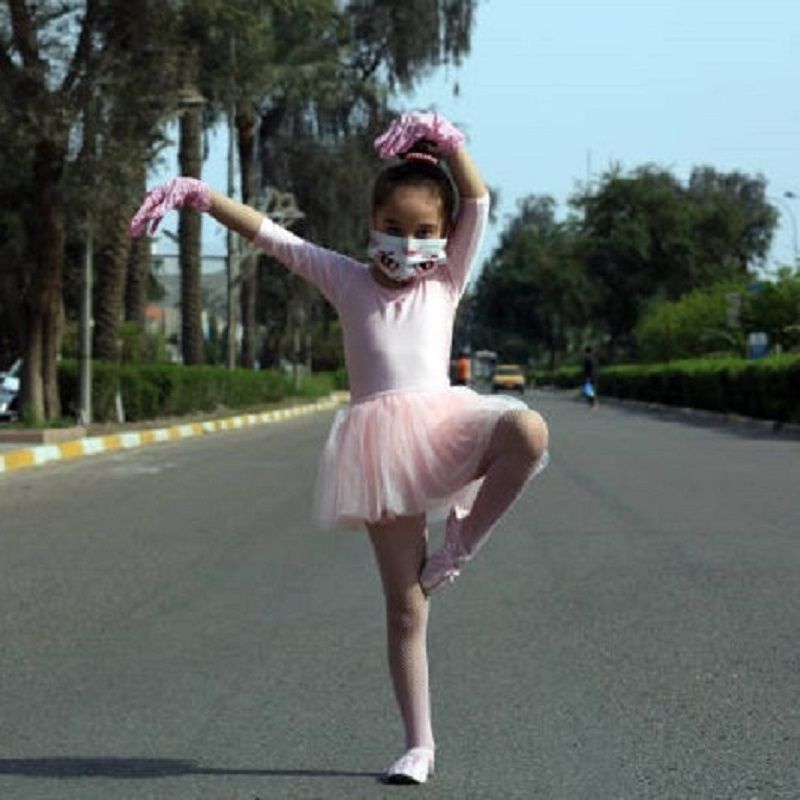 Dancing is known to improve muscle movement or motor coordination and make us more swift on our feet. It also refines our reaction time and helps us to brush up our balance and body posture. However, that is not all! There are some lesser-known benefits of dancing that will surely help us bounce back after the pandemic:
Dancing is good for our heart health:
According to a report by Harvard Health, moderate-intensity regular dancing can reduce the risks of cardiovascular deaths. It is more beneficial than walking and usually requires very little equipment. Plus, dance can be easily practiced from inside the safety of our homes, making it the ideal exercise after the pandemic.
Dancing helps to improve flexibility:
Studies show that dancing on a regular basis leads to improved balance, joint flexibility, and postural stability. This is particularly helpful after a pandemic as dancing can help to maintain suppleness of joints even when we are restricted to our homes.
Dancing can help reduce stress:
after Covid-19 pandemic, work from home is the new norm. This means that we no longer have fixed work hours, and office work often interrupts family time, making us feel overwhelmed and stressed. However, dance can help to bring this stress under control. Studies have found that dancing can reduce our stress levels significantly. It can also change our mindsets for a more positive overall outlook.
Dancing can lower blood pressure and reduce "bad" cholesterol:
According to Harvard Health, dance can help to strengthen muscles and bone and cut down body fat. It also increases lung capacity, reduces blood pressure, as well as lowers cholesterol in the blood. And if that is not impressive enough, dancing is known to stimulate the reward centres in the brain while activating its sensory and motor circuits. It is also proven that dancing improves the quality of life of individuals with movement-related disorders.
Dancing enhances memory and problem-solving:
There are several studies indicating that rhythmic dance movements lead to improvements in cognitive skills like memory and problem-solving abilities. Interestingly, it has been noted that regular Zumba dancing can remarkably strengthen performance in working memory.
At Twist N Turns, we offer both online and offline Zumba classes, so join in and give your cognitive skills a major boost!
How Dancing improves your mental health:
It is undeniable that dancing makes us happy. And no, it is not just a personal feeling—there is now scientific evidence to back up why we feel so satisfied after a dance session. According to a report by the Telegraph UK, dancing forms connections with the emotional centres in the brain and leads to a bigger release of endorphins or 'happy hormones' than most other forms of exercise. Besides, dance combines movements and music with social interaction and sensory stimulation to create a rich, enchanting environment.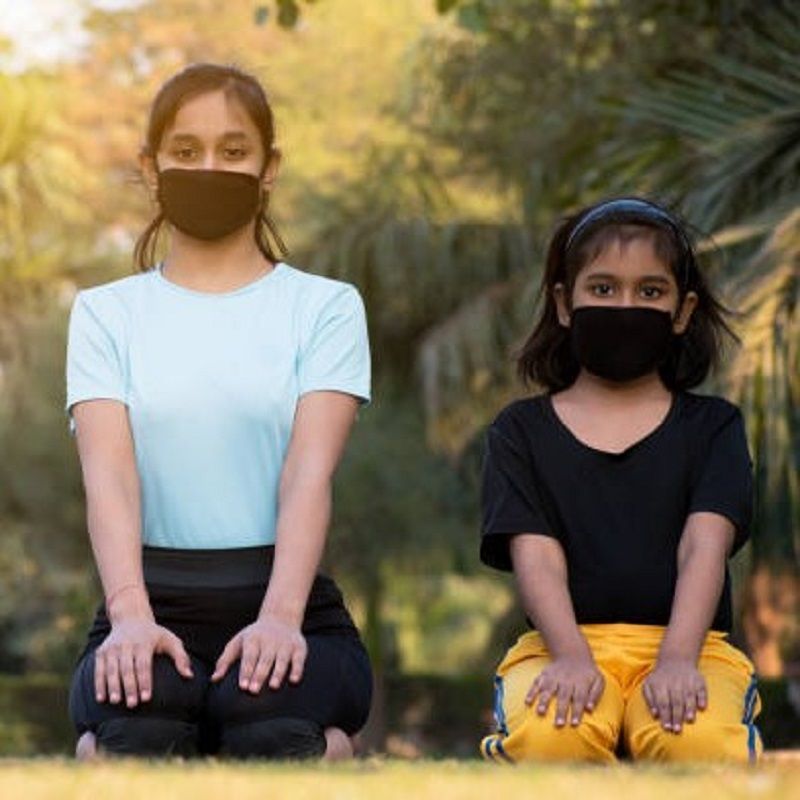 Dancing can reduce depression:
Several studies report on the beneficial effect of dance on depressive symptoms. Dancing can effectively reduce symptoms of depression and anxiety in healthy adults. It is essentially a cathartic experience and can help to bring a more positive outlook on life—something we badly need in today's time.
Dancing increases self-confidence:
Recent studies show that even a single day of dancing can increase our self-confidence and mental stamina. It can also aid in joyful self-expression and emotional exploration. Not only that, but dancing can also improve our emotional responses to tense situations, like the coronavirus pandemic!
Dancing improves social skills:
Attending dance sessions in a social setting gives us the chance to engage in pleasant interactions with others. The company of like-minded individuals, all involved in a common task, can enhance our social connectedness and well-being. Dancing is a great way to connect with others and share in a pleasant experience. This is particularly important after Covid-19 Pandemic as the entire world is being forced to practice social isolation.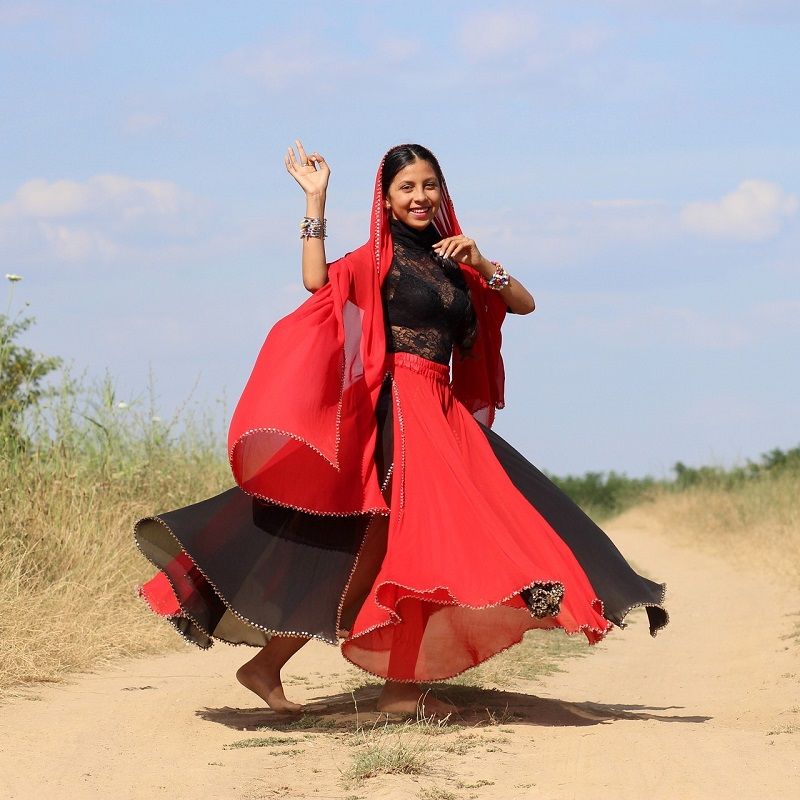 Don't let coronavirus kill your social buzz! Enrol in Twist N Turn's virtual dance sessions and connect with others through the art of dance in these trying times.
What to keep in mind when dancing after the COVID-19 Pandemic:
The COVID-19 pandemic has drastically changed the way humans interact with each other. So, it is not surprising that it has had an impact on the world of dance too. Since dancing usually involves a group of people in close proximity, it is very important to follow certain extra precautions to keep yourself and others safe after the Covid-19 Pandemic.
If you are going to the dance studio, try to practice social distancing norms inside the studio. Dance often involves two or more people sharing the same air due to partnering or close formations. In such cases, it is very beneficial if all parties are vaccinated before attending offline dance sessions.
Be mindful of sharing your breathing space with other dancers. This is especially important if your studio is in an enclosed space.
Make sure to wear a cloth mask that fits snugly over the mouth and nose. It is advisable to wear a reusable cloth mask instead of an N-95 mask because the latter can restrict breathing. Do your best to not touch the mask once it is in place.
Initially, a mask will make it harder to breathe while dancing. Be on the lookout for symptoms like dizziness, light-headedness, or shortness of breath when you're on the dance floor. Stop your activity if you start to feel light-headed, imbalanced, or dizzy.
Dancing can get sweaty; you may be needing multiple masks to go through the day. If your mask becomes wet halfway through the class, try to swap it for a clean, dry one. Wet masks can be both uncomfortable and act as a breeding ground for germs.
While swapping masks, make sure to place your used mask in a clean, sealable bag. Ensure that you wash your hands with soap or an alcohol-based sanitiser before putting on a fresh mask.
Once used, masks should be washed with soap and hot water. Ironing masks post-wash is also recommended as it helps to disinfect them after drying.
It is not necessary to wear gloves to the dance studio. But washing your hand with soap and water, and using an alcohol-based hand sanitiser is the most efficient way to keep your hands clean. Try to use hand sanitisers with at least 60% ethyl alcohol for maximum benefit.
If you are doing floorwork or interacting with any high touch surfaces (like a doorknob or a ballet barre rod), make sure to wash or sanitize your hands immediately after. A large exercise mat can up your hygiene quotient a few notches as you go about practising your floorwork.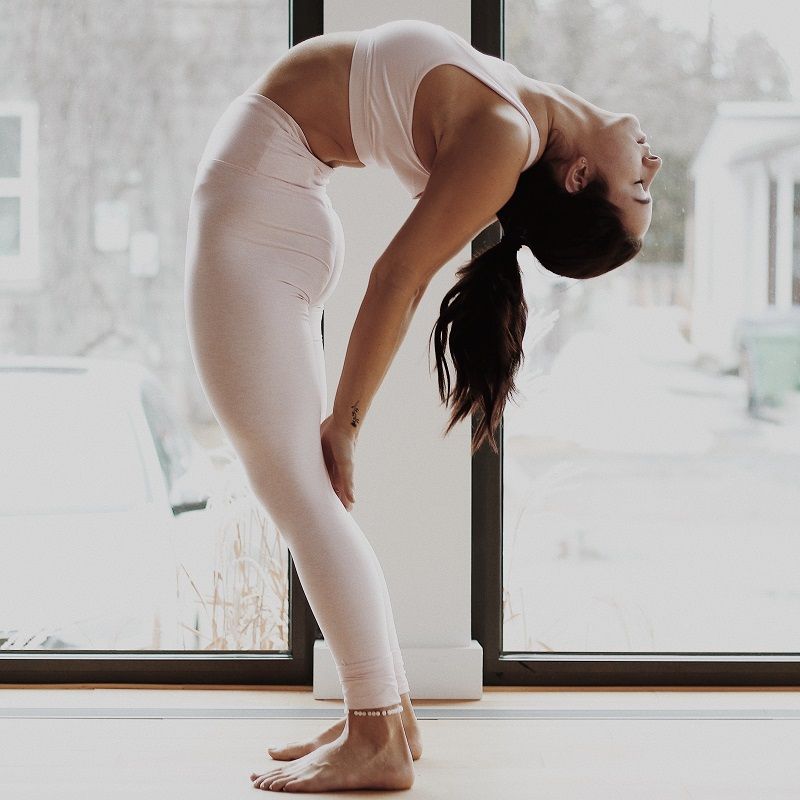 If possible, separate your dance clothes from your street clothes. When going to the dance studio, wear your dance gear under your streetwear. A well-fitted workout attire like this will keep you comfy and cool as you sashay about the dance studio.
Shoes and other belongings can be transmitters of disease too! Try to keep your shoes and bags in a clean place, preferably at some distance from others belongings.
If you are practising at home, make sure to clear out enough space so that your movements are not hampered by a cramped area. Remove all furniture with sharp edges so that you do not end up getting hurt while pirouetting around the room.
The world is still reeling under the coronavirus pandemic. But that does not mean you have to compromise on maintaining your mental and physical health. You can now turn your living room into your dance studio and groove away to some fun beats on Instagram Live! You can also connect with other dancers via online classes or sign up for solo sessions to get your creative juices flowing. Dancing is, after all, the best thing to do after the COVID-19 pandemic.