Twist N Turns is in its twelfth year!! What better way than the dance concert to celebrate!? Our last dance event in Kolkata was held two years back on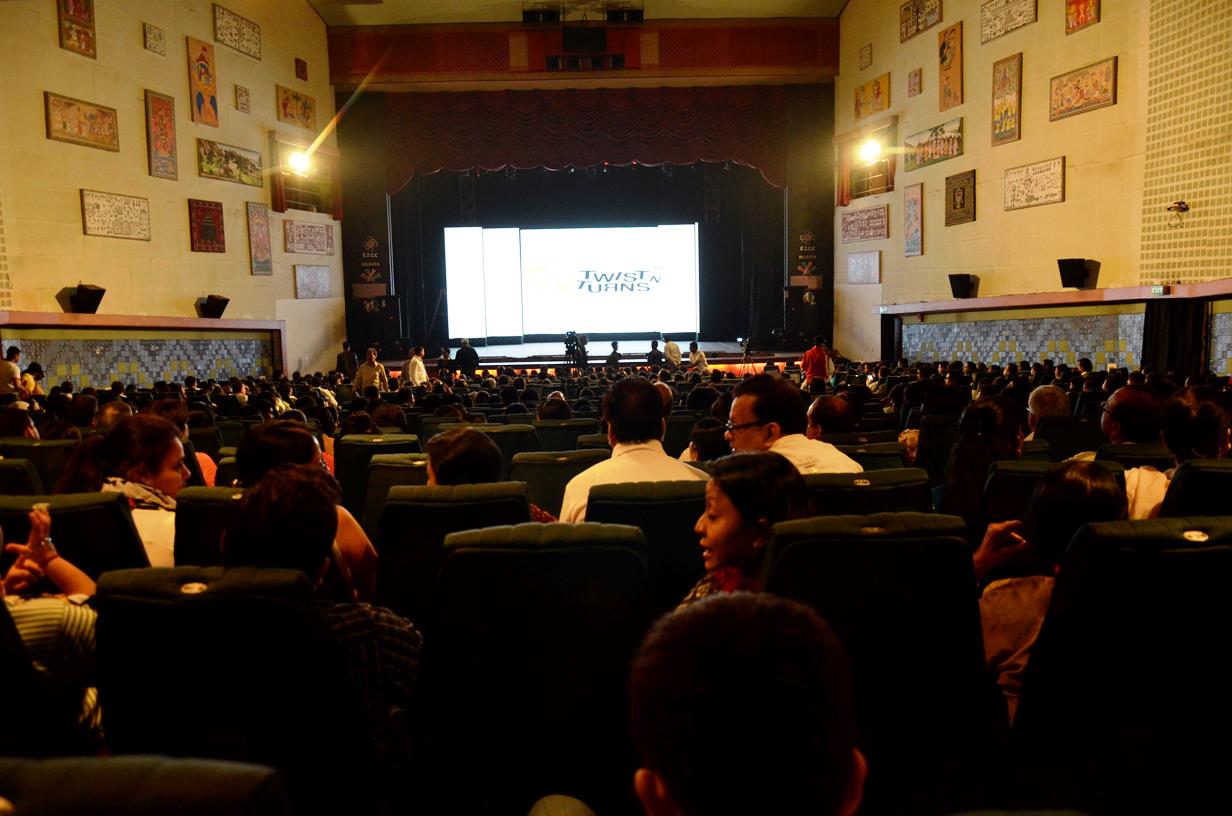 our tenth anniversary Mega Concert (Foray) and it was a grand affair, not to mention a very enjoyable and engaging one. Our entire school, including students and teachers, were in participation and all their friends and families in attendance. So this year we want it to be bigger and better!
Our theme this year is 'Hullabaloo'- and we are going to make a huge fuss celebrating the festivals of the world, along with special days of national and international significance. Our preparations have already begun. Bookings have been planned, performances have been conceptualised and the instructors know their hard work begins now. For each instructor is responsible for the performance of their students- from conceiving the piece, to choreograph it, to planning ample rehearsals, to working on the costumes! It is indeed a busy time and team Twist N Turns wants to make sure that this year's Annual Dance Concert is a fabulous event for all involved.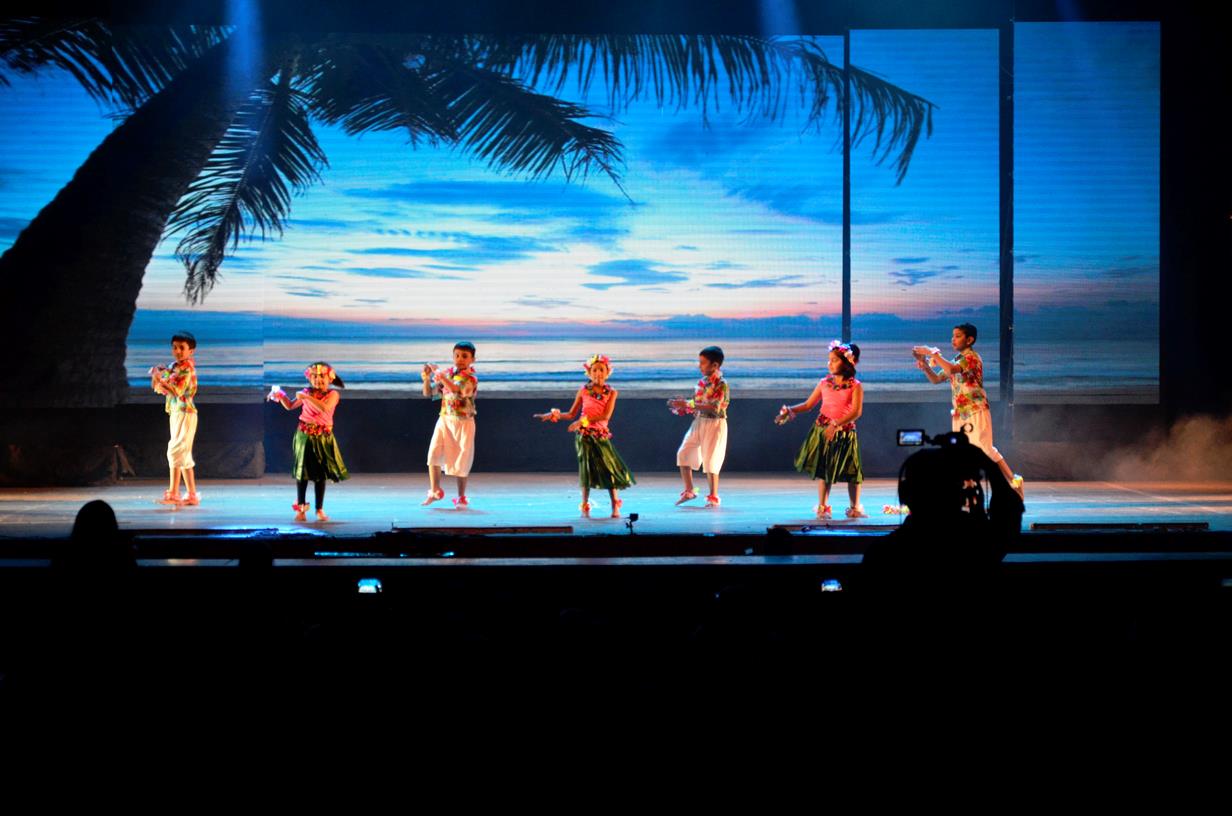 Of course, there is a lot of hard work to put in before the concert and we are all geared up for it. We want to make sure that this concert is a special one and of course, it will be all about dance! Different dance forms will be showcased- Hip hop, Bollywood, Salsa, Jazz & Contemporary and so much more. Our dance forms will visit and celebrate various festivals from around the world!
The junior batches will be doing dance performances to celebrate as well as spreading some awareness to heal an ailing world on festivals like- International Women's Day, Farmer's Day, International Day of the Girl Child, Anti-Corruption day, Doctor's Day, Independence Day, World Poetry Day and many more will be a part of our special evening! While the senior batches will be executing choreographies that bring world festivals with a twist – Tomorrowland festival, Oktoberfest, Snow and Ice Festival, White Night festival, Water festival, Masque Festival, Hot Air Balloon Fiesta, Cosplay, Puppet festival will all be part of the concert glamour. All in all the TNT concert will be a celebration of colour and pomp and festivity and grandeur!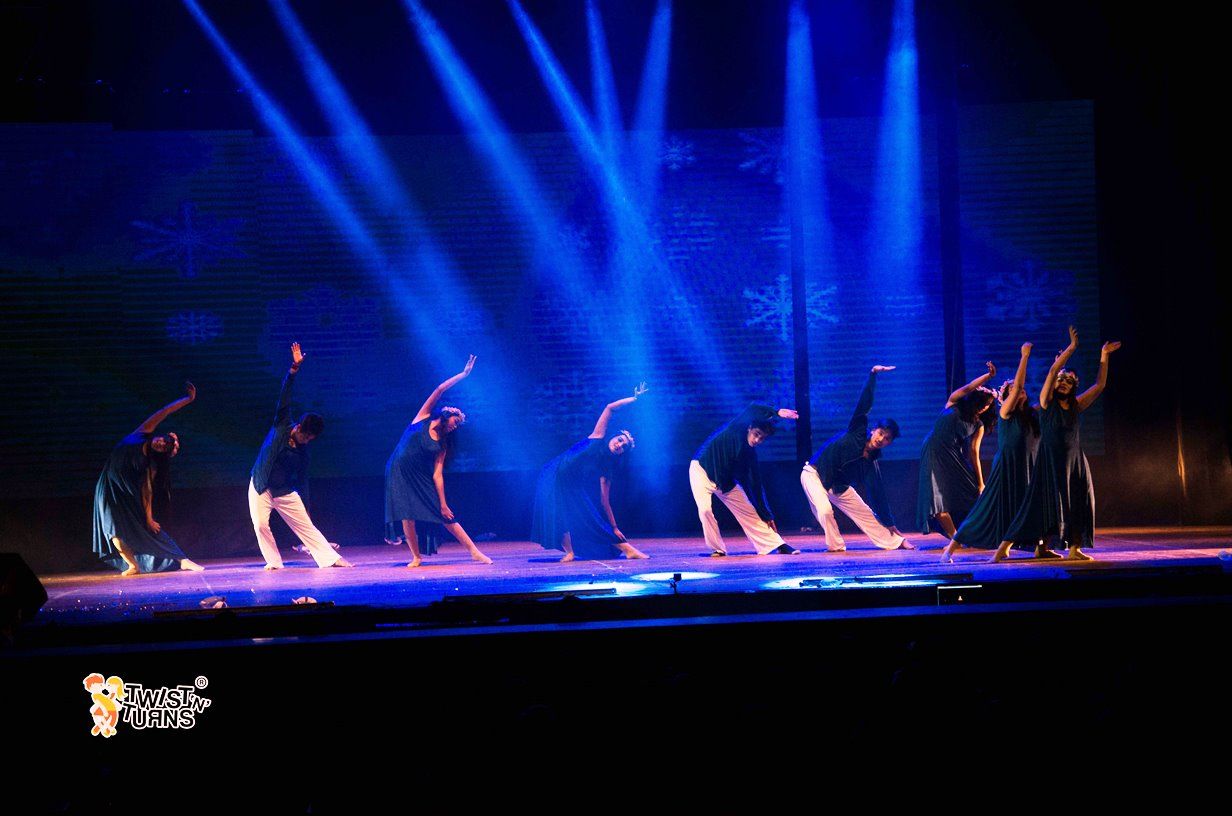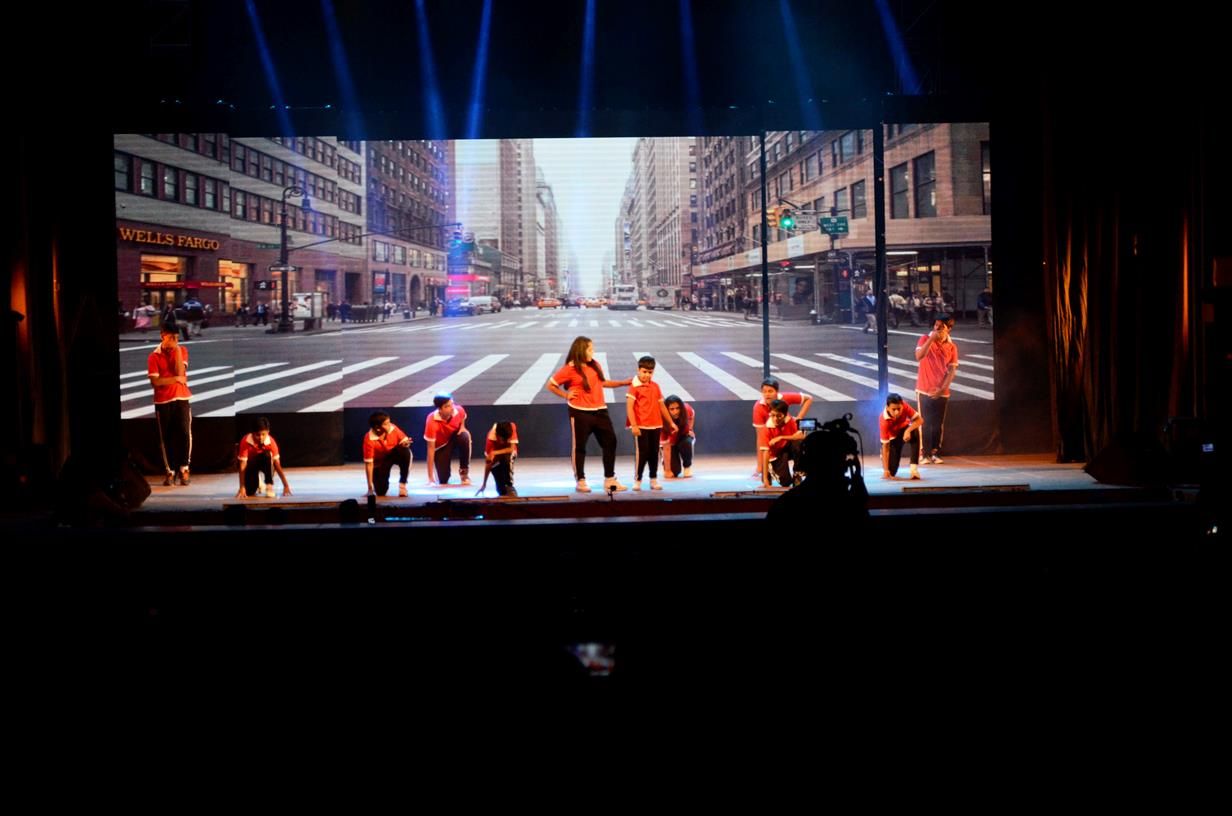 As in any celebration of the Twist, N Turns family, our students and the extended family are of foremost importance. Without our students and instructors working together to make the dance event a huge success we would not be able to deliver such awesome events as the dance annual concert. Which is why it is of utmost importance that everyone at Twist N Turns participates. After all, we want to make sure that the innate talent of all our students and all that they have learnt is seen and appreciated!
Rest assured that the dance concert will be an evening to remember and rejoice in. With ample stunning dance performances in the kitty, we aim for a show with never a boring moment, while the audience swoons over the moves and the students know that their family revels in the glitz and grace of their dance skills!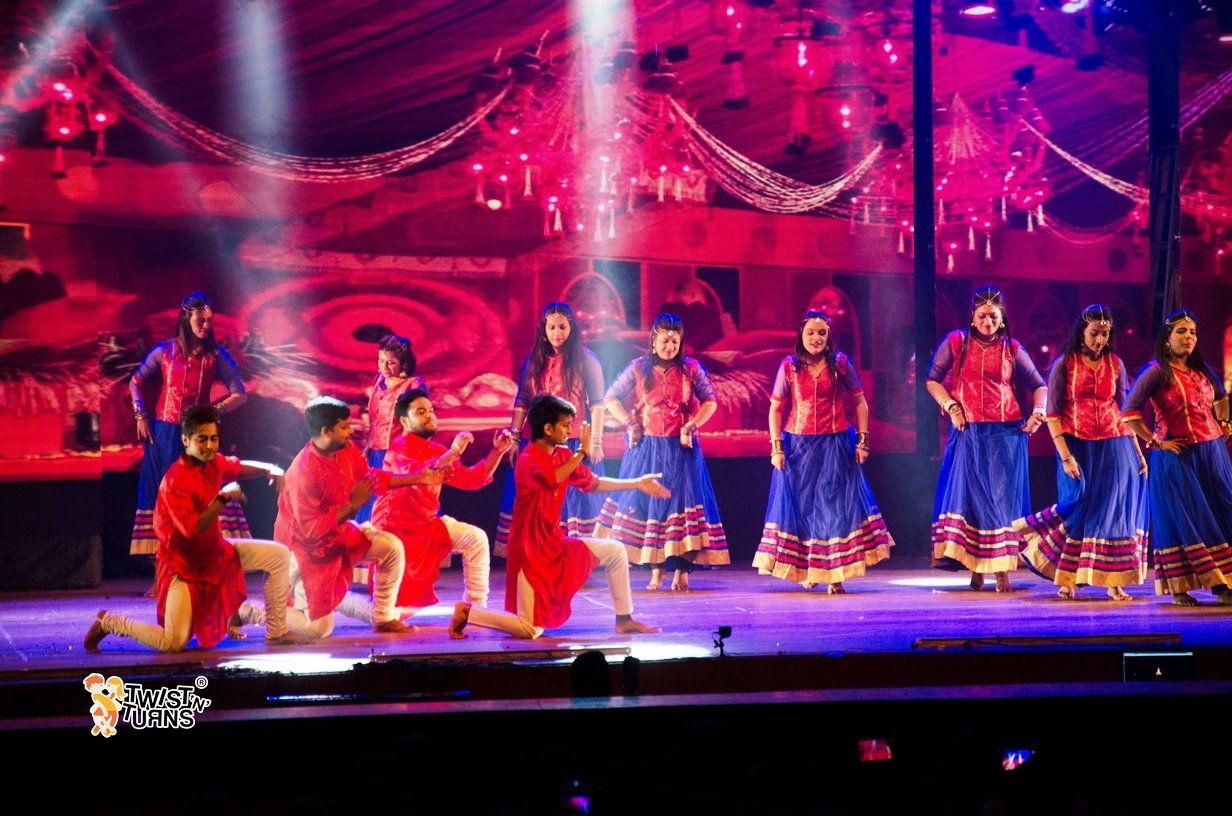 Come, join in for the most-awaited dance annual show ~ the Twist N Turns Mega Concert 2018.
We invite all our students, their friends and families to celebrate our twelfth year with us and make merry at the Festivals of the World in a single evening! We assure you that it will be three months, culminating to a wonderful evening- three months plus one evening, well-spent!