As the mysterious smoke moves aside and reveals the stage, accompanied by pulsating music playing in the background and the astonishing dances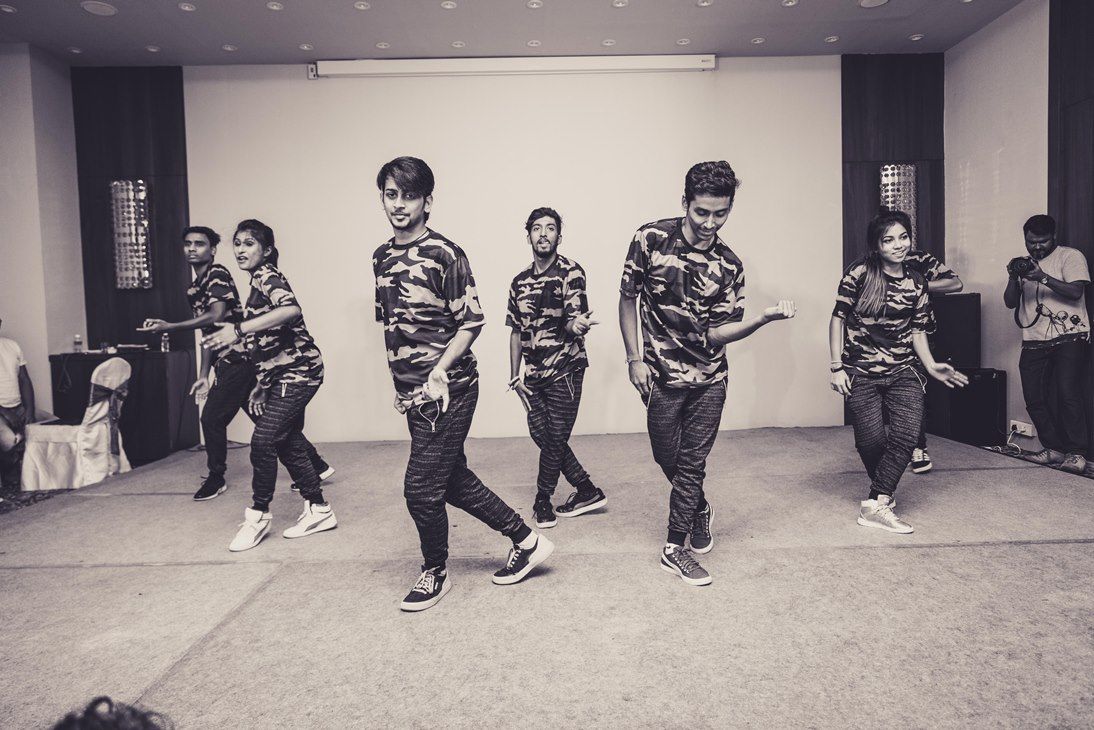 that leave the onlookers awestruck, Twist N Turns invites you to be a part of its annual event Get on the Dance Floor 2017.
Did those words just invoke in you a sense of déjà vu? Of course, it did- Twist N Turns presents to you its 5th edition of getting on the Dance Floor. For all the dance lovers and enthusiasts out there, the stage is firmly set for an evening cocktail of smashing dance performances by our talented line up of a hundred and fifty dancers, entertaining games and fun learning sessions by the coolest instructors in the city, served up in a special tumbler, full of the choicest, most foot-tapping numbers! Come, quench your thirst for a dance extravaganza on Sunday, the 20th of August, 2017, 4 p.m. onwards.
And just for you special people, we have specially selected, a very special location- Hotel Golden Tulip- because a great party needs an equally amazing venue! Golden Tulip eagerly awaits your footsteps to rock its dance floor. And since all good deeds, (err..dances) must bear fruits, Golden Tulip will also lovingly set out a delectable buffet spread for you.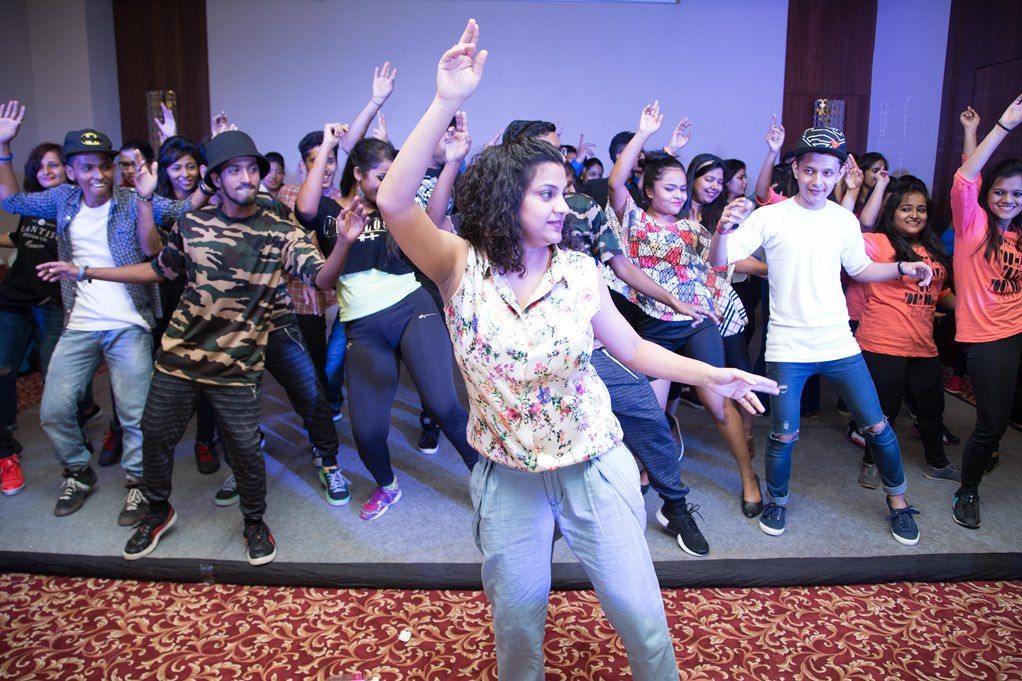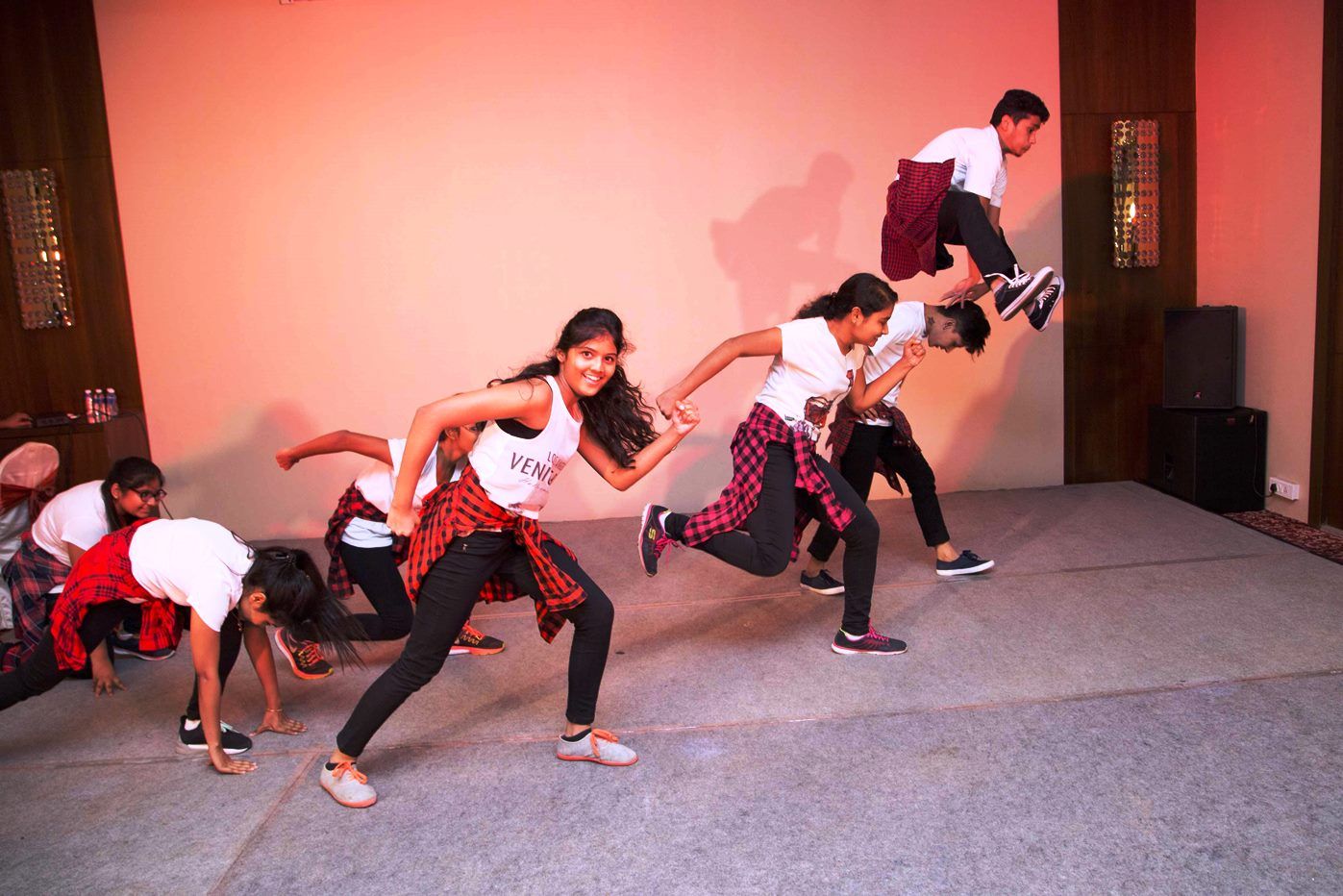 What should you expect at the event, you ask? Read on..
An exhilarating four hours complete with group, duo and solo dance performances by our students featuring various dance styles, such as, Bollywood, Contemporary, Jazz, Hip Hop and more; there would also be a series of sub-events embedded. We also want to make sure our guests participate, so there's a Zumba hour by our qualified instructors for both the students and guests.
As the evening progresses and the hot dance floor begins to simmer, dance battles might also be on the cards! All this will be served up by a crazily fantastic emcee to keep the dance heat burning red hot throughout.
Oh and don't forget, your groovy moves to the contagious, invigorating music – we invited them over to be our showstoppers for the evening! As promised, an elaborate buffet menu will take care of your hunger pangs.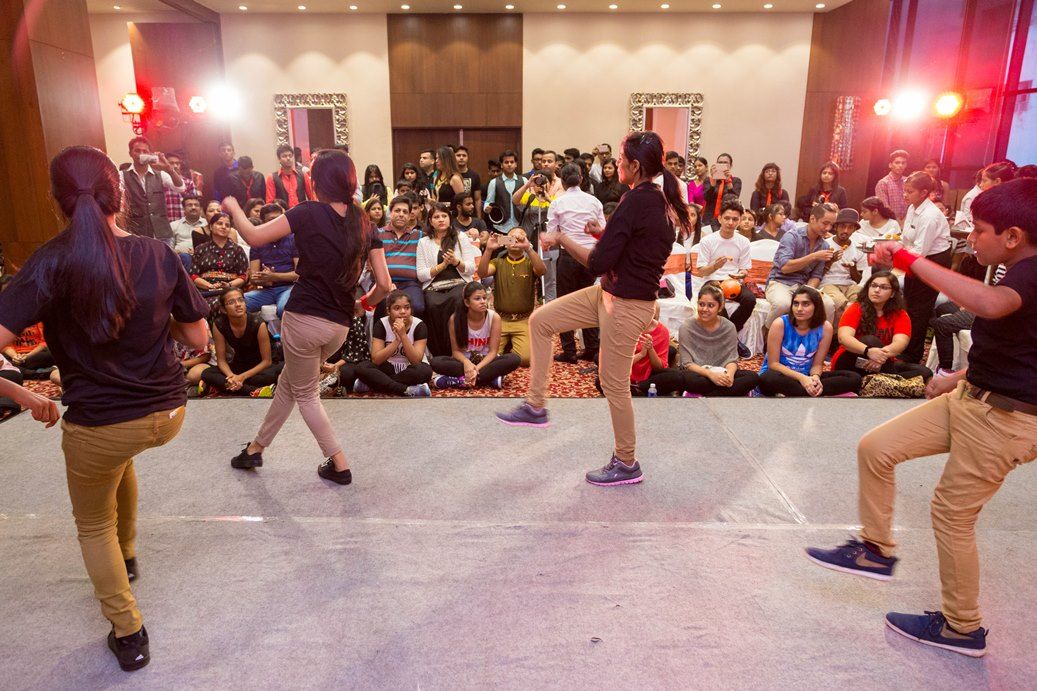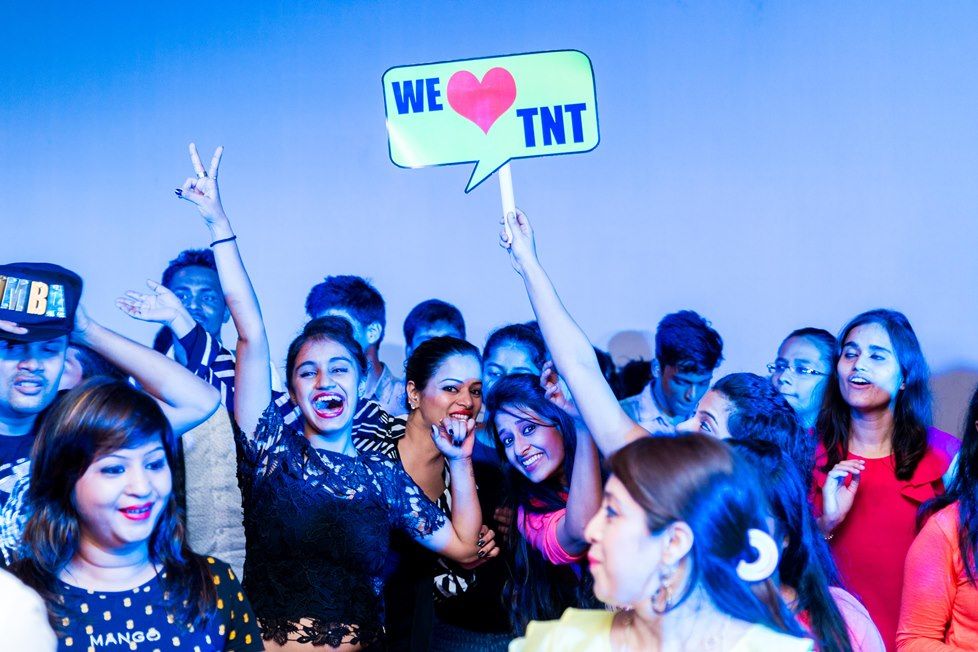 Who can attend?
Families and friends of the students (and of course, the students themselves) may attend the event. Admission to the event is through contacts only.
How should you register?
Registrations can be done via direct contacts- our students, friends, family; basically through the extended Twist N Turns family.
Reservation passes can also be obtained by calling the number provided on the official Twist N Turns page.
Have questions?
We have also created an official event, where the interested guests can ask questions and get them answered. Please visit GOTDF 2017 Facebook Page

The countdown has begun!
Come down for a one-of-its-kind dance experience in the city of Kolkata! Come down, you know want to- Twist and Turns and its budding dance talents, look forward to hosting you!