Melvin Louis dance workshop at Kolkata 26th Feb 2023
Melvin Louis is a name that needs no introduction in the world of dance and choreography.
He is one of the most talented and sought-after dancers in the industry, known for his unique style, versatility, and passion for the art. Recently, Melvin Louis held a mesmerizing workshop at Tangerine Banquet, organized by Twist N Turns, which was a must-attend event for anyone interested in dancing, choreography, and the performing arts.
The workshop, which took place on February 26th, 2023, was a resounding success, attracting a diverse range of participants from all over the country. The attendees were a mix of amateur and professional dancers, choreographers, and dance enthusiasts, all eager to learn from one of the best in the business.
During the workshop, Melvin Louis shared his vast knowledge and expertise with the attendees, providing insights into his unique style and techniques. He started the session by introducing himself and his journey in the world of dance, which was both inspiring and motivational for the participants.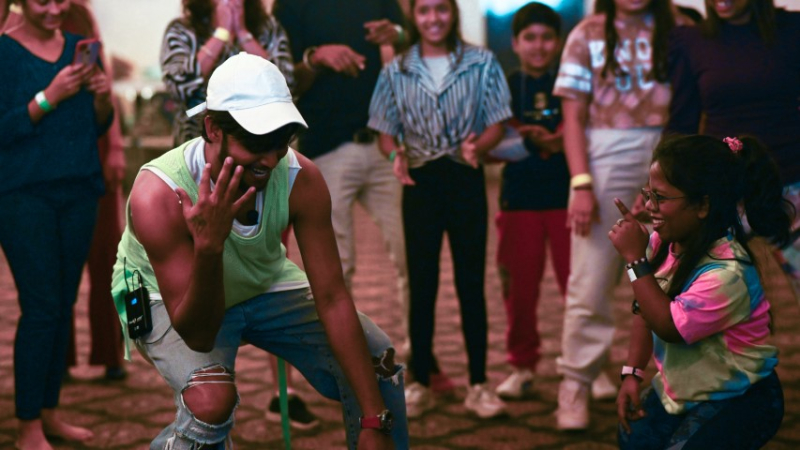 Melvin Louis then moved on to the core of the workshop, where he demonstrated some of his signature moves and taught the participants new dance steps. He also shared his tips and tricks for choreography, emphasizing the importance of creativity, expression, and synchronization in dance.
The participants were able to learn new dance moves, improve their choreography skills, and gain inspiration from one of the most talented dancers in the industry. They also had the opportunity to interact with Melvin Louis, ask questions, and receive personalized feedback on their performance.
The workshop was not just about dance and choreography, but also about the art of performing. Melvin Louis emphasized the importance of stage presence, body language, and expression in delivering a powerful and impactful performance. He also shared his insights into the industry, providing guidance on how to build a successful career in dance and choreography.
The workshop was a truly unforgettable experience, filled with energy, enthusiasm, and passion for dance. The participants left feeling inspired, motivated, and empowered, with a renewed sense of purpose and direction in their dance journey.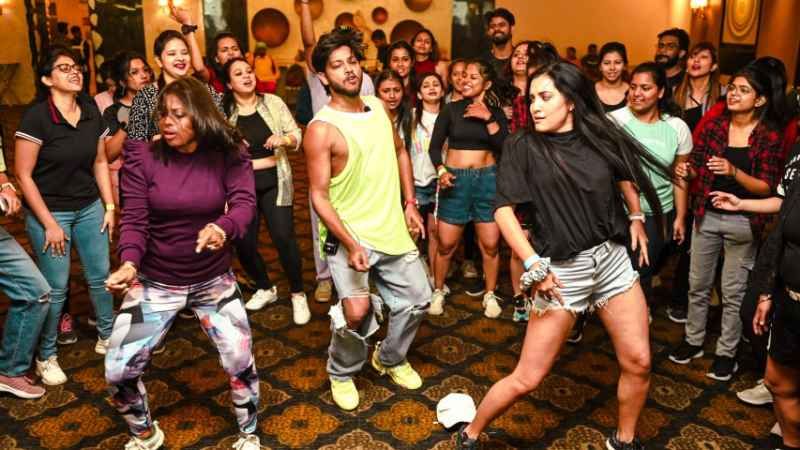 Melvin Louis: The Man Behind the Legend
Melvin Louis was born and raised in Mumbai, India, and developed a passion for dance at a very young age. He started his dance career as a backup dancer, performing with some of the biggest names in Bollywood. However, he soon realized that his true calling was in choreography and teaching.
Melvin Louis started his journey as a choreographer by creating his own dance routines and uploading them on YouTube. His unique style and creativity soon caught the attention of the dance community, and he became a household name in India and beyond.
Apart from his work in Bollywood, Melvin Louis is also a popular YouTube personality, with over 2 million subscribers and counting. He regularly uploads dance videos, tutorials, and behind-the-scenes footage, providing insights into his life as a dancer and choreographer.
Melvin Louis is known for his unique style, which is a blend of various dance forms, including contemporary, hip-hop, and Bollywood. He is also known for his attention to detail and his ability to bring out the best in his performers.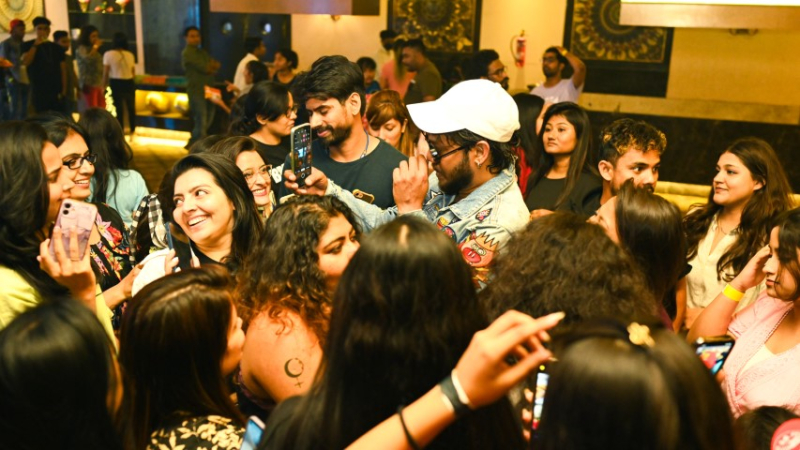 The Legacy of Melvin Louis
Melvin Louis is more than just a dancer and choreographer; he is a cultural icon, who has made a significant contribution to the world of dance and
#MelvinLouis
#TwistNTurns
#TangerineBanquet
#DanceWorkshop
#Choreography
#PerformingArts
#DanceMoves
#DanceInspiration
#DancePassion
#UnforgettableExperience