Note - Hip Hop Class
New batches commencing for Hip Hop!!
Avail Rs1500 cash back & many more offers.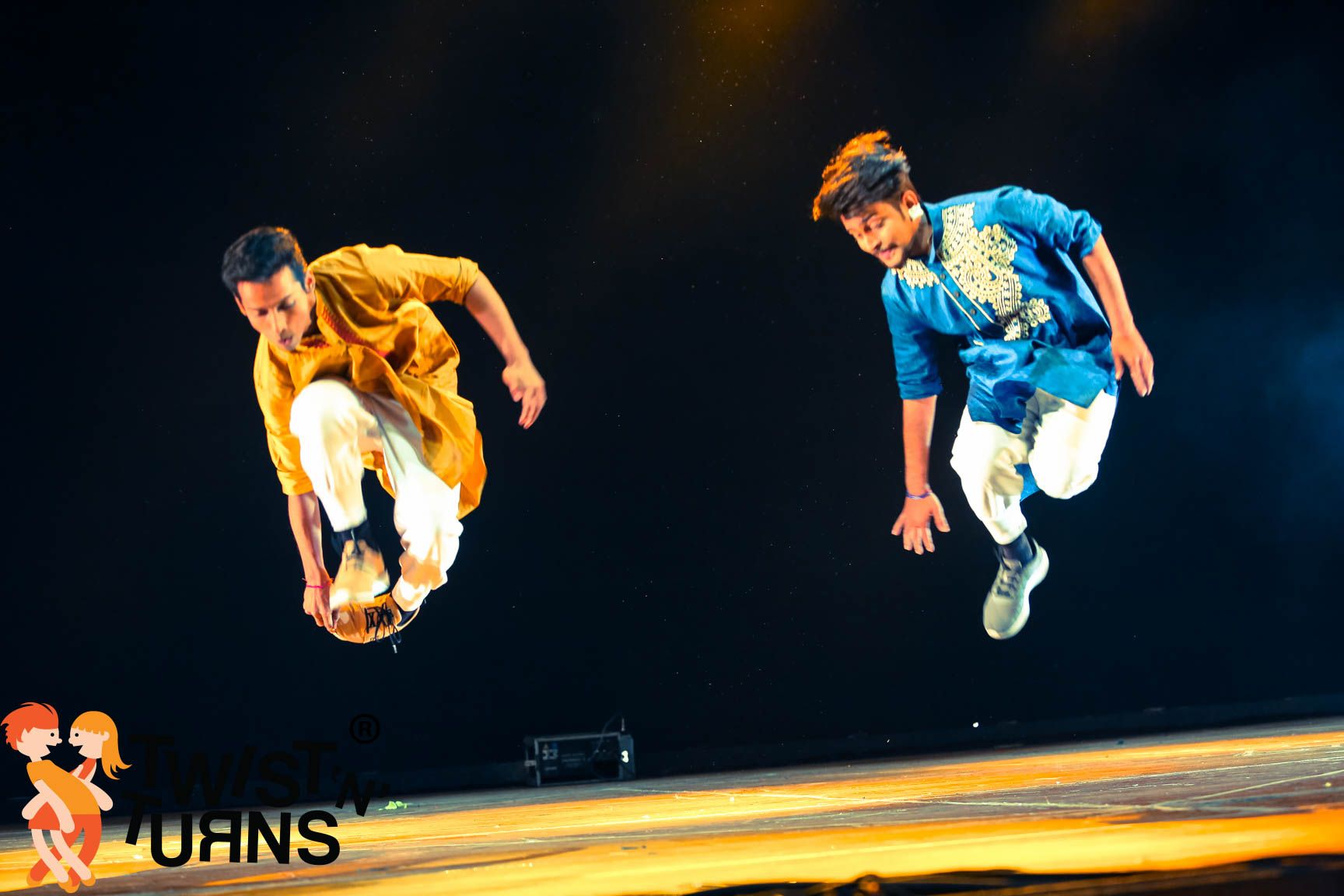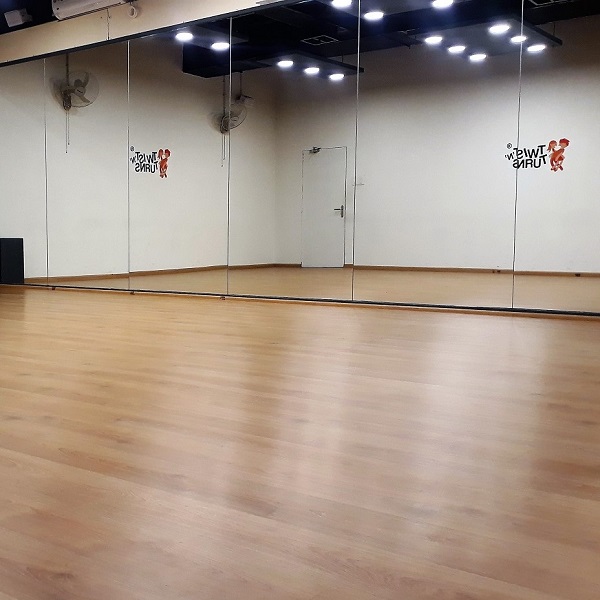 Hire state of the art Dance studios for rehersals, choreographies, workshops and small events at a very nominal rates.
Note - Jazz Contemporary Class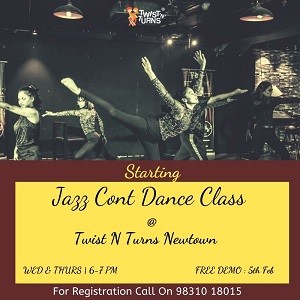 Hurry up!!!
New batch for Jazz Contemporary Dance Class is commencing.
Demo Class: 5th Feb 2020